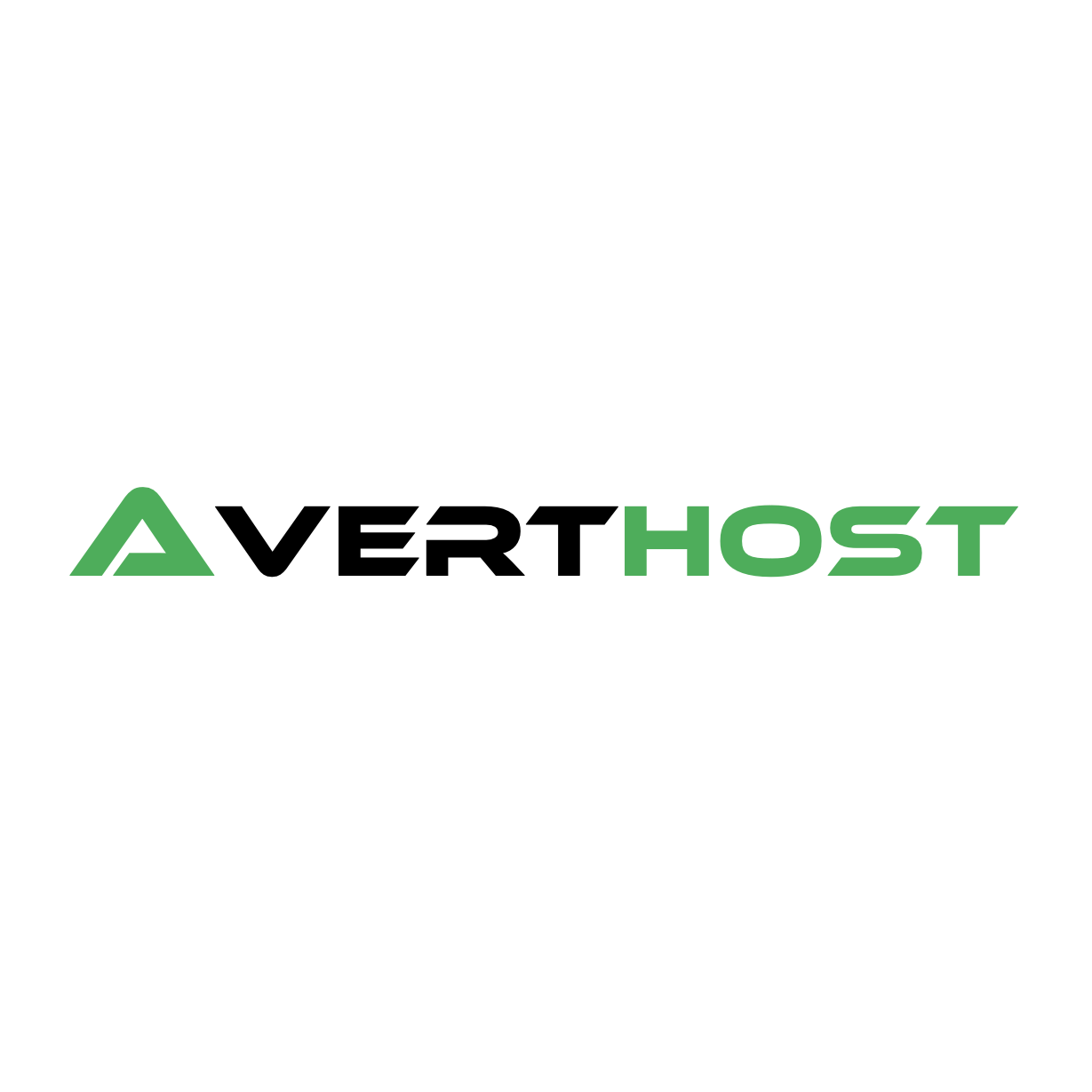 Hosting
Affiliate Programs or Reseller Hosting? What to choose:
---
Since, web designers and developments offer services to cover clients for everything they need to represent their business online. From development and design to SEO and SEM. But still, it's their own choice of they want add more services to offer to their clients. And by additional services we mean, Affiliate Marketing and Hosting services. So, in this blog post we will talk about affiliate programs or Reseller Hosting.
There are two main services for every developer/designer to choose from:
Affiliate programs
Reseller hosting
For every business owner adding an additional service can be a turning point. It always became hard to choose the right fit for your business. Especially when you are not familiar with the services. So, in this blog post we will tell you everything you must know about these two services. And it will lead you to a decision whether you should choose affiliate program or reseller Hosting. So, let's dig in!
It can be overwhelming to choose the right fit for your business, especially when you are not familiar with what these services are. By offering hosting affiliate programs, you get a commission from the hosting company for bringing in sales. Whenever clients choose to buy a hosting plan through your website the hosting company pays you a commission. On the other hand, reseller hosting means selling hosting plans as a service you offer. Keep the needs of your clients in mind before deciding which one of the above-mentioned avenues to choose. 
In this article, we are going to discuss the main differences between affiliate programs and reseller hosting. It will help you decide which service suits your business better. So, without further ado, let's get to the details.
What is Reseller hosting?
Reseller hosting is a way for web developers to resell hosting services without owning any servers. It is a way for them to earn money by reselling. As a web developer you can purchase Reseller hosting plans from a third-party hosting provider to trade hosting plans. You have to pay a monthly fee for the services. Or you can choose to pay for yearly or quarterly. After that you can resell hosting services to your clients by setting up your own price range. You can charge them whatever you want. 
Advantages of reseller hosting:
Reseller hosting offers several benefits some of which include:

Passive secondary income: 
Reseller hosting is a great way to make passive money. It will help you manage the expenses of running your business in months when you don't have new projects to work on. Afterall, you only have to resell.
Expanded business: 
Reseller hosting is a great way to expand your business by adding more services to offer. It's good that you have extra categories to offer to your clients. You can offer your clients more value by providing them hosting services along with building their website. Providing your customers with an amazing experience will keep them around for longer. You can be a one-stop solution for your clients.
No Server 
With Reseller hosting you don't have to worry about the management and set-up of servers. In fact, you don't even have to own a server. Since, you are purchasing it from a hosting provider. All the technical stuff can be handled by them.
What are hosting affiliate programs?
When you choose a hosting affiliate program over reseller hosting, you still sell hosting plans but in an entirely different way. In this case, you don't advertise hosting services as your own plans. Instead, you market the services your hosting company provides. When a client buys these hosting services from your website, you get a commission from the hosting company.  Another important aspect of running an eCommerce business is cybersecurity. The startup must know about cybersecurity. Once they have chosen the hosting service of their choice, they should get an SSL Certificate. You can use coupons and discount codes to save money on your SSL Certificate purchase. 
Advantages of affiliate programs:
Affiliate programs offer several benefits some of which include:
Responsibilities 
After selling hosting services to the clients, you don't have to further assist them. If any case they face any issue they can directly contact the hosting service provider. And if they had a bad experience, you are not the one to blame.
Free 
While offering reseller hosting services you have to be available 24/7 to address your clients' problems. However, that's not the case with hosting affiliate program. That's because the services provider will be taking care of everything hosting related. Moreover, it is absolutely free to join an affiliate program. All you need is the hosting service provider's approval. This makes hosting an affiliate program a great way to generate passive income.
Affiliate programs or Reseller Hosting?
Both reseller hosting and affiliate programs have their pros and cons. Therefore, choosing between the two may not be easy. While making your final decision, you need to know which one of these services suits your business better. It's not like the poll. Where you should choose one everyone has been rating. You must choose one service that suits your business. And also need to make sure you are fulfilling the client's needs as well.  
Easier to pursue 
One of the most important aspects to consider while choosing one of the two hosting options is the time it takes for you to succeed with your venture. Even though reseller hosting is going to be profitable for your business in the longer run, it requires a lot of commitment and time as compared to affiliate programs. If you think you can commit the time and effort to reseller hosting. To gain great advantages then you can surely go for Reseller hosting. Also, if you are well settled business. You might already have a lot of contacts. Therefore, the latter option is easier to pursue, if you're a new business. It both the depends on the time and effort. Eve a start-up can also get benefits from reseller hosting if they want.  
Price point 
You can join an affiliate program free of cost. However, with a reseller plan, you are charged on a monthly basis by your hosting provider. The cost is worth its price because the reseller can sell these services at his desired rate. He is free to price hosting plans. With reseller hosting, you have more control over the services you are offering your clients. You can set up the price range according to yourself. You can get SSD-powered reliable reseller hosting plan at an affordable price range with Averthost. Check our Reseller Hosting plans here>
 
Service that clients benefit from 
Always consider your clients first in business. You need to consider the needs of your clients if you want to choose the best hosting program for your business. Get a service that your clients can actually benefit from. You need to see whether you have all that takes to provide your clients with the best hosting service through a reseller program or it's better to send them to an established hosting service provider. 
If you think you cannot deal with your clients' hosting service problems, then it's better to refer them to professionals and earn a commission. Keep in mind that it's your clients that keep your business afloat. Therefore, it's important to value their experience.