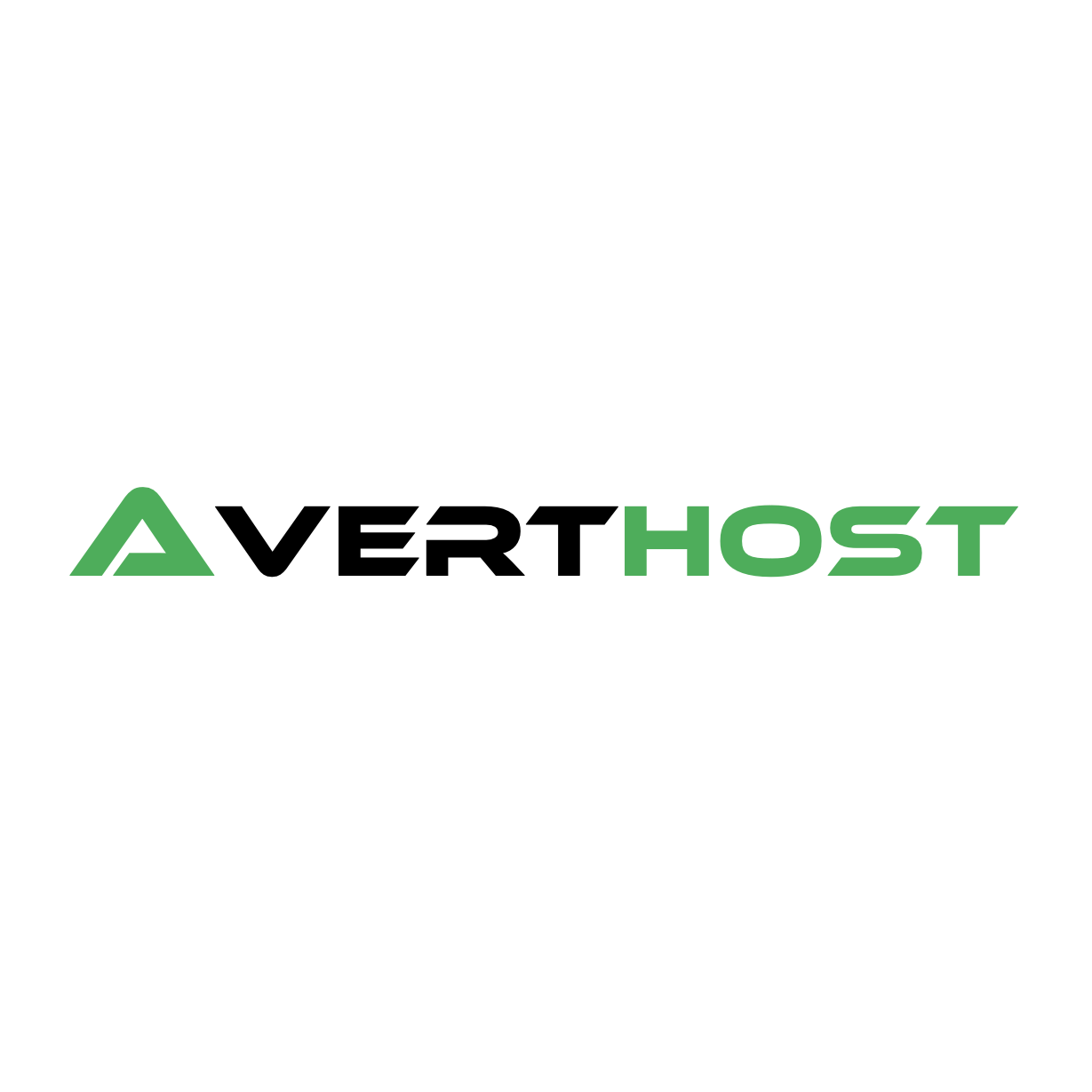 Hosting
Benefits from Fully Managed VPS Hosting
---
Choosing a web hosting service for your website is difficult. And it can make a major impact on your business. Since it is an important part of your business. You should get the best one! In this post, we will let you know how Fully Managed VPS Hosting will be great for your business. We all know that choosing a cheap shared hosting plan was not a good decision for all business owners. Those who opted for a Cheap Shared Hosting plan were regretting the decision later. As a human tendency, we all are attracted to cheap services. For some, it might be a handful but for some, they regret it a lot! 
Why? Because they sacrificed quality and performance to save a few dollars. Also, all those key features could have benefited their business as well. such as additional security, more storage space, and increased website security. For all these reasons every business should choose the best hosting service according to their business needs. And, Fully Managed VPS Hosting is a perfect solution for many businesses. For proof, we have this post for you, so that you will be able to make a clear decision.  
But first, let's do some basics! 
What Is VPS?
As we all know, VPS also known as Virtual Private Server is a popular, web hosting service. Many businesses choose it due to its performance and feature. Basically, VPS Hosting is perfect for all types of businesses. Firstly, a VPS is a powerful server split into many different virtual partitions. In which each partition functions as a different server. Since VPS works on Virtualization, each virtual server has all the features and functionality of a dedicated server. But still, all these services and features will cost you way less than any dedicated server. In addition, VPS Hosting is more powerful, secure, and reliable than Shared hosting and costs less than a dedicated server. If your business doesn't need a dedicated server but needs more security and functionality than shared hosting. Then, go for Fully Managed VPS Hosting! 
Each VPS runs its own software, called an operating system (OS). Each site "sits" in its own section of the server, and has its own operating system. This OS is like the brain of the computer that tells it what to do — in our case, it's telling your website how to function. The advantage of this is that you have total control over your section of the server; you can install programs and custom scripts that other users cannot access. 
Basically, there are two types of packages you can get – 1. Unmanaged or Self-Managed VPS Hosting 2. Fully Managed VPS Hosting  
In self-managed VPS Hosting, you need to handle all the technical stuff by yourself from installation to set-up. However, you can still get in touch with our technical team to get help.
What about Fully Managed VPS Hosting
Fully Managed VPS Hosting is better! Just like more is better! It goes a step further than just providing a digital space to your business. With the term, we can easily have a clear definition. It is managed by your web hosting provider itself. For instance, system upgrades, including server patching, security updates, and other performance optimizations. Since your hosting provider will be in charge of your server's maintenance and upkeep. There will be nothing worrying you from focusing on your business instead of worrying about your site's performance. All the technical stuff, that for some is hard to handle as well will not be a problem anymore. You can get Fully Managed VPS Hosting from Averthost to get rid of all that chaos! don't worry about monitoring or fixing any problems with your server because we have got it covered! 
Benefits of Fully Managed VPS Hosting
Firstly, VPS Hosting is a great option for all start-ups. The start-ups need to be focused on their marketing strategies. Although for start-ups who have just been established and don't have any proper strategy to work on. May doesn't need the resources that come with VPS Hosting!  
As mentioned before, fully managed VPS Hosting will let you focus on your work and will manage your server. And you won't have to worry. Your hosting provider will take care of these things so you can focus on running your business. You also don't have to worry about upgrading your software or security patches.
These Benefits include -
Cost-effective
Fully Managed VPS Hosting is not as costly as you must be assuming. You don't need to purchase your own hardware or rent space at a data center. Fully Managed VPS at Averthost is affordable and cost-effective. You can get reliable and cost-effective SSD VPS Hosting plans from Averthost at reasonable prices. 
Scalability
since VPS works on virtualization. A physical server's hardware resources are allocated to a virtual machine and they remain reserved for this machine only. Since there is no hardware and software scaling up your website performance is easy with Fully Managed VPS Hosting. A managed VPS solution will be an advantage with load monitoring tools that show you exactly what sort of server resources you're using at any given time. In conclusion, you can predict when you'll reach the server's maximum capacity and act accordingly.  
Security
our servers will protect your website from hackers and other threats. You don't need to get a Dedicated server to get the best security also do not have to cooperate with Shared Hosting. With our built-in firewalls, intrusion detection systems (IDS), DDoS protection, and deep packet inspection (DPI) technologies that monitor network traffic 24 hours a day seven days a week. At the time you will get access to it, the server will already be configured and is ready to start hosting your website.  
Better Performance
Not to mention, the more CPU cores, memory, and disk space you have, the faster your website will be. The system resources are indeed essential in determining the server's overall performance. That being said, there are many system settings and tools that can also speed up the server. 
Your hosting provider's specialists know how to tweak the server to utilize its hardware well and perform at its best. The great thing is, with a managed VPS, they will do it for you.
Uptime
Every website owner wants its website to be running 24/7. You want it to be accessible as much of the time as possible. A Managed VPS Hosting will give you constant monitoring from a team of technical experts who are on hand to ensure every problem is being dealt with ASAP. Our technical team is always there to help and solve any technical issues. Before they can cause too much damage. 
Resources
Unlike, shared hosting where all resources and features are being shared with another website as well. Fully Managed VPS Hosting will be providing you with guaranteed hardware resources reserved for your server only. As a result, service is both faster and more reliable.  
Customer service
If you opt for a self-managed server, you're pretty much on your own. Your host's support team will fix any hardware or network issues, but you can't expect them to jump to the rescue if you get stuck. You get full access to the machine, meaning you're free to install applications or tweak system settings. However, if you get it wrong and your server's performance suffers, it will be up to you to sort out the issue. 
By contrast, with a managed VPS, you get the server already optimized for the best possible performance, so you don't need to bother with any of the system configurations yourself. If you need anything else, your host's support team is on hand to answer your questions, help you find your way around the server's management platforms, and point you to the right resources. 
Averthost Fully Managed VPS Hosting
At Averthost, we believe in the benefits of managed VPS hosting, and we think it will slowly but surely replace shared hosting as the go-to solution for new website owners. We have already given you many reasons to choose VPS Hosting. At Averthost we have made all the plans affordable, easy-to-use, and secure. 
We have customer and technical support available 24/7 and ready to solve all your unexpected issues. You can contact our team via Call/Mail/Chat to help you and assist you. With our cost-effective VPS Hosting plan every website owner will be able to afford our Fully Managed VPS Hosting plans.