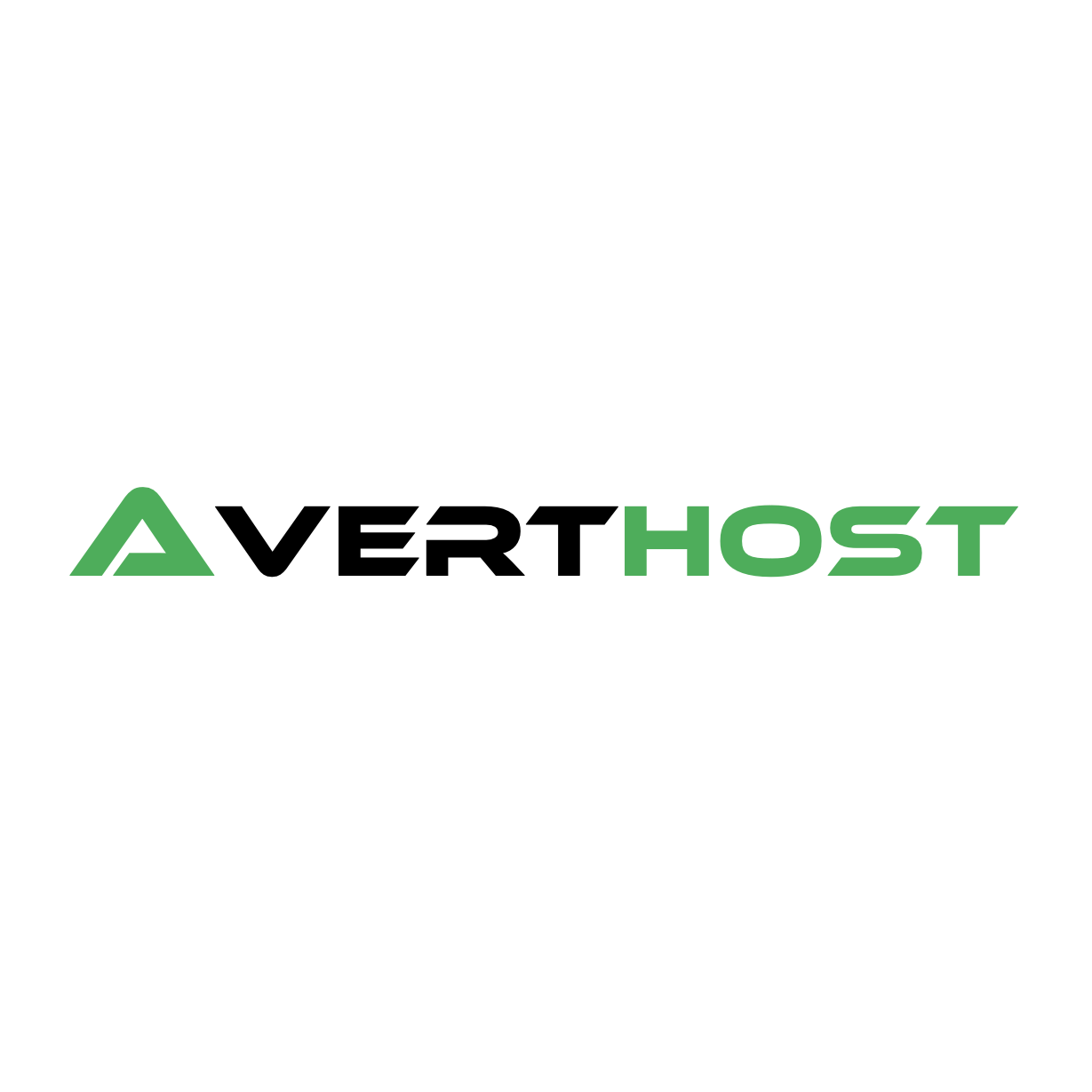 Hosting
Benefits of choosing Reseller Hosting from Averthost.
---
In the world of websites, the web hosting Plan has actually transformed the way in which sites operate and this is especially done by the use of the Reseller Hosting Plan, which has enabled various numbers of sites to get the important space on the web in a very cost-friendly way. To understand what is Linux Reseller Hosting, first have to understand what is web hosting. Web hosting is a service that allows organizations and individuals to post a website or web page onto the Internet. A web host, or web hosting service provider, is a business that provides the technologies and services needed for the website or webpage to be viewed on the Internet.
Linux Reseller Hosting is a remarkable business approach that really encourages you to reduce your extra tasks and make your work more responsive and more expeditious. You can get an exclusive benefit with your current assets, including high data transmission, RAM, gigantic capacity, and a strong CPU.
If you are also thinking of choosing the best web hosting services, you come to the right place. Here in this article, we are going to discuss some important things about Linux reseller hosting and also let you know why you should choose Averthost's Reseller web hosting plans. Let's go through with this. 
What is Linux Reseller Hosting Plan?
Before knowing any further things about Reseller hosting Plan, it is really important to know what Reseller hosting is.
In simple words, Linux Reseller hosting relates to hosting where an origin company approves a deal with small companies to exchange them hosting resources i.e. bandwidth and disc space, in huge amounts. It is an opportunity that a web hosting provider allows the client to lease their space to third parties. In simple words, Reseller hosting is like you have purchased a floor in a complex. Now you can use your allocated/purchased space to others as your property. You can share the space with as many people as you can with that space only.
When we talk about how many benefits Averthost provides. We have a list to offer. we provide conventional protection, excellent execution, high proficiency, high performance, and significantly more with its entry-level packages for your site hosting. It also enables you to save money as it will allow you to earn money by renting your hosting space. 
What is Averthost?
Averthost is a well-known and leading brand that is the best Linux Reseller Hosting provider in India. Trusted by thousands of clients, the agency also gives you the best web hosting services whether you want to opt for a shared server, dedicated server, VPS server, low latency server, or any other.
They also have an amazing hosting plan that will take care of your website and your pocket as well. In terms of giving the most reliable Linux Reseller hosting services, they give you some reasonable plans that you can choose according to your preferences.
One of the most important things that you get with Averthost is its standard quality services. The company fulfills all the criteria of reliable Linux Reseller hosting services and also takes a place in the market of web hosting.
Some notable features that you get by choosing Averthost are:
99.99% Uptime Guarantee
Free Full Daily Backup
Free Let's Encrypt SSL
SSD Storage
Free Migration
Softaculous Auto Installer
Free Fully Managed Support
Firewall Security
Here look at our Linux Reseller Hosting Plans: -
99.99% Guaranteed Uptime with hosting plan :
One of the most Important factors everyone must look at while opting for any web hosting Plan is Uptime. But with Averthost you don't have to worry about this. In our team, we have dedicated professionals that will give you flawless uptime and can also reboot the real host for defending the network and hardware-related problems. 
Easy and Free Website Data Migration Services with hosting plan: 
When you shift from one hosting to another, the hosting provider needs to migrate the data so that no adverse effects will show on your website. This task is not everyone's cup of tea as it requires technical knowledge. and is also really important from a security point of view. In Averthost, we have different teams of professionals that have expertise in maintaining these kinds of tasks without any hassle. Also, you get this migration service for free with Averthost. Averthost is a Trusted Web hosting that will handle your website with full security as we have dedicated technical professionals.
Give Backup Plan with Reseller hosting plan :
Averthost knows how important your client data is and promises to save your data at any cost. To keep your customers' data safe and secure, we give you routine backup services and allow your clients to get a backup on a daily, weekly, and monthly basis. You also enjoy the protection of Firewall security with it. 
24*7 Customer Support with Reseller hosting plan :
With Averthost web hosting services, you not only get the best hosting assistance but also find the best support from us in case you have any kind of hosting-related queries and difficulties. we are very dedicated to our clients and you can contact us anytime to get professional advice. at Averthost you will get technical and customer support via chat/call/mail 24/7.
Easy to Use Plesk Panel Functionality with Reseller hosting plan :
Averthost gives an easy-to-manage and handles Plesk that helps in maintaining all the configurations of its Reseller hosting Linux server. When you get access to our Plesk Panel, you can efficiently handle your clients' multiple domains, emails, and sites. Also, you are not required to download any particular application or software or manage your client's activity.
SSD Storage:
This advantage is given by only a few web hosting providers in India. Averthost utilizes SSD enterprise disk in which disk i/o enforcements are high which causes your site to work faster than conventional SATA drives. This is the added benefit that you can get by opting for Averthost for your Linux Reseller hosting service. 
Provide Hassle-Free Upgrades with Reseller hosting plan :
Averthost gives amazing Reseller hosting services and also brings new advancements in hosting whenever any new and required thing happens in the industry. If you also want to change something in hosting, they can do it for you within seconds.
Free SSL Certificate:
SSL certificates are really important for your website. SSL Stands for Secure Sockets Layer a security protocol that creates an encrypted link between a web server and a web browser. The SSL certificate indicates that your website is secure to browse. It creates goodwill in front of your website's visitors and makes them feel secure while they are working on your site. When you choose the budget-friendly plans of Averthost, you can get a free SSL certificate for your website. 
Conclusion
 Averthost will be the best ever choice that you make if you want the best web hosting services. The company offers various exciting offers that will help you in managing your website and budget as well. 
So, now what are you waiting for? Want to get the best Linux Reseller hosting service provider for your website? Averthost is the best choice for you.