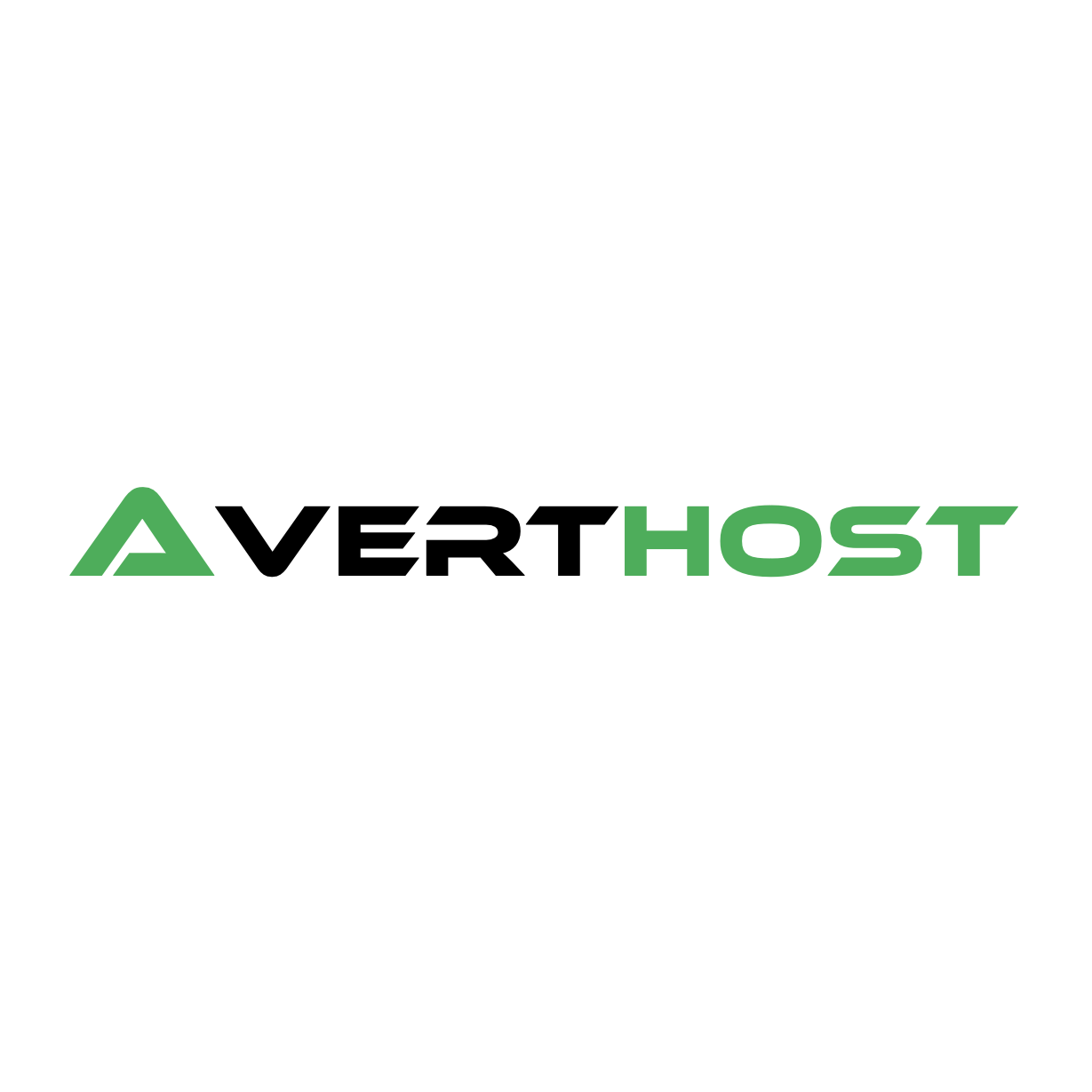 Hosting
Benefits of Shared Hosting for your new website
---
Want to own a website? Your online presence matters to you. Isn't it? Especially if you are a blogger. Your blogging website is something that matters the most. However, setting up your own website may seem like a daunting task. It is absolutely not easy, for everyone. since not everyone comes from a technical background. From purchasing the domain name and investing in the right hosting. It becomes a task, eventually. However, for your first website is always best to choose shared hosting. To make it clear for you, we will walk you through shared hosting and also a few benefits of shared hosting for your new website.  
Let's start with some basics!
What is Shared Hosting?
Shared hosting is the cheapest web hosting service you can get. And the reason why it is so affordable is that all the resources you are getting for your website are being shared with many other websites. Since there are many websites on the same server, you don't have to pay much. With shared hosting, you have to share resources like CPU, RAM, bandwidth, and more.  
You can easily understand shared hosting with this example. Imagine you are living in a house with many roommates, and thus you have to share everything like the washroom, kitchen, and living room as well. But why, because they have also paid for those things, right? However, there are rooms divided amongst the users, there are still some resources that all of you have to share with each other.  
Although the idea of sharing resources fits perfectly for those who don't want to own an entire server to themselves. Sharing resources is better than owning a server itself. Since your website is still growing, and you aren't sure about the traffic. You should go for shared hosting for sure.  
So, let's see the benefits of Shared hosting for your new website. 
Benefits of Shared Hosting for your New Website:
Pocket-friendly hosting solution
Shared hosting is the most affordable hosting solution you can get for your new website. It is the best solution for websites with low to moderate traffic. With shared hosting, you will be able to analyze your traffic without spending a huge amount of money. At Averthost our SSD-powered shared hosting plan will make it easier for your website to settle down. A shared hosting plan at Averthost starts at just 26 INR/Mo To kickstart your online journey.  
No technical skills needed  
Managing website hosting can be tiring. Especially for a non-technical person, who doesn't have much idea about all this. The shared hosting can be helpful, as you don't have to do much. With an easy-to-use Plesk panel, you can easily manage everything like setting-up emails, databases, addon domains, and more effortlessly. And you can also contact our technical support team for any assistance. Furthermore, this saves you the cost to hire an external server administrator if you're not tech-savvy, saving you the extra cost. 
Easy to use and manage
Since it is shared hosting you don't have to manage the entire server by yourself. The server will be managed by the hosting provider, and you don't have to take care of that. Nevertheless, there are some aspects that may need managing like website design, installation of scripts, applications, etc. benefits of shared hosting also includes installing these applications with a single click. Also, once your website has outgrown its server space and traffic, it is easy to scale your website from one Shared Hosting plan to another.  
SSL security
However, other hosting services can be termed as more secure, shared hosting is vulnerable to risks. Keeping it risk-free, depends on both the service provider as well as the website user by installing necessary security services. For your new website, it is important to have the right security measures in place. Just to keep your website free from risks, you have to get the right security. The benefits of shared hosting for your new website also include security. We at Averthost offer a free SSL certificate with all our Shared Hosting plans to ensure the security of your new website.  
In Conclusion
Every website or online business needs a web hosting service to make its online journey successful. With shared hosting, you can easily mark success. Shared Hosting is that starter pack, although it may not suit a website with heavy traffic it is essentially the best choice for new websites that need to establish themselves. And above-mentioned benefits of Shared hosting can easily outweigh its disadvantages. It is cost-effective, user-friendly, easy to manage, and moderately scalable — Just what is needed to kickstart your new website!  
Check all our shared hosting plans here and kickstart your online journey with Averthost!