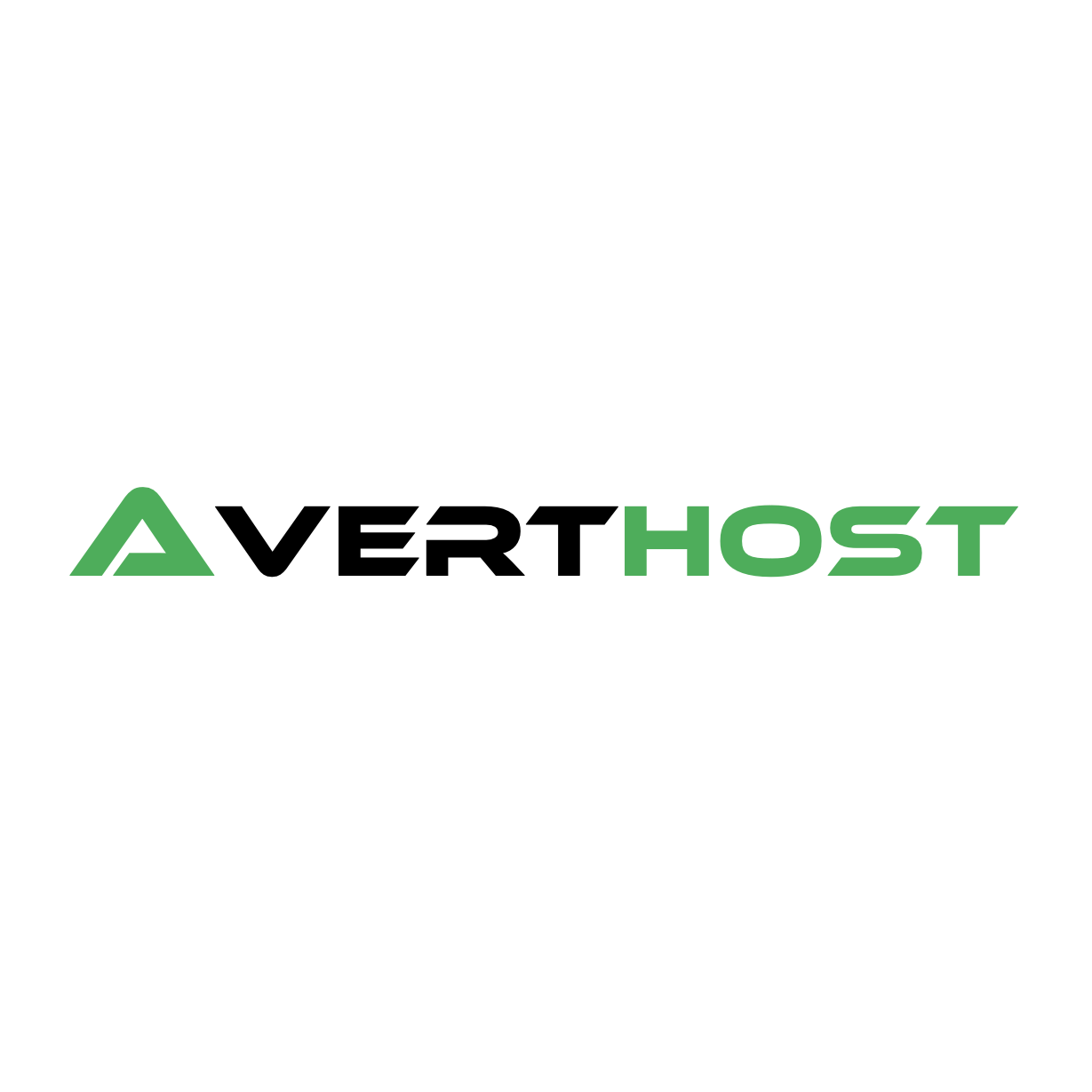 Hosting
Best Free Blogging Sites for your blog in 2022
---
There are people who love to write about something they know. And also love to help people to get knowledge about any relevant field they know! Blogging has become a favorite hobby for many. But still many people don't want to spend much on blogging. And for some finding, a free blogging site is really hard. 
So here in this post, we will let you know about some best and Free blogging sites to keep you going. So, keep reading! What if you have great content to write and also have amazing writing skills. But still can't find an affordable platform to showcase your talent.  
Since there are not many blogging platforms available there. Above all, they are not also free. The reason everyone wants to go with free platforms is that they have a chance to do experiments. It is an excellent way to get creative as well as find if you are getting enough audience or not. You will get the results you want without spending anything.  
So, if you want to experiment and want to know about the free blogging sites, read on! 
Here are Best Free Blogging Sites:
If you are a blogger, you must have heard about WordPress. So, we should discuss this one first. For every blogger, their first platform must be WordPress. The reason why it is the best amongst the Free Blogging sites is because of its popularity. WordPress is currently powering 34% of websites on the internet.  
About WordPress: Specifications 
WordPress is also known as WordPress.org. It is an open-source platform to build a blog on. Above all, it is 100% free to use. It is free because those who created and manage WordPress believe that people should have access to a platform where they can publish the things that matter to them—in the way they choose to do it. That's the power of purpose behind this free blogging site. 
Customization
WordPress is not only a free blogging site but also is highly customizable. You can create a website according to your own requirement and needs. will be able to build a website of your own niche. You can choose from thousands of themes and over 55,000 plugins. And the best part is that many of these plugins and themes are totally free to use. And for more functionality, you can get premium ones as well.  
Easy Monetization
You can easily monetize your blog with WordPress.com. As a good avenue WordPress will allow you to monetize your blog any way you choose. As n e-commerce owner you will be easily able to add a plugin like WooCommerce to accept payments, display products, and manage inventory. 
Grows With You
Unlike many of the other free blogging sites, WordPress can actually grow with you. If you find that you really like blogging and you want to take it to the next level, WordPress can take you there.
Wix has been a free blogging site since, 2006. And since, then it has been providing a website platform to around 150 million people. Wix users are in 190 countries around the world. The website has an interesting drag and drop interface. It has software that will let you know how your blog will look before you are ready to publish it. It is easier for you to make any changes to your websites. As Wix will give you a preview of your website.  
About Wix: Specification
Wix is basically more about design. You can create a beautiful portfolio website or travel blogging website with Wix. Wix was created with the thought to empower everyone to create their own website without any coding knowledge. 
Easy to Use
It can't be denied that Wix is really easy to use. With drag-and-drop for the website and the ability to see exactly what you're getting, it's super simple for beginners. You can just need to drag and drop and Wix will create a perfect website for you with a preview lesson.
Totally Free
The free version of Wix is completely free. No need to sign up for hosting or a domain name. With the free version of Wix you get up to 500MG storage, 500MB bandwidth, and great customer support when needed.  
Weebly is another extremely popular option amongst the best free blogging sites today—largely because it's easy to use and built especially with eCommerce in mind.
If you are a beginner and want to get familiar with Blogging. Then this free blogging site is for you! It's very user-friendly and also comes with a drag and drop interface to make it even easier for you. Weebly also offers premium plans as well. You can move on to these, once you are satisfied with the services.  
About Weebly: Specification 
Weebly was established as a free blogging site back in 2006, the same year as Wix. Since Weebly is based on e-commerce, you can also add products and categories. You can sell your products with Weebly as an e-commerce website owner. Weebly comes with a free SSL certificate, SEO, and 500 MB of storage.  
Free
Weebly's free version is completely free. No domain or hosting costs. A great way to get started if you want to test things out on a free blogging site with no strings attached. You can move on to premium plans after settling down.
Easy to Use
Weebly is really easy to use and offers the same quick setup to create posts through their free blogging platform. You can make attractive and interesting blog posts using Weebly's free plan. The Weebly blog option has more features and customization ability than Wix's blogging platform. 
Changeable Themes
With Weebly, you can change your themes according to your need. There will be no havoc if you'd like to change things up after you get your blog off the ground. 
eCommerce Options
As mentioned above, there is an option to sell items right from your blog with Weebly. If you'd like to use this as a way to monetize your site, it is possible with Weebly.
Medium is unlike the other names on this list of free blogging sites because it's not really a true website builder. but it is on the list because it is a free blogging site. It basically works more like a community of writers meets social media platforms. Also, Medium is totally free to use. You can start right away and can share your blog content totally free of cost.  
About Medium: Specification
Firstly, for your reference, Medium was meant to be a social media platform where you could write longer posts. The medium was unlike other social media outlets such as Facebook or Instagram. A medium is a new place on the Internet where people share blog post ideas and stories that are longer than 140 characters and not just for friends.  
Easy to Learn and Publish
Medium is an easy free blogging site with all the options on the list. You only need to sign up and you are all ready to write your content and share it. You don't have to build a website since everything is ready for you to get started immediately. The blogging interface is also extremely easy and takes no time at all to understand. 
Free to Use
Medium is completely free to use. No hidden fees or upgrades are needed, making it a truly free blog site. 
Built-in Audience
When you publish on Medium, you're writing to an audience that already exists. You don't have to worry about the audience. As there are already lots of medium members to write content for. There is no need for SEO to keep with the audience. There will be hundreds of dedicated Medium publications that will feature your content. You can be successful through your content.  
Blogger is another solid (yet slightly outdated) option for free blogging sites designed for those who want a free blog to test. With this you are basically, buying your own site from Google. Since Google had purchased Blogger back in 2013.  
About Blogger: Specification
Blogger was originally created by Pyra Labs in 1999 to be a free blogging site for the masses (back in the very early days of blogging), but was later purchased by Google in 2003 as the platform grew significantly.
At one time, it was a very popular way to start a blog on a budget. Today, not so much anymore.
While there are multiple options for customization with Blogger, it doesn't have the sophistication of more modern blogging sites.
Free to Use
You can create a blog with Blogger and you'll have no fees. No hosting fees. You can choose to pay for a domain name that will eliminate the branding from BlogSpot in your URL. 
Monetization Choices
Probably one of the best things about Blogger being a free blog site is the ability to run AdSense ads on your page. You have a lot more freedom to monetize your site with Blogger than many of the other free blogging sites we've discussed. 
Which Free Blogging Site is Best for You?
These were a few best yet Free Blogging sites for you to choose from. but which site will be perfect for you?
If you are just a beginner and want to start blogging as a hobby. And aren't concerned much about making a profit with your site. Then you can go with WordPress or Wix as an option. They will be perfect from a starting point.  
Or else for others like an e-commerce owner you can choose Weebly. Or else to write only blogs you can go with Medium. You don't have to do anything with a medium other than, writing. we would recommend self-hosted WordPress as the way for you to start your blog today—especially if you eventually want to touch the lives of lots of readers or build a business around your blog. 
Where to get Reliable web hosting for your website
In order to be on the internet and to store and distribute your content properly, you need a server. That server is basically a little home for your website. Your website is precious so, you must get reliable and secure web hosting services for it. As your website is going to be in hands of your hosting provider you must choose one very carefully. Just to make sure your blog is connected to the internet.  
If you are looking for a reliable and affordable web hosting provider, then you can go with Averthost. With Averthost you will get SSD powered web hosting service for your Free Blogging site at the best prices.  
Even with our least expensive Shared Hosting plan that will cost you less than 1 dollar. You will get a lot of great features like a free SSL certificate, SSD-powered storage, and unlimited bandwidth. In addition, our technical and customer support team is always there to help and assist you 24/7. Our shared hosting plan is available in three different packages STARTER, GEEK, and PRO.  
Our WordPress hosting plan also comes with great features and one-click installation for installing WordPress as the free blogging site to power your blog.