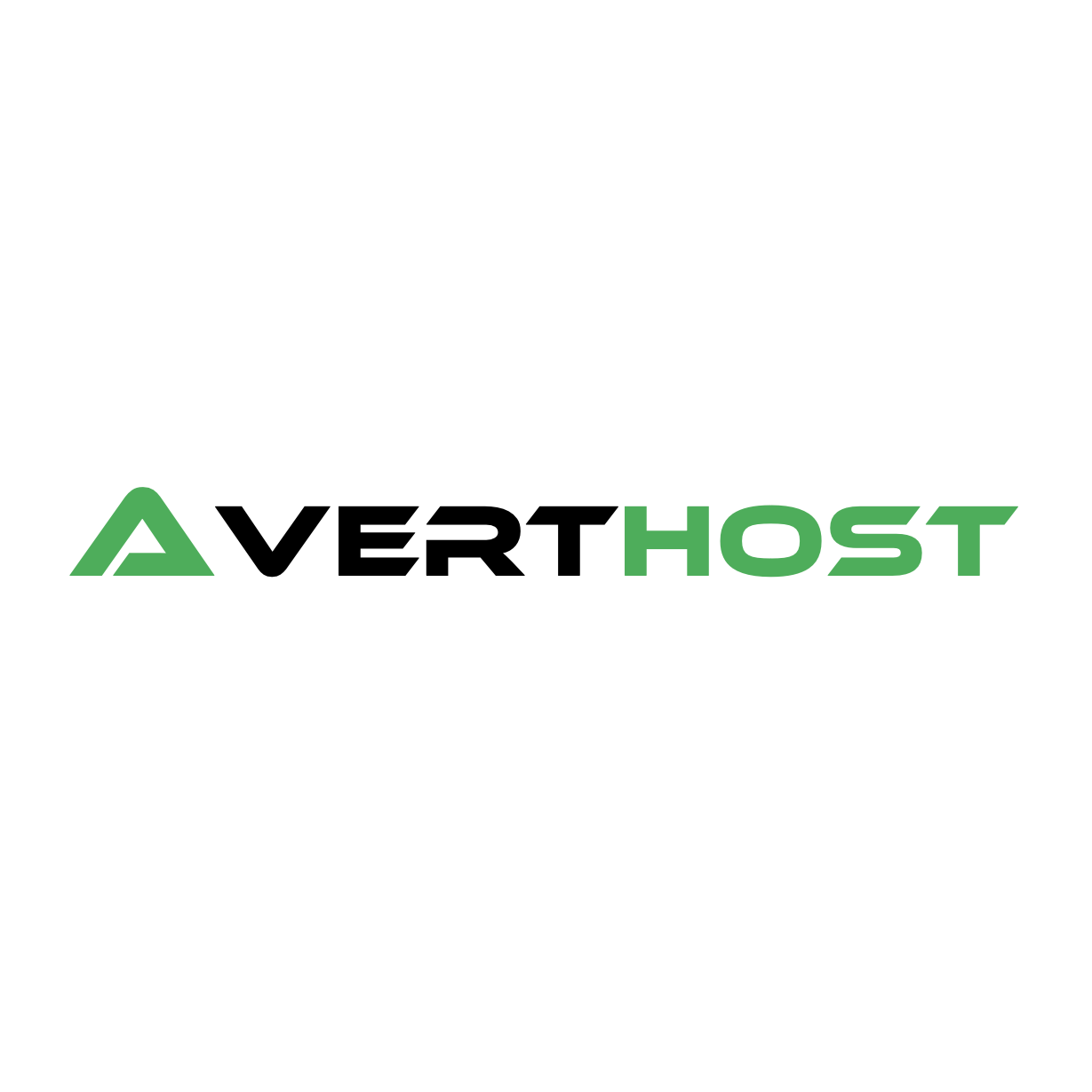 Hosting
Cloud vs VPS Hosting, vs VPS Cloud. Which Is Better?
---
When you start your own website or want to go digital, you might feel confused about where to start? Well, before taking your business online, you must clear your hosting needs. For some Web hosting seems a little complicated, but it isn't. You have multiple hosting options like cloud hosting, VPS hosting, shared hosting, dedicated servers, and many more to host your site made on whichever CMS (content management system). In this article, we will solve all your confusion regarding Cloud vs VPS hosting, and VPS Cloud, and which hosting is best for your website.  
We will discuss the basics, flexibility, security, scalability, architecture, and more of all the above three hosting.
VPS Hosting 
A Virtual Private Server (VPS) is a powerful server split into many different virtual partitions, each partition functions as a different server. Each virtual server has all the features and functionality of a dedicated server, but is far more affordable, with a price comparable to shared hosting. Anyway, the VPS hosting technology generally works on a resource-shared phenomenon or time-shared phenomenon. But, the one disadvantage that stops the VPS hosting industry from reaching the next level is its vulnerability, which can cause a particular slot or resource to go down during any crash scenario. VPS Hosting gives you full control over your servers and associated applications. VPS Hosting India gives you low latency performance, which increases your VPS performance coupled with SSD VPS Hosting increasing your performance x10.  
Well, there is this possibility, when unexpected excessive traffic lands on your website or your website face a DDoS (Distributed Denial of Service) attack; it causes the entire machine and subsequent applications to go down, and your website goes down. However, VPS hosting, due to its some useful points, brings the margin closer to the dedicated and shared hosting solutions. 
Here are the benefits of VPS Hosting?
Users are guaranteed the resources on their VPS web hosting account. This means that your account will always be allocated the set amount of RAM, CPU, and Disk Space you've chosen regardless of what other users on the server are doing.  
Do not share the Operating System with any other users, providing better security for your website files.  
VPS hosting lets you freely manage your server, have access to everything while you can install any software upon your need.
VPS hosting is very efficient as it is not dependent on the traffic or audience. Since you are isolated from other servers, you have your own resources. 
VPS hosting is secure because all your files are private and are inaccessible to other clients. 
VPS hosting also tends to have high performance. 
Cloud Hosting 
"The cloud" refers to servers that are accessed over the Internet, and the software and databases that run on those servers. SSD Cloud Hosting Servers are located in data centers all over the world. By using cloud computing, users and companies don't have to manage physical servers themselves or run software applications on their own machines. The cloud enables users to access the same files and applications from almost any device, because the computing and storage take place on servers in a data center, instead of locally on the user device. 
 In a short period of time, cloud hosting technology has achieved a great level of acceptance. The Cloud-hosted websites are accessible anywhere, anytime. It means hosting resources for each site are replicated on a cloud server in the cluster.  
These simultaneous equal resources allocation on the cloud servers in the cluster provides great reliability to the websites. If one of the machines malfunctions, then it will never cause failure or disruption in the entire web hosting service. 
Here are the benefits of Cloud Hosting?
Cloud hosting is reliable because if one of the servers go offline, the resource level slightly reduces to the cloud. 
It is secured and protected from third-parties who knowingly want to access their premises into your website. 
This hosting is scalable, extensible, and flexible in real time. 
More economical as compared to other website hosting. 
VPS Cloud Hosting 
Cloud VPS hosting instantly scale on the resources which you use. CPU usage, memory utilization, and bandwidth are monitored by it. But, in cloud VPS hosting the resources are always available because they are distributed to several machines. This makes expansions quite easy and flexible. However, if the user has less control in achieving and maintaining development, it raises security concerns. And if you get private cloud servers, you have greater power and security assurance. 
In terms of costs, you likely pay monthly for the VPS Cloud services. But the particular services, applications, and resources you use are chargeable per minute. With the high availability of resources and low downtime, you will sacrifice the financial incentive. But one can't deny that cloud VPS hosting is ideal for random traffic and resource usage. For businesses, cloud hosting is ideal because it allows storing a large amount of data to expand. 
Conclusion 
Cloud vs VPS Hosting vs VPS Cloud Hosting: What's Best for Your Website? 
The most significant difference between these three servers is in the scale. If you want to launch your website as quickly as possible in spite of caring about scale, then a VPS server is definitely the best to start with. However, if your demand is a flexible hosting setup with a high level of site storage and performance, then the cloud hosting environment is an ideal choice. 
 With a cloud hosting solution, you can access an unlimited supply of server resources. For sites with variable traffic or are scaling quickly, the cloud hosting solution is a perfect match. 
Cloud hosting services also offer you excellent server power, ultimate flexibility, and high resources usage. But VPS Cloud hosting is a blend of both hosting and can be the best to get started with if you are entering the website business.