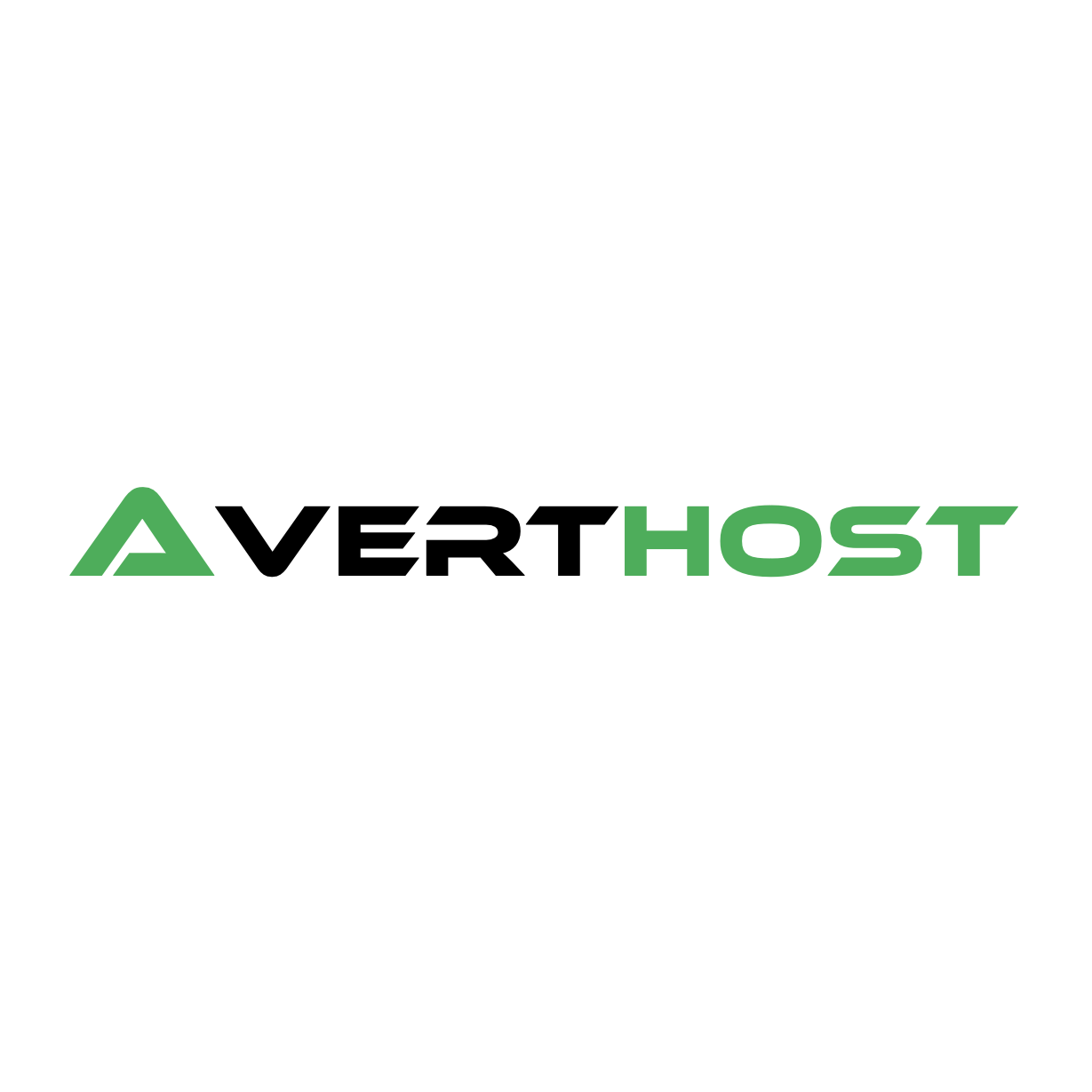 Hosting
cPanel vs Plesk? What to choose for VPS
---
In this article, we are going to discuss cPanel vs Plesk. What to choose as your VPS control Panel.  
However, both the control panels have their strengths and weaknesses and we can't state which is better or which one is worse. But this article will let you know the pros and cons of both the control panels for your convenience.  
So, let's start with Plesk Panel
Plesk Control Panel -
Basically, Plesk is an automotive software with a control panel developed for both Linux and Windows-based retail hosting. Founded in 2000 by Dimitri Simonenko and first released back in 2003. It has earned the favor of more than 370,000 + servers globally. In terms of popularity, Plesk is #2 for Linux (behind cPanel) and #1 for Windows. Plesk has several editions with varying degrees of features. 
Facts about Plesk
Plesk's leading extension WordPress toolkit, is live on over 4.6 million instances
10 million websites run based on Plesk
Can be installed only on variety of Linux and Windows Distros
Plesk Panel Pros: -
For both Linux and Windows
since we all know that Plesk can be used to manage both Linux and Windows servers. It is great for all hosts, corporations,s, and IT departments as they can implement Plesk Panel on both servers. This is the main reason why Plesk is being famous.  
Advanced tools
Plesk has several unique and useful features not found in other panels. For example, Plesk offers an easy-to-use integrated billing and automation solution (Business Manager), making third-part billing tools like WHMCS unnecessary.
Better Interface
Plesk has an easy and clear user interface which is an attractive point for customers. People tend to use one which looks easier to work with. Although cPanel has a nice GUI, many users consider Plesk to be cleaner and better organized. 
Extensions
The Plesk Platform includes extensions for Backup, DNS, Cloud, Security, and Sever Tools. And its control panel allows its users to set up new websites, reseller accounts, email accounts, edit and create DNS entries, and many more, through a web-based interface.
Plesk Panel Cons
Price
Plesk and cPanel are both commercial for-pay proprietary software. However, Plesk Panel's license is pricier.  
Single interface for users and administrators:
While cPanel comes with a separate WHM panel for server administrators, Plesk has no such option. It comes with a single login for admins and users. Newbie server admins may be confused, not knowing that some actions have server-wide repercussions.
Excessive Disk space usage
Too much disk space is required for creating site backups. And your server may run out of disk space easily
cPanel Control Panel
cPanel is a control panel software developed by cPanel. It provides a graphical interface (GUI) and automation tools designed to simplify the process of hosting a website to the website owner or the "end-user". It enables administration through a standard web browser using a three-tier structure. And the entire server can be managed from a standard web browser.  
Facts about cPanel
Can be installed only on CentOS, RHEL, and Cloud Linux
Founded in 1996
Every 14.5 seconds a cPanel hosting account is created
Pros of cPanel
Reputation
Since cPanel is there from 90's it has grown its reputation among its customers. Many customers use it because they are familiar with it. And knows it to be a quality and reliable product.  
Multiple Domain Support:
Users have the ability to manage multiple domains in a single interface, be it via WHM (reseller account) Or via cPanel (addon domains).
Third-Party Plugin Support: 
Being the market leader has its advantages: everybody wants in on the action. cPanel has many plugins available, to expand its functions. You can find script auto-installers, backup tools, SEO tools, and more.
cPanel Cons:
Linux-only:
Only the open-source CentOS and commercial CloudLinux OS are supported. Users of other distributions, Windows, Unix, and other OS will have to look elsewhere for their panel needs.
Licensing costs:
cPanel usually costs between €10 and €15 per VPS per month or €30 to €50 for dedicated servers. And that's just the license and doesn't reflect the cost of the VPS itself. For small businesses or individuals, that may be a concern, especially since open-source (free) alternatives exist. 
Website migration woes:
Migrating your website from one cPanel server/host to another is usually a trivial matter. cPanel can even import other popular panel backups, such as Plesk. But the reverse is not as easy. For example, migrating from cPanel to Plesk would require it to be done manually, often involving a substantial amount of time and effort. 
VPS Plan with Averthost
Averthost provides VPS Hosting plans in both managed and unmanaged plans. we provide the best cheap VPS Hosting in India. We always provide great uptime and performance to all our customers. Since our VPS Hosting plans are for both Linux and Windows servers.  
Plesk is a very powerful panel, and we have been using Plesk and have years of experience managing it for both Linux and Windows servers. if you are looking for something other than cPanel, yet are unsure of how to use it, then our VPS plans are for you. We'll handle the tech, and you can continue handling your sites.