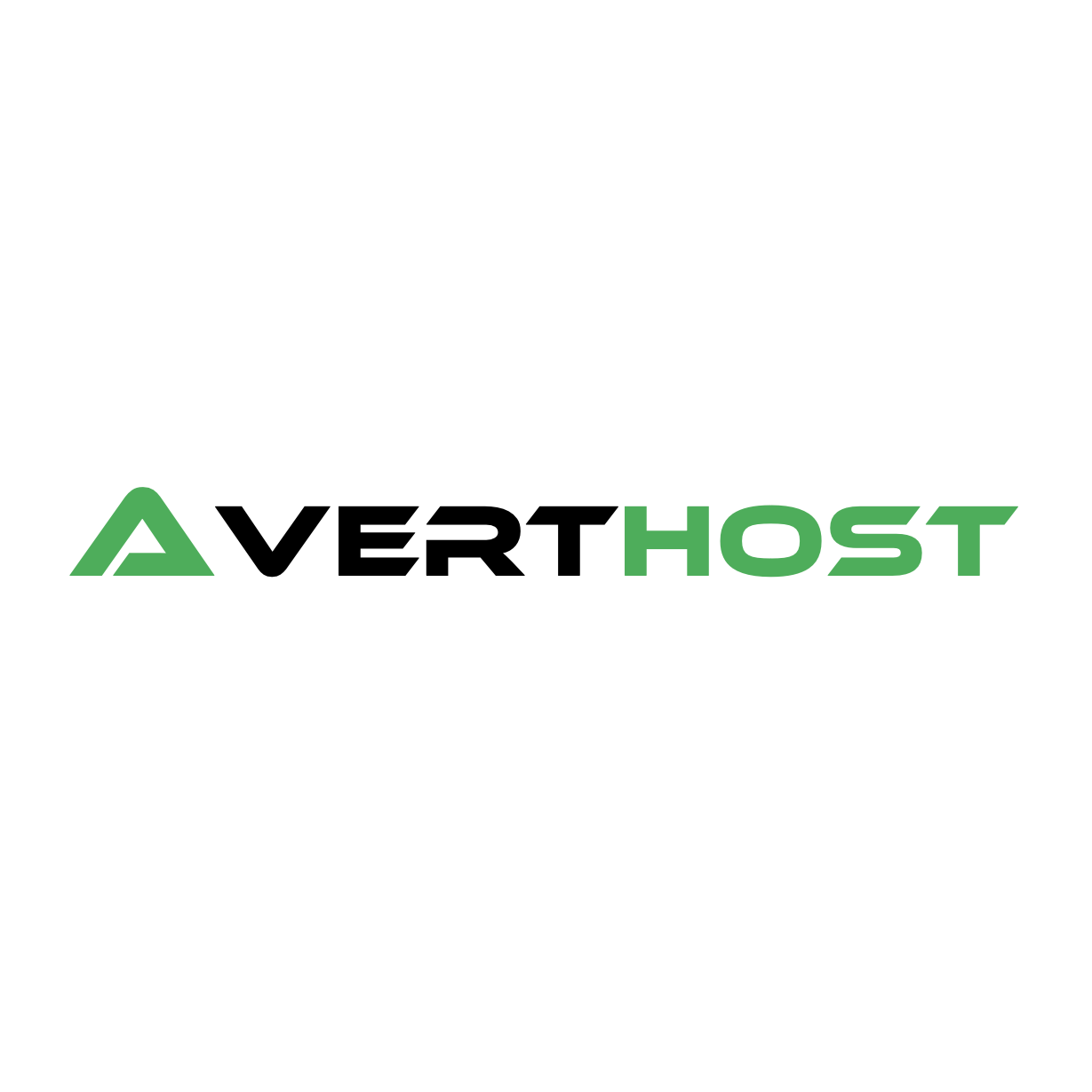 Hosting
Dedicated Server Cost: What is the right price for this hosting
---
Since owning a dedicated server is a big investment, it definitely pays off in the long run. With a dedicated server, you will get increased speed, security, and performance that will make your website user-friendly. As well as it will lead your website to more conversions and greater sales. In this article we are going to discuss dedicated server cost, is it worth it, and will discuss how to find a server that is right for you at an affordable price.  
But first, let's understand some basics... 
Should you switch to Dedicated Server?
Having a dedicated server for your business is great. But do you think you need one? Consider this, if you are confused
Traffic – We all know that every online business is dependent on its traffic volume. So, if you think that your business is growing or even if you expect it to grow to the point. Then you should consider a dedicated server. Since your traffic is finally growing and without the proper foundation, high volumes of traffic can cause a disastrous service outage. 
Security – If you are concerned about your website security, then it can be a reason to choose a dedicated server. Since it is true that you are vulnerable to malicious users and hackers on any type of server. And your website is much safer on a dedicated server.  
Page Load Times – Since internet users always want things to happen fast. That means you don't have much time to make an impression. If your page doesn't load in time, the visitor is going to hit the back button. If you don't want to lose your customers then you can switch to a dedicated server. With a dedicated server, all the resources are yours only, you don't have to share the resources with anyone.  
Since Dedicated server cost is maybe too much for a business owner, it is 100% worth it. Especially if you run a high-traffic website. The upgrades in performance, security, and customization mean it will pay for itself.  
Features you will get
Finding out you actually need a dedicated server is one thing, but getting the right plan is quite another. If you are searching for a dedicated server provider, then make sure they offer the following:
Guaranteed uptime – we have mentioned it already that for a website Uptime does matter a lot. You cannot expect a visitor to come back again, since your website was not loading at once. Depending on your business, that could mean a lot of money lost. However, most of the hosting providers do offer 99.9% Uptime. But for a dedicated server, it must be 100%. Thus, look for a hosting provider who will guarantee the best uptime performance.  
Customization – The best part of having a dedicated server means you can easily customize the server in virtually any way you want. Find out if your provider will let you choose an operating system, allocate space as you wish, or add custom software and apps.
Security – There is no doubt that Dedicated servers are more secure the both Shared and VPS servers. But that doesn't mean you don't have to worry about security. Thus, make sure your hosting service will provide security software including firewall configurations, malware protection, and more.  
Customer support – When you are paying lots of dollars for a premium service, you should also receive premium customer support. That means being able to call any time you have a problem and being able to speak to a live human being. Thus, look for a hosting provider that guarantees 24/7 support, 365 days a year.
How much does a Dedicated server cost?
There is no correct answer to this question. We cannot give an exact answer to how much Dedicated server costs. Since it all depends on both the provider and specifications you require. However, you can expect to pay around $80 or more for a dedicated server.  
It all depends on your choice of specification. The lower the price, the fewer resources you will get. As the cost of the plan goes up, so does available RAM and bandwidth. Thus, you must decide whether how many resources you need for your business.  
The best-dedicated plan is the one that fulfills all your needs for your website and is also able to grow with your business. Look for a company that can customize your plan, so that you can get the exact resources that you need at that time. However, you can easily update it later. Find a hosting service that offers reasonable rates on a variety of plans.    
If your website is growing at a significant rate, an unmetered dedicated server may be what you need. Data transfer can be costly if you exceed the allotted bandwidth. An unmetered server is a dedicated connection. There is nominal downtime and improved security, and it allows for faster downloads of your website.