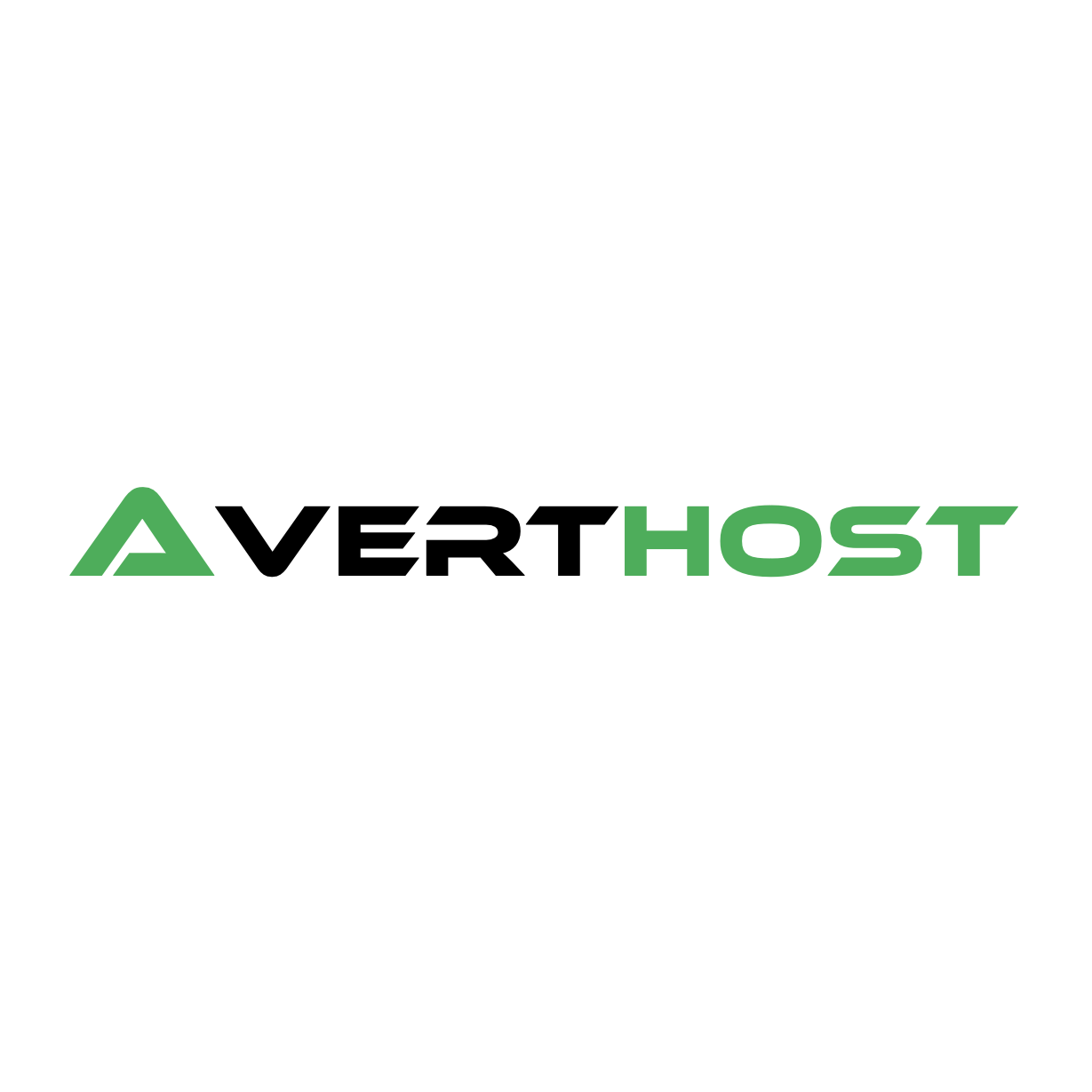 Hosting
Dedicated web hosting: Pros and cons?
---
There are many web hosting solutions available but dedicated web hosting is the highest-quality service you can get. Since your website is the first impression of your company's online presence. Thus, you have to optimize it properly and invest in a suitable server to work quickly and efficiently.  
There are various web hosting solutions you can get for your website. There are web hosting solutions based on your needs and requirements. For instance, shared hosting and VPS hosting is a perfect hosting solutions for small and medium-sized businesses respectively. If you have a simple website or business card, shared hosting is enough. But this solution may not be sufficient concerning large portals or online stores with thousands of products. Thus, these large enterprises somehow need a dedicated server. But there must be a question that arises: should site owners invest in a dedicated server?  
So, in this blog post, we will try to make it clear by presenting the pros and cons of dedicated web hosting services.  
What is a dedicated server? 
Dedicated web hosting is simply a physical machine that, as part of the service, is made available to only one customer as a server. Unlike shared hosting, you don't have to share server resources with other clients. This solution allows you to make many combinations in terms of server volume and functionality. Mostly, this service is chosen by those who know that their company website is extensive and subject to frequent updates. There is nothing like it is only for large enterprises. This server can be used by an entrepreneur, and even by an individual customer. However, there are also both pros and cons of a dedicated server. In the below paragraph we will discuss the same.  
Pros of dedicated web hosting
No server sharing
Since we all know that in shared hosting you have to share all the resources with other clients as well. But, the main advantage of dedicated web hosting is that the customer who buys such a service has it at their sole disposal. There are no users that you have to share this service with. Therefore, they do not influence the operation of the resources located on it.  
High performance
Dedicated hosting is the most efficient and stable hosting solution. These servers guarantee availability for a minimum of 99% of the time of use. Moreover, website owners can choose its parameters themselves to the needs of their website. With this, they can ensure that their website is working without complications. Moreover, it is highly scalable, in the event of high traffic you can easily scale it and can adjust its memory or capacity to your needs.  
Control of hardware and software 
Since you are not sharing the server, you also do not have to share the server resources as well. If you choose a dedicated web hosting solution, you will take full advantage of the available RAM, CPU clock speed, or disk space. Not only that, but you can also easily install and configure any system, environment, application, and service.  
Security
Since there is no sharing of the server there is no chance of getting breached due to any other website. Since all the backup and server are handled by yourself only you must be aware that security depends primarily only on the person managing it.  
Cons of Dedicated web hosting
Cost
We know that dedicated web hosting provides high-quality services. But we also can't deny the fact that these servers are actually very costly. Having a dedicated server is associated with the need to incur high costs. The downside of dedicated web hosting is that you can't only pay for resources consumed. For instance, if you do not use the server after working hours, you still have to pay for its operation.  
Complicated change of parameters
When ordering a specific service, the selected server has particular parameters. Their change of these parameters is not easy, and it cannot happen without negotiations with the service provider. That simply means your business can waste valuable time and money that you could use more productively.
Customer support
Since you are owning the whole physical server. But owning a physical server can also be a disadvantage for many. If in any case your business stops, it is impossible to transfer data to another server. There is no one to help you in this case. The same is true when it comes to server repairs and upgrades. Even such a small change as adding a RAM chip can cause downtime and stoppage of the server and the virtual environment.
Management
For a startup or an individual, it is quite hard to handle the server. Since it requires professional knowledge. If you do not have it, the purchase of a dedicated web hosting will require you to incur an additional cost of the server administration service. Or else, you can put the server in the care of a selected hosting company.  
How to choose a dedicated server?
Since it costs a lot you shouldn't choose dedicated web hosting at random. It is this decision that will determine the speed and stability of your services.  
Processor: They can have many cores responsible for simultaneously handling many threads of processes in a given unit of time. The more cores, the better because the performance of our server depends on them. The speed of the processor is no less critical. As before, a higher clock speed can allow us to work faster on a given query. 
RAM: Usually, vendors offer customers from 4 to even 256 GB of RAM. For small businesses, 8 GB is the minimum. But you should choose a more significant number so that the applications and scripts on the server can run flawlessly. You can also allocate some of these memory resources to the hard disk cache for frequently used data. 
Disk: It is a good idea to choose a configuration with two hard disks so that you can recover your data even if one of them fails. The type of disk is also essential. SSD disks are ideal for databases as they are much faster. You can use SATA disks for storage projects. An important issue is also the disk controller–hardware will be much faster than software.