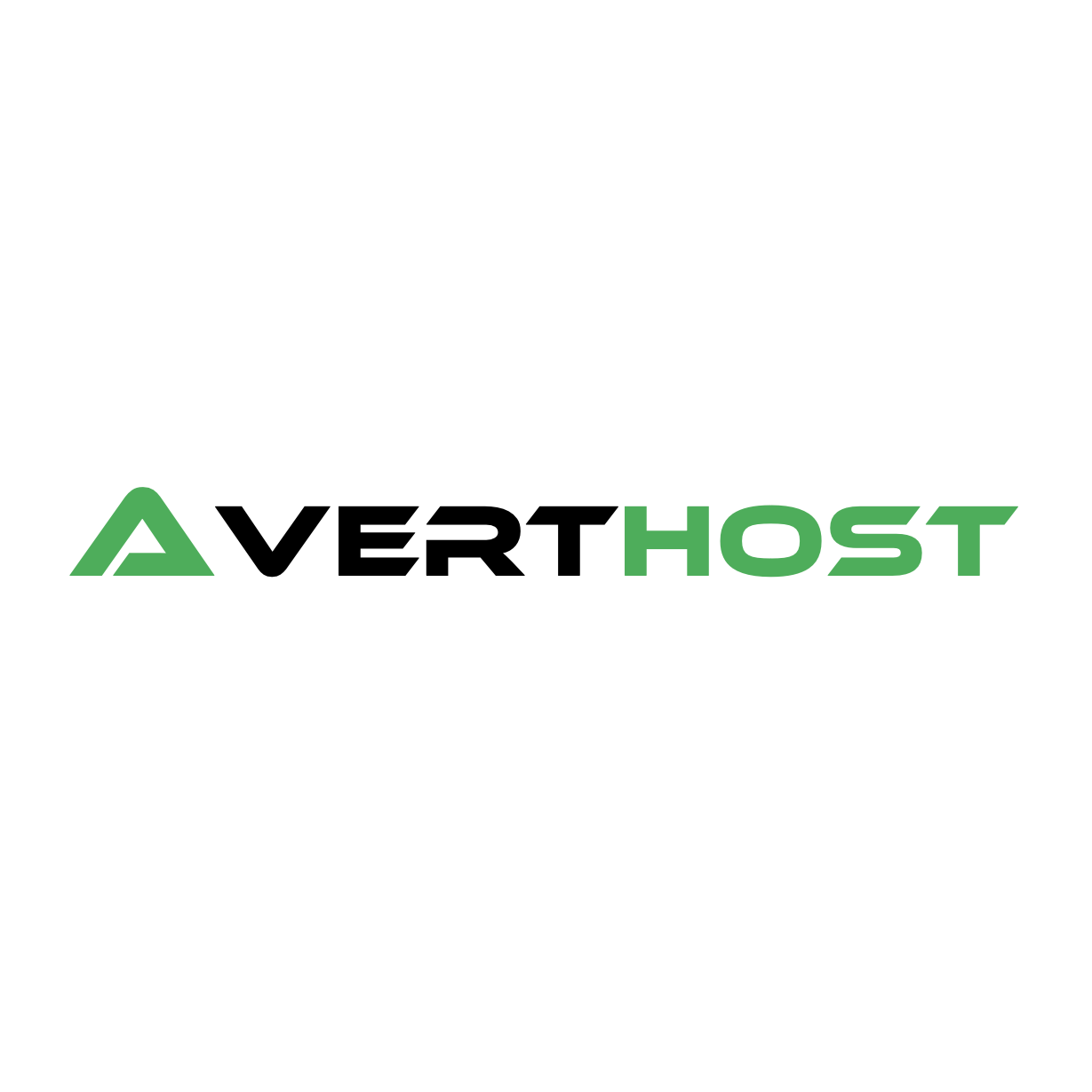 Hosting
E-commerce website with Shared Hosting? Is it a good option?
---
Thinking of starting your E-commerce website? But confused about which hosting to choose for your store. Choosing the right web hosting is important for every website. And is the crucial part anyway. But you can't compromise your business, right? So, read this guide or article to know if shared hosting is good or not.
Let's have a quick look at the basics of Shared hosting. 
What is Shared hosting?
Shared hosting is the cheapest web hosting available. And the reason why it is affordable is that all the resources that you get with shared hosting are being shared. Technically, in shared hosting one physical server is being shared with other websites as well. Websites who have purchased shared hosting. The hosting users get a share of the server in which they can host their site files. 
Shared hosting belongs to  
Small businesses/ E-commerce startups
Small businesses that don't have a big community to interact with are the perfect applicator for shared hosting. Or a startup that has a tight budget can definitely go with shared hosting. Shared hosting is best for all those who have just started and don't whether how much they can expect through the internet. You can go with shared hosting if you belong to this category.  
Students/Retired person/ Housewives/Casual bloggers
Mostly all these write blogs and articles either to showcase their hobbies or to provide relevant information. But slowly it becomes a source of income for them. But obviously, these types of website owners don't require the resources that are provided by a dedicated server. Also, they usually aren't equipped with the technical know-how to maintain or set up a website on a dedicated server. So, for them shared hosting is perfect as it is affordable, and you can always contact your hosting provider to get technical help.  
Reasons why Shared hosting for Your E-commerce store 
1. Affordable
Since you have already spent a lot starting your e-commerce store. You probably don't want to spend more on hosting. But getting your site online with shared hosting doesn't cost a lot of money. Shared hosting at Averthost is cost-effective and costs less than 1$ per month. Yes, you read that right. The hosting company's costs are distributed between the people who contribute towards the costs of the server. So, there is no reason why shared hosting will be costly. Since eCommerce businesses have a bottom line of infrastructure costs at the beginning, this type of hosting is a perfect way to save some cash. 
2. Security
You can place your trust in the security provided by a hosting company. Even though a shared hosting server means that your site shares resources with other users, it does not compromise the security of your website. At Averthost, we offer a free SSL certificate that can assure you that any personal or financial data of users on your e-commerce won't leak.  
3. No technical skills are required 
If you belong to a non-technical background. It simply doesn't matter with shared hosting. Since shared hosting is easy to set up. You can easily transfer, purchase and administer your domains. An easy-to-use panel to manage your website hassle-free. When it comes to managing your website, many non-technicians always think twice! But with shared hosting, you don't have to be worried, as you can always connect with your hosting provider to get quick help.  
What to look in your shared hosting provider?
Easy admin access
With an eCommerce site, you want to easily access site data, upload new files, and install plugins. shared hosting provides you easy access to admin panels. With our easy-to-use panel, you can manage your website without any hassle. 
Uptime and support
While looking for any hosting provider, make sure you have certain guarantees when it comes to uptime. At Averthost we always provide great uptime and performance. And our technical or customer care team is always there to help you via Call/Chat/Mail.
Is your e-commerce store too big for shared hosting?
If you have a large business or you're planning on significant expansion in a relatively short period, shared hosting won't be suitable for you. For a large business, a dedicated server or VPS Hosting would be suitable.  
On shared hosting, your website gets to use very limited resources. Shared hosting can be sufficient while you're starting out with lesser customers and page views. However, one of the biggest reasons why people avoid shared hosting is because it isn't scalable. 
Limitation is something that can stop you, which are imposed by sharing resources with other users. You may need more server resources. 
There will be no more room to grow once you start hitting the limits of the shared hosting.