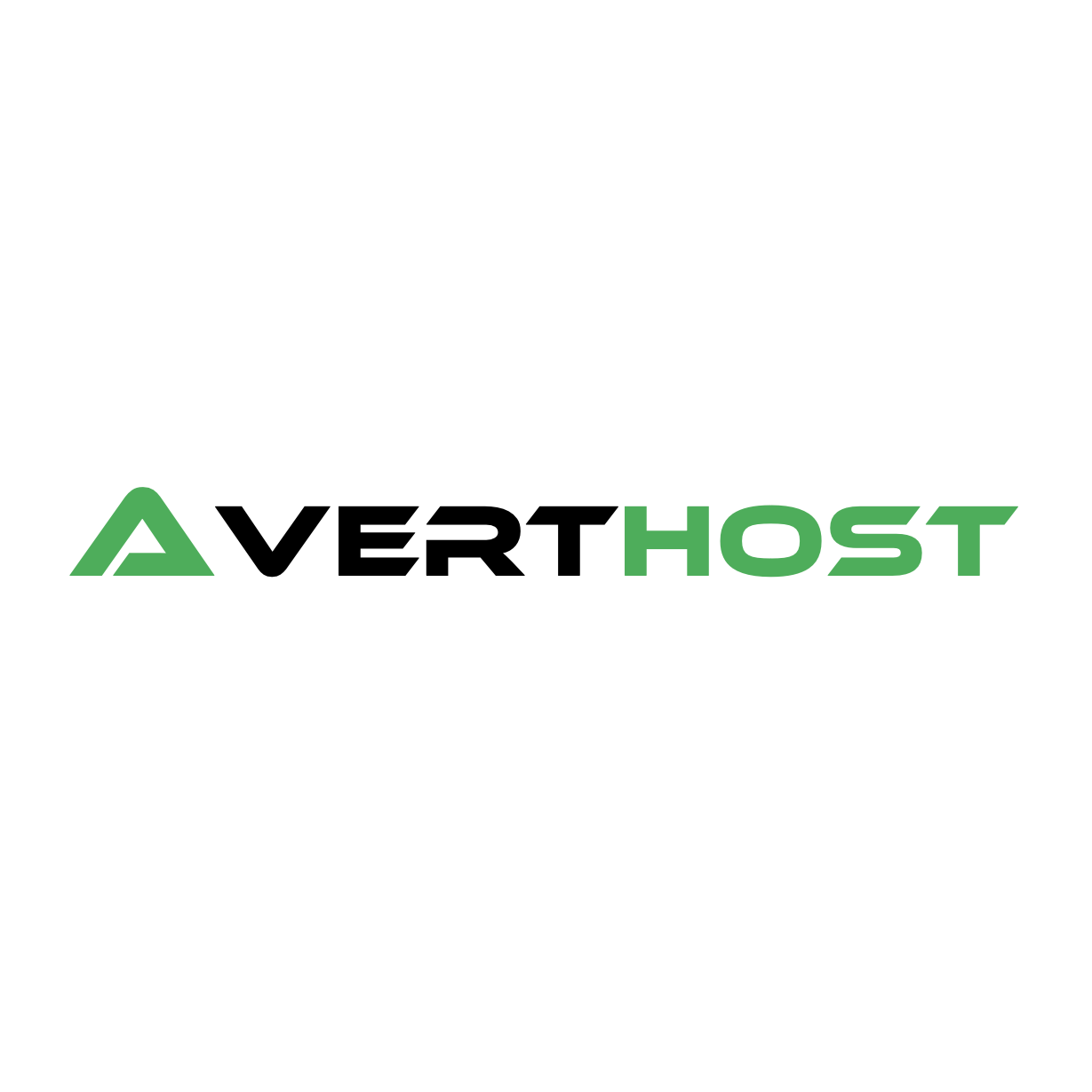 Hosting
Free Web Hosting or Shared Hosting. Which one is better?
---
As we all know, Hosting plays an important role in your website. It is essential to the functionality of your website. Without web hosting your website, may not work as you want it. But there are still some who don't want to use web hosting either because of the price or because of the technical hassle they have to go through. And sometimes they go with Free web hosting. Just to save a few pennies. But still, we can't neglect the importance of web hosting.  
So, in this article, we are going to discuss the two hosting services. Shared hosting and Free Web Hosting. One hosting is totally free of cost and one which is affordable and also one of the famous hosting services. 
But first, let's have a look at some basics. 
What is Shared hosting?
Shared hosting, as we can understand with the term 'shared'. It is shared. In shared hosting, you need to share all the resources with other websites as well. Shared hosting is the most affordable hosting plan you can get for your website. However, the aim of it is to provide hosting services to small enterprises, and bloggers. There are pros and cons of this hosting service. But still many choose it because of its popularity.  
Pros of Shared Hosting
Affordable: - shared hosting is affordable and everyone can afford it. You can go with shared hosting if you think you don't want to spend much on hosting services. Since the hosting charges are split between many users. You don't have to pay much for it! 
Easy to use: - It allows you to easily access configured software or pre-installed technologies through the easy-to-use control panel. 
Convenient: - you will not need any technical knowledge to handle shared hosting. And also, don't need to hire anyone to handle all your stuff. You can handle everything by yourself.  
Multiple Database Option: - with Shared Hosting you will get multiple Database option 
Easy Migration: - if you want to change the provider. You can easily migrate your website.  
Cons of Shared hosting
Security: - since your server is being shared with others. There are chances that your website might be in danger. Like, if one of the hosted sites runs the malicious program, it will affect all other websites on the server as well.  
No control: The hosting company has control of the webserver and you can only use the resources allocated to you. 
The speed of access: If you have a lot of data to process, it may make the website very slow since other users are also relying on the same server.
What is Free web Hosting?
In Free web hosting, you don't have to pay. In Free Web hosting your website will be hosted totally free of cost. Free web hosting is like a tip of what paid hosting services can do for you.  
Pros of Free Web Hosting
Totally free of cost web hosting: - Firstly, Free Web hosting is totally free of cost. At Averthost you can get Lifetime Free WordPress Hosting for your website. You don't have to pay any hidden fee or renewal charges for our Free WordPress Hosting.  
Perfect for students/Bloggers: - If you are a student or a blogger you can go with Our Free WordPress Hosting. As for students, it is the perfect source to be on the internet. And what is amazing is that you can integrate free hosting with the most popular CMS (content management system) WordPress. 
Great for a beginner site: - Another big reason for using free web hosting is the ease of usage for beginner sites. If you are launching a portfolio site or a personal blog, you can use free hosting. Free hosting is suitable for sites that don't have any way to monetize their site. It's also ideal for websites with small earning potential wanting to reduce the running cost.  
Can learn the entire site set-up: - with Free web hosting, you can learn some technical stuff. Like website designing and setting up a website. If you are not good at the technical aspects of building a website, then this will be the best way to learn it. You can learn without paying for it.  
Cons of Free Web Hosting
Limited Disk Space and Bandwidth: - Some free website hosting platforms offer very limited disk space. You can only put up selected media or non-media content. Also, limited bandwidth affects your website load time and overall performance. At Averthost we have sufficient bandwidth for your website.  
Shared Servers: - Free hosting is being hosted on a single server for as many websites as it can take. these servers usually offer the basic features and will just be enough to keep the websites functional. 
SEO limitations: - it is difficult to be ranked with a free hosting plan. Search engine algorithms consider many factors before indexing a web page. But limited speed, bandwidth, and branded domain names will make it hard to rank your website on search engines. 
Which is better Shared Hosting or Free web Hosting?
Well, we can't decide which one will be better for who. Shared hosting is better for those who are a beginner and can only spend a few pennies on hosting. Shared hosting will provide enough resources for your website. And will also not be too hectic like other hosting services. 
Free web hosting is perfect for students and bloggers, who only want to get over the internet. And want to learn new technical stuff like building a website or setting it up. Free web hosting is perfect for those.  
If you want you can go with Free web hosting, and later can update it according to your convenience. Once, you have learned everything, you can move on to a shared hosting plan. At Averthost we provide shared hosting plans at affordable prices. As well as Free WordPress Hosting.