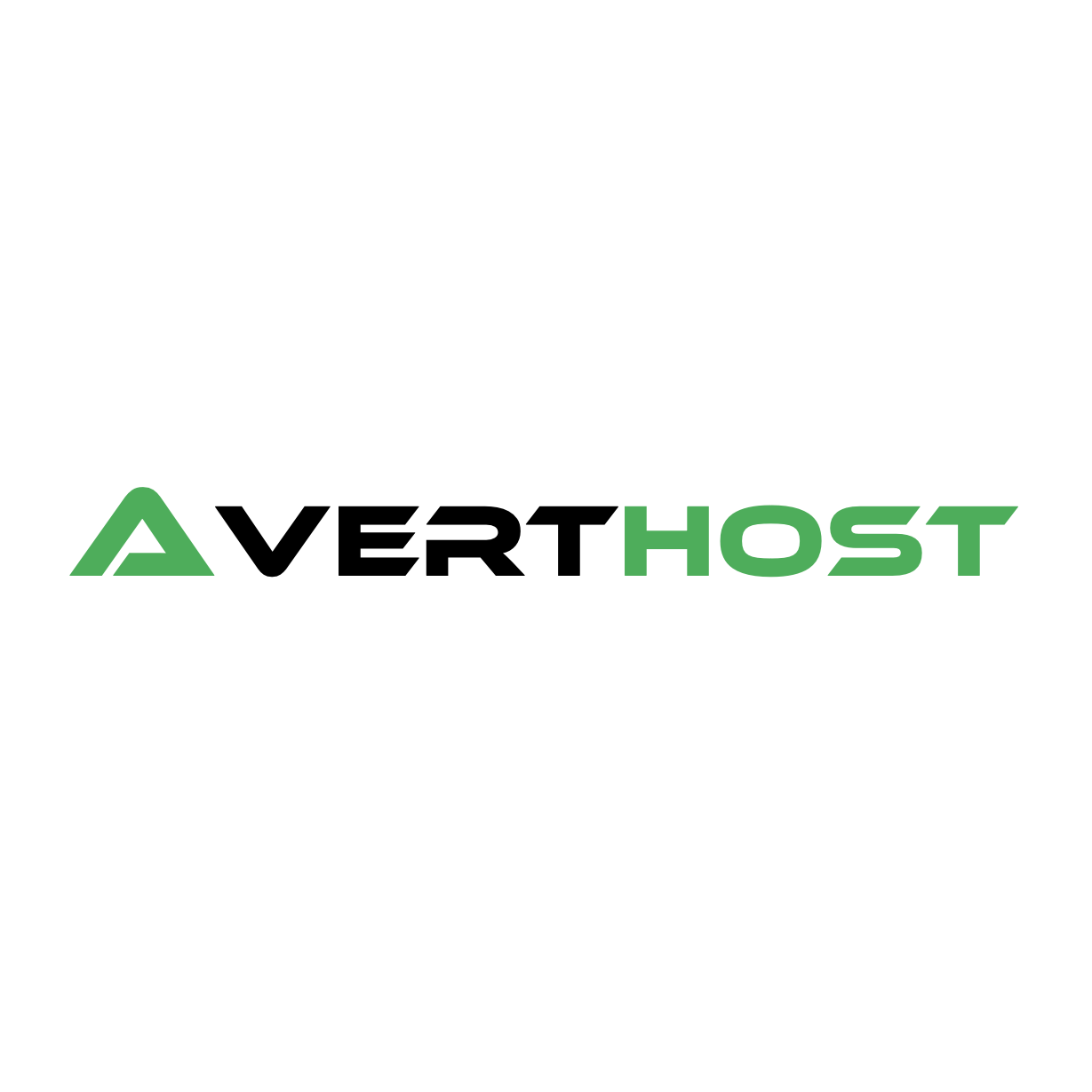 Hosting
Free WordPress For Students: Hosting Guide
---
This Digital era is really important for all of us. We have got to take all our businesses, hobbies, stories in front of the whole world through the world wide web. Not only businessmen but students, housewives, and retired persons also get a chance to share their stories and thoughts. 
Some housewives get to open their stores and became an inspiration for others. Retired persons get to share their thoughts on events and news. And some students get to open their own blogging sites, in which they share something, they might be experts of. And help others, by giving relevant information. But some students are still confused, regarding where to start. Then, this blog will help all the students and others who, are confused and want to know everything about hosting.   
In this article, we will help you and will tell you, how you can start your own website for free with WordPress! And can also get a domain name for your website also for free! 
Well, if you've ever thought about building your own website then, you must have heard of WordPress. This is completely natural, WordPress is a Content Management System that has been dominating its market for years now, holding over 40% of the industry share.
WordPress powers 455+ million pages to date, with more than 500 new ones popping up every day. А whopping 17 blog posts appear per second from WP-built websites, and Google searches for terms containing "WordPress" easily exceed 37 million per month.
What is WordPress Hosting?
WordPress web hosting is a service that's been optimized to run WordPress. The additional features offered will vary depending on the type of WordPress hosting you go with. But generally, it'll be equipped with features like one-click-install, so you can quickly install WordPress on your site, or automatic updates to the WordPress core. Generally, WordPress hosting will have support staff that's better versed in WordPress-related technical issues than your standard hosting staff. 
Keep in mind that WordPress hosting is not a requirement if you want to run WordPress. You can run WordPress on almost any style of the host as the requirements to run WordPress are quite minimal. In fact, the only technical requirements support for running WordPress include MySQL 5.0.15 or higher and PHP 5.2.4 or higher. However, just because you can run WordPress on technically any host doesn't mean you should. A WordPress host will help you get the most out of your website and offer you greater levels of performance across the board. 
For Students, who want to start their own website, WordPress will be a perfect system to start with. And WordPress hosting would be the best hosting for you to host it.  
Where to get Free WordPress Hosting?
If you want to start your own WordPress website, but right now you're not ready or able to get into the experience of premium web hosting, a free Indian WordPress hosting service could be what you need right now. These free services won't match the performance and flexibility of a quality paid WordPress host, but they will definitely help you set up a working WordPress site for free
. Which is totally worthy for students.  
 At Avert Host we provide lifetime free WordPress hosting with SSD Infrastructure for all. You can use your own custom domain with an easy-to-use custom hosting dashboard and full access to the server and database. Their Word Press Hosting is totally free of cost, there are no hidden charges. You will also get access to your cPanel and will get great customer service that will be available for you to resolve any issues. At Avert Host we ensure 100% uptime while not requiring even a penny from your end.  At Avert Host we are dedicated to providing you great customer service 24/7. 
Why choose Averthost as your Hosting provider
Price: – 0 INR
1 Host Domains
2 GB SSD Disk Space
2 GB of Bandwidth
Free SSL Certificate
Great Uptime and Performance
24/7 Customer and Technical Support
Where to get Free Domain?
You can get a free domain for your website. Just got to Dot Tk, and check if the domain name you want is available or not.