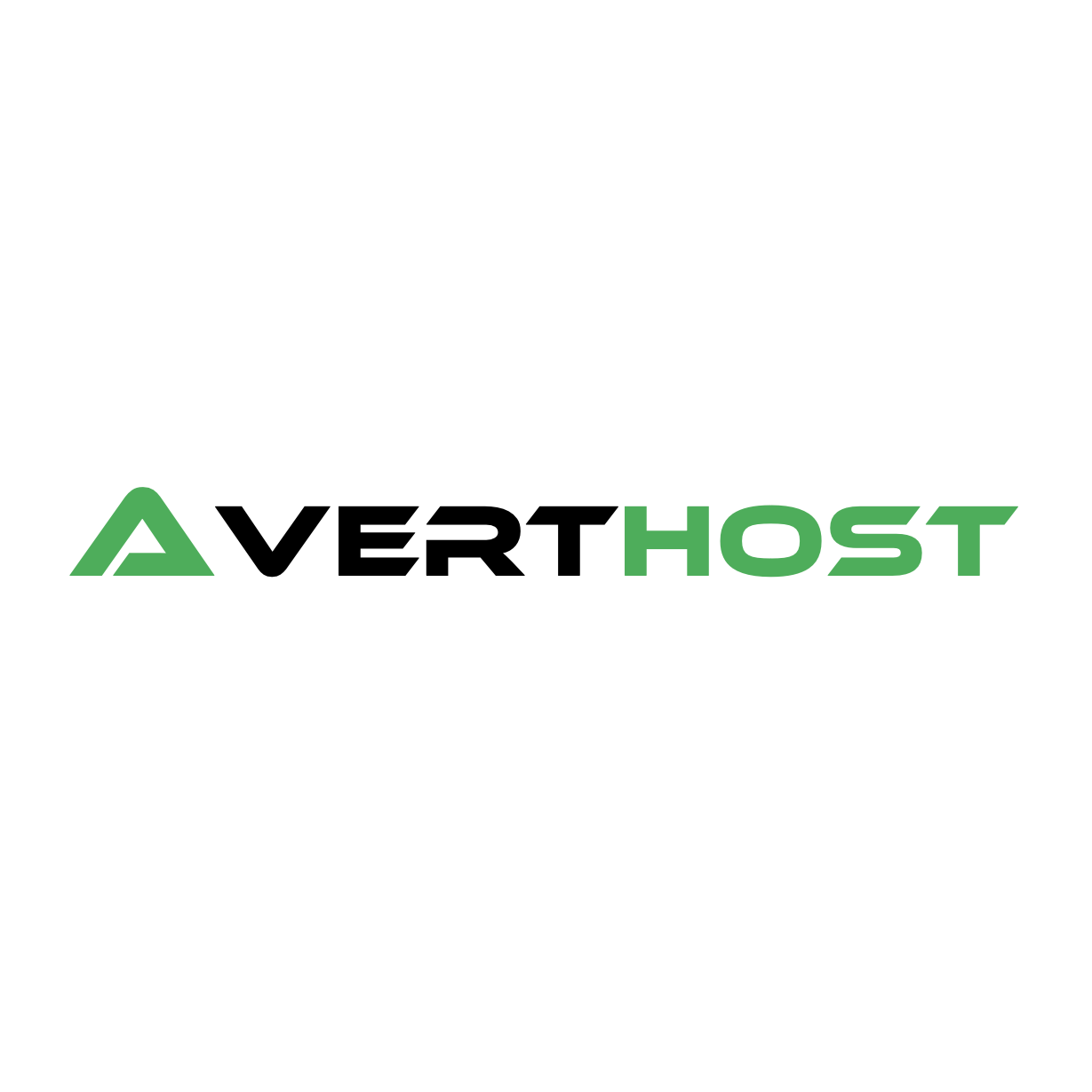 Hosting
Free WordPress Hosting for Students! Know the Process
---
Free WordPress Web Hosting plan for students at Averthost is great for starting or even medium projects. And is the best Web hosting plan for Students in India! You'll get absolutely free of cost, simple, and great features with our Free WordPress Hosting for students. Your account will be activated instantly and you'll be able to build your website like a PRO without any technical knowledge! F
What is WordPress?
Well, WordPress is the world's largest content management system (CMS), powering about 25% of the internet. One of the reasons why it's so popular is that it's easy to pick up and to start using, there is no need for the technical background to use it but it's also highly customizable. It takes only minutes to get started with WordPress and you can teach yourself as you go along. 
Because the CMS is open source, it means that anybody can develop third-party themes and plugins that add new functionality or allow you to further customize your WordPress site. Many of these addons are available for free, while others are available for a small fee. You can also develop your own additional functionality by modifying the WordPress source code. Don't worry if you are new to WordPress, there are thousands of tutorials and guides online.
There are two different types of WordPress installation. WordPress.com installations are typically hosted by WordPress on a subdomain, while WordPress.org installations are typically hosted on the user's own domain name 
WordPress.com installations have limited functionality, and while they're ideal for bloggers and other amateur web admins, they're generally not durable enough for business purposes. That's why most choose to go with a WordPress.org installation. 
Here are the advantages of WordPress.org:
You own the site and all of its data
It's more customizable than WordPress.com
You'll have greater access to the server it's hosted on
can install plugins and themes
You can monetize your site by running ads on it
Integrate your WordPress site with other tools like ecommerce stores
And, if you want to get all these features with WordPress.org then you will need a hosting provider like us! You have probably figured that bit out already.
What kind of website can I create with Free WordPress?
One of the best things about WordPress is that it can be used to power all kinds of websites. Like all kinds of! That's because it provides you with a framework to build upon, and the vast variety of different themes on offer allows website owners to customize the look and feel of their site beyond belief. 
firstly, WordPress is a blogging platform, which is why it's so popular amongst everyone from hobbyist bloggers to mainstream publishers who need a system that's as easy to use as possible. Different users can be given different access levels, so even if you're working with multiple contributors and editors and need things to be approved before they're posted, you can manage the entire process from the WordPress admin panel. So, if you are a student and want to start your own blogging site, and are tired of finding the resources for you then our Free WordPress Hosting for Students is the best option to get started with.  
So, coming back to your question about what kind of website you can create, the truth is that WordPress can be used to make any kind of site you want.
Do I have to know how to code to create a website with WordPress?
The answer is no! Have already mentioned that no one needs a technical background to use WordPress. So, don't get worried about your knowledge. One of the best things about WordPress is that it's designed to be as easy to use as possible. In fact, that's the whole idea behind a content management system (CMS) - it's to allow anyone within a company to be able to pick up the basics and to be able to upload new content to the website. 
As well as being easy to install and set up regardless of whether you're a newbie or not, it's also easy to create new pages and new blog posts without any prior knowledge of coding or web design. WordPress comes with an editor, which makes it as easy to use as Microsoft Word or Google Docs, and there are also a number of other visual editors out there on the market that you can install as a third-party plugin. 
Of course, it's always an advantage to be able to code, especially if you want to build your own WordPress themes and plugins from scratch. But it's far from a necessity, and it's pretty likely that you'll be able to find the look and functionality that you need using existing plugins.
As a rule, though, you'll be able to do everything yourself with no knowledge of the programming languages required, which is exactly why it's used by so many people. You certainly won't find another CMS that's as powerful and versatile without compromising on its ease of use and user-friendliness. 
How do I get started after registering with Averthost's Free WordPress hosting?
Once you've registered for our free WordPress hosting, your account will be activated instantly. after that, you'll receive all of the login information that you need to build your WordPress. 
You'll need to verify your email address and your contact details and once that's done, you're good to go. You can easily install WordPress using the 1-click installer, and you can also import an installation from elsewhere if you've already got a WordPress site set up. Just click 'manage website' to get started and it'll walk you through the process. Or else, you can get in touch with our customer or technical support to get help. 
Once you've either imported or installed your WordPress account, the next step is to log into your website's admin panel. You can do this by visiting your admin panel and then logging in with your username and password. And yes, you get your own WordPress Hosting Site totally Free of Cost.