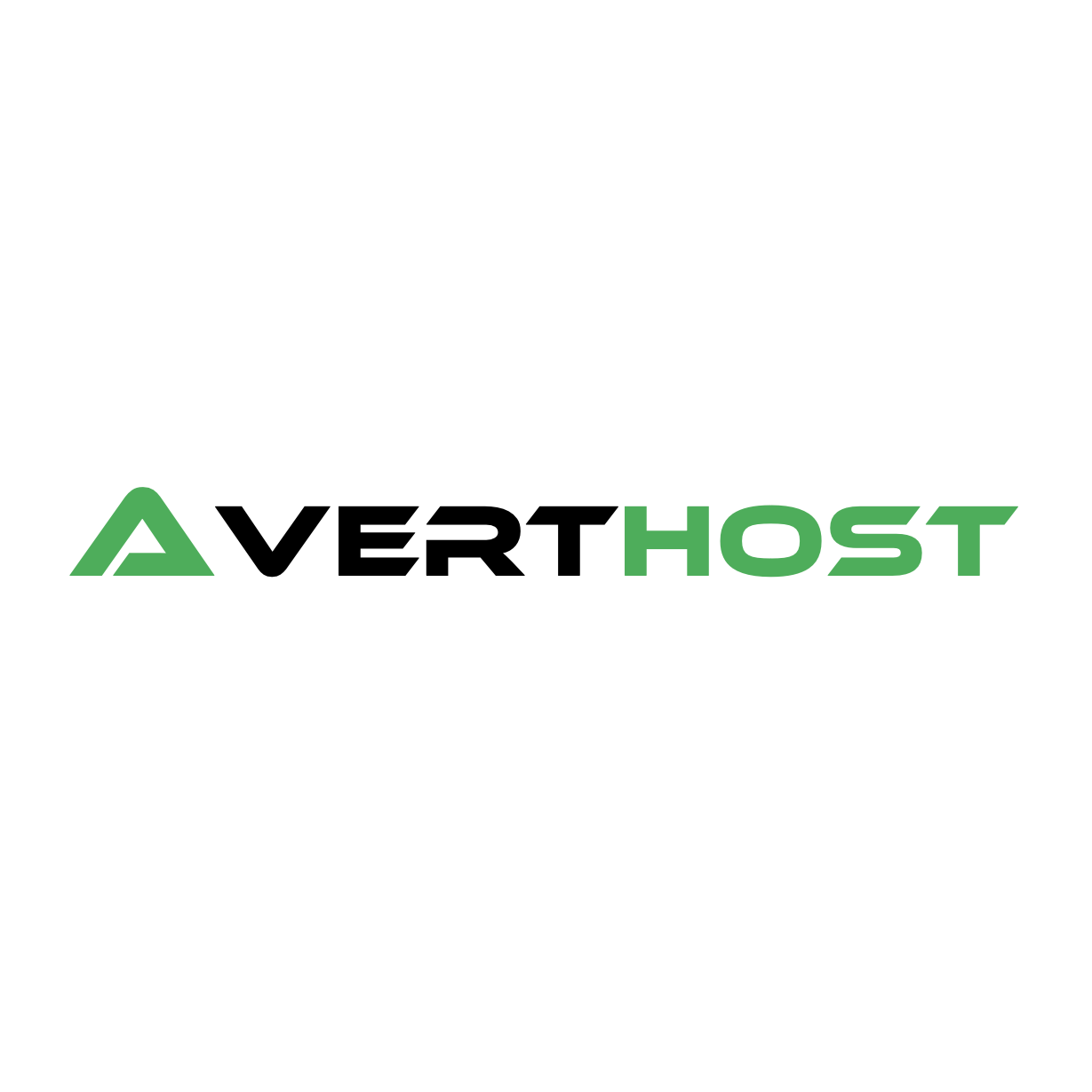 Hosting
Guide to starting an online business in 2022
---
Reasons to start an online business: -
Starting your online business does not only offer you more money, but the reputation you build in the market as an entrepreneur.
Reasons are: -
small business owners can sell products online or create content.
There are many ways you can make money online, that you can't do in offline business. Such as, affiliate links, online ads, and online courses.
An online store let you work from anywhere at your own pace that fits your lifestyle.
Your business will be available 24/7 to your potential customer. Which is good for your reputation as well.
Entrepreneurs can easily collect and track relevant data based on user behavior.
Select your Niche and research your competitors: -  
The first step is to conduct market research on the potential niche you are willing to work in. And some successful online businesses already thriving in it.  
It is important to select the right niche to reach the target audience interested in your products. That way your business strategy will be more effective
Look at the market of your niche, to get a specific focus on your audience.
Research the competitors: -
While selecting a niche, also look for the competitors in the market of the same niche. Conducting research will determine various elements of your online business. 
With this report, you analyze their strengths, weaknesses, strategies, and positions within the industry. 
When analyzing rivals, compare the following aspects of each company:
Market niche
Products and services
Locations covered
Target audience
Product pricing
Unique qualities
Business website
Marketing tactics
Customer reviews
Choose your business model: -
There are four different models for you to choose from -
Business to Consumer (B2C) – companies sell their products and services to consumers for personal use. Examples include grocery or clothing stores.
Business to Business (B2B) – refers to companies selling to other companies as the products and services offered are typically for business use. For instance, a tire company that sells tires to car manufacturers.
Consumer to Business (C2B) – means that individuals offer their services and expertise to companies. Think of freelancing work and affiliate marketing as examples.
Consumer to Consumer (C2C) – when people buy and sell products and services from each other via an online platform. An example is someone selling a secondhand laptop to another person.
Get your Online Business Name/ Domain Name: -
If you have settled everything up, from researching to selecting your niche. There is still something you must think about very carefully, and that's your business name. Remember your business name will be initially your reputation. So, choose a business name that suits your business. You can look for the options available over the internet.  
After that, you may look for the availability of that domain name. With our Domain search tool, you can see if the domain name is available for you.  
With Averthost, you can get a domain name for your business at great prices. Choose from various domain names available on our website.  
Build your website: -
The next step is to build a website. Decide on a Website-Building Platform
When building an eCommerce website, there are two main platforms to choose from: hosted or self-hosted.
Choosing a hosted approach typically means creating your website using a website builder that also provides hosting for the site. Examples of such solutions include Zyro, Wix, and Shopify.
Get hosting for your Online Business: -
Without a hosting provider, your website will be incomplete. A hosting provider is someone who provides web space to you over the internet. So, a hosting provider is partly responsible for your online reputation. If your server is down, your site will be down. And that initially will affect your reputation. So, you must choose a hosting provider that provides great uptime 24/7. 
You can choose from various plans such as Shared, VPS Dedicated hosting, etc. You can choose shared hosting if you are just a beginner. Or can choose VPS Hosting if you want more reliability, access, and security for your online business.  
At Averthost we provide various types of hosting services. With our customized web hosting plans, you can get a plan of your choice. All plans at Averthost are SSD – Powered and affordable.