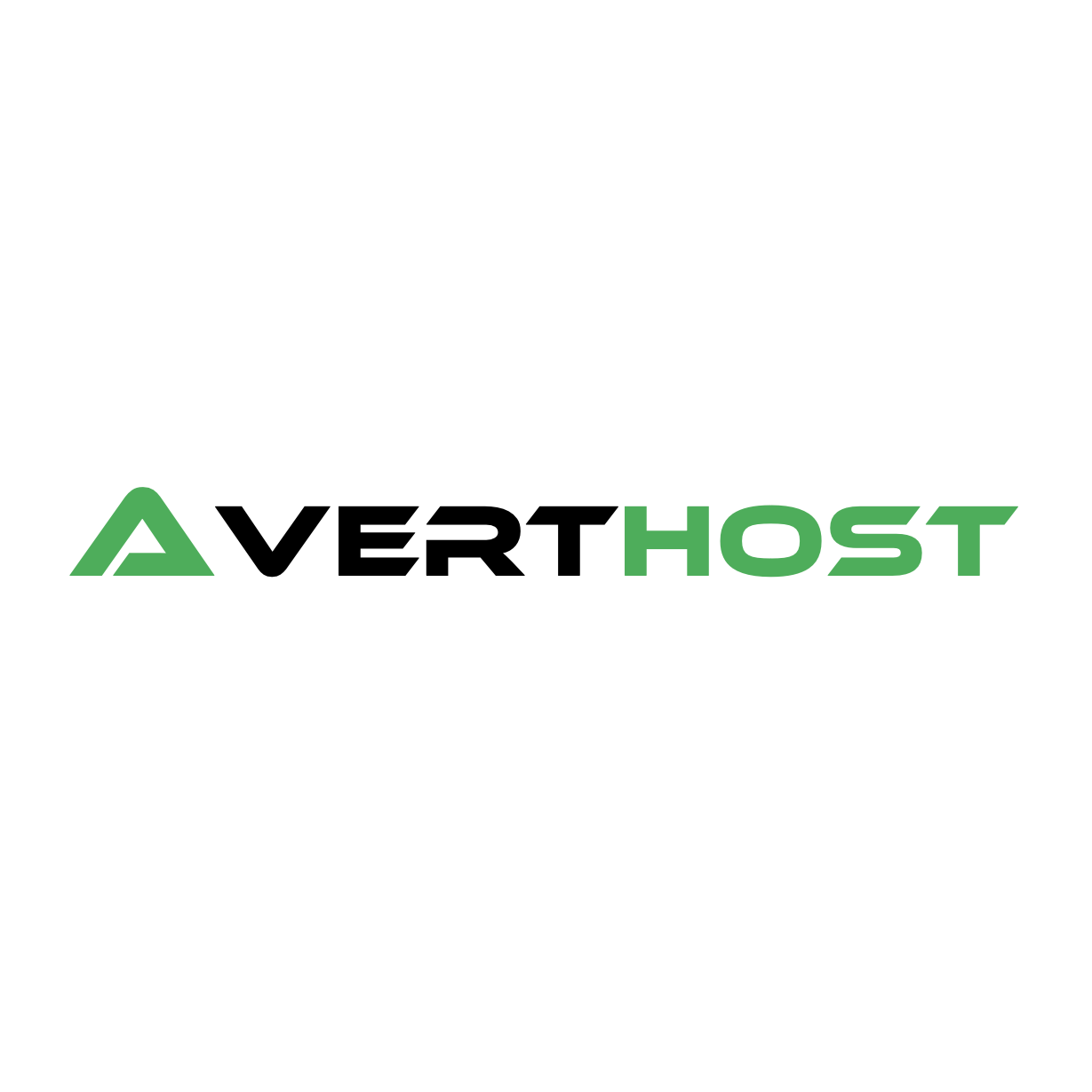 Hosting
How to Get Free WordPress Hosting?
---
A type of web hosting where WordPress sites are hosted is known as WordPress Hosting. WordPress hosting is used to boost a website's performance, such as loading efficiency and security. There's no doubt that WordPress is widely regarded as one of the best blogging platforms available in today's platform. Hundreds of companies, hobbyists, and business owners join the billions of WordPress-powered websites each day to create a platform and build a brand. WordPress is used by well-known businesses and brands to improve their internet presence. Averthost is Providing free WordPress Hosting for all, to get more about this read on...
Avert Host Free Word Press Hosting
If you want to start your own self-hosted WordPress website, but right now you're not ready or able to get into the experience of premium web hosting, so a free Indian WordPress hosting service could be what you need right now. These free services won't match the performance and flexibility of a quality paid WordPress host, but they will definitely help you set up a working WordPress site for free.
 At Avert Host we provide lifetime free WordPress hosting with SSD Infrastructure for all. You can use your own custom domain with an easy-to-use custom hosting dashboard and full access to the server and database. Their Word Press Hosting is totally free of cost, there are no hidden charges. You will also get access to your cPanel and will get great customer service that will be available for you to resolve any issues. At Avert Host we ensure 100% uptime while not requiring even a penny from your end.  At Avert Host we are dedicated to providing you great customer service 24/7. 
Standout Features of Averthost 
Price: - 0 INR
1 Host Domains
2 GB SSD Disk Space
2 GB of Bandwidth
Free SSL Certificate
Great Uptime and Performance
24/7 Customer and Technical Support
Why You Should Choose Avert Host?
Avert Host's Free WordPress Hosting is a great option for those who don't want to start with premium word press hosting and want to get an easy and affordable service to get some experience first. And also, who don't have a big reason to choose hosting services. 
For example, Freelancers who only want to publish their writings, Blogs, and portfolios, so they can attract potential clients, would likely appreciate AvertHost's simplicity. At Avert Host we are dedicated to providing customer service 24/7. So, we are always here to hear and resolve your problems at any stage. You'll get enough Data, storage, Space, and Bandwidth as well as technical support from their team. 
 How Will You get Free WordPress Hosting with Avert Host? 
Step 1- Visit our official website
Click the link below and you will be redirected to our website. 
Free WordPress Hosting | SSD powered WordPress hosting (averthost.com)
Step 2 – Transfer your domain or You can Register your new Domain (If you don't have one) the one that suits you.  
Step 3 – Point your Domain
After successfully ordering your lifetime free wordpress hosting you will get a confirmation email from Avert Host. This email will contain all the important details. Now, you need to point your Domain to our website.
The email will look something like this.
Powered by - Solve The Network