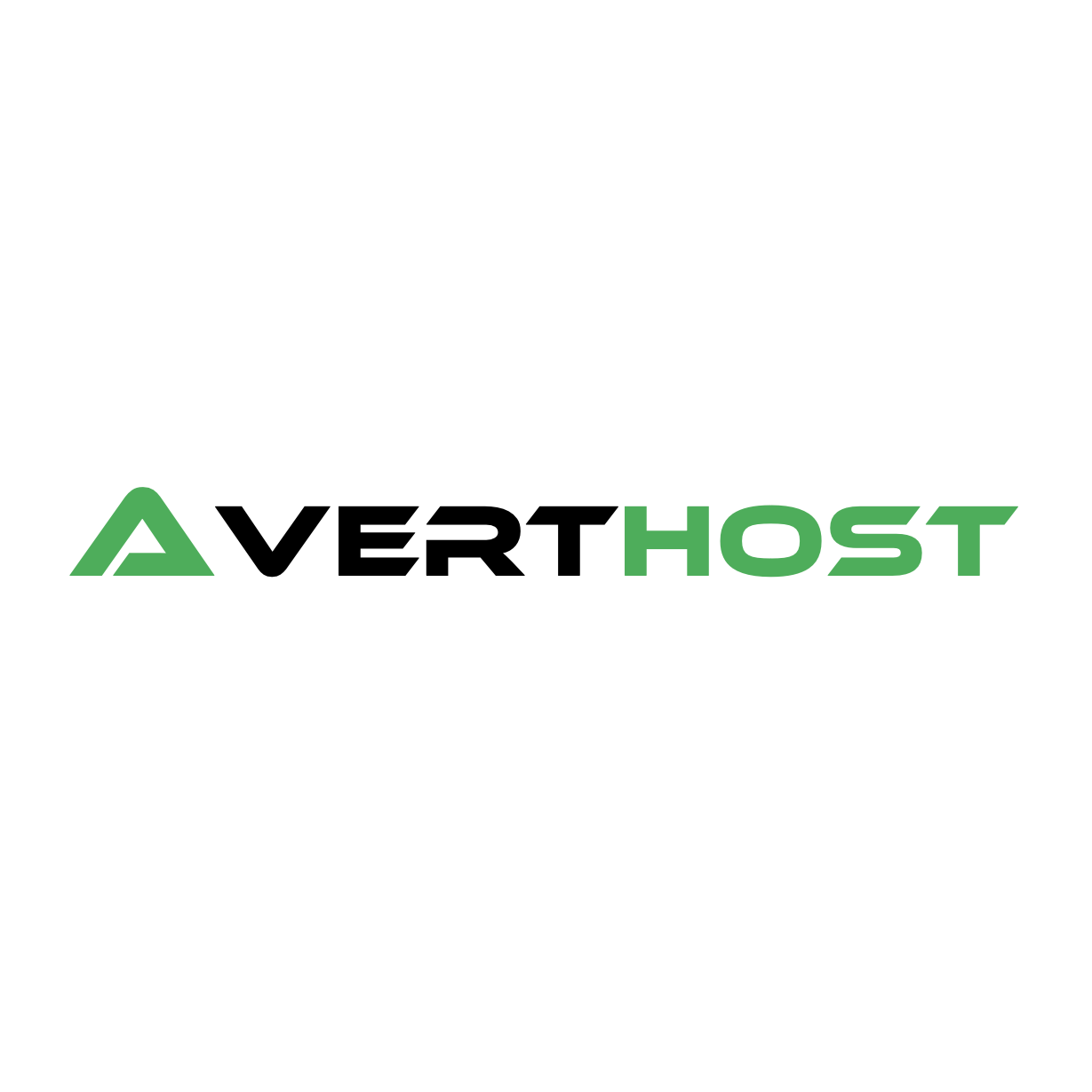 Hosting
How To Get Low-Cost Indian VPS Hosting?
---
What Is VPS? 
A Virtual Private Server or VPS is a virtual machine sold as a service by an Internet hosting service. The virtual dedicated server also works in a virtualized environment but some CPU cores are dedicated for it, which is not the case with a Virtual private server or (VPS.) A virtual private server runs its own copy of an operating system (OS), and customers may have super user-level access to that operating system instance, so they can install almost any software that runs on that Operating system. For many purposes it is functionally equivalent to a dedicated physical server and, being software-defined, can much more easily be created and configured. A virtual server costs much less than an equivalent physical server. However, as virtual servers share the underlying physical hardware with other VPSes, performance may be lower, depending on the workload of any other executing virtual machines. VPS hosting has become a popular choice because of its lower cost than dedicated hosting and for providing better reliability, security, and performance than shared hosting. Moreover, users get root access to the server, giving them the freedom to install applications and make environment changes without having to go through the hosting provider, as they would with shared hosting.
VPS is often a great option for SaaS providers, game makers, programmers, companies that have outgrown their shared hosting, and any company that needs a secure and affordable backup environment. But knowing what VPS is by definition and whether it's right for you are two different matters. In this guide, we'll give you the information you need to make the VPS hosting decision an easy one.
Where Can You Get Low-Cost VPS Hosting in India?
Finding affordable VPS hosting is not an easy task these days. We need to hustle a lot, in order to find the perfect web hosting at affordable and reasonable prices. In this article, you will know how you can get affordable VPS hosting.
AVERT HOST: - India's leading Hosting Provider company
VPS Hosting India | Cloud Hosting India | Dedicated Server (averthost.com)
At Avert Host You can get Indian VPS Hosting at affordable and reasonable prices. We Provide all Types of Hosting services for both Linux and Windows servers. We provide Hosting services from small businesses to large Business Firms. Avert Host is India's leading hosting and custom solution provider company. Avert Host provide a custom solution and hosting solutions to industries as per their need. We provide a wide range of useful hosting services, such as

Shared Hosting,
VPS Hosting,
Cloud Hosting
Dedicated Server,
VPN
Load Balancer
Reseller Hosting
WordPress Hosting
CDN
Running on both Linux and Windows platforms, with the potential for managed and unmanaged services. At AvertHost we provide hosting software maintenance, upgrades, and repairs as needed to keep your website online without interruption.

At Avert Host we provide different tiers of web hosting so that you can choose the combination of services and cost that best fits your needs. We offer a variety of web hosting packages designed to offer the hosting solutions you are looking for. At AvertHost we work with you and for you. We offer outstanding customer services and safe work culture. The quality of our service and the total satisfaction of our clients are never compromised with any other gains.
SSD VPS Hosting (averthost.com)
Why you Should Choose Avert Host?
Standout Features of Avert Host: -
Affordable and Reasonable prices
SSD Powered Infrastructure
Daily backups, DDos Protection
Both fully managed and self-managed Plans available
SSL Certificates
Great Scalability and security
Have their Own data centers
Great Uptime and Performance
24/7 customer support Via chat/ email/ call
World-class technologies
How to Get VPS Hosting from Avert host?
Step 1 – Go to our official website
Click On This Link below and you will be redirected to our website
VPS Hosting India | Cloud Hosting India | Dedicated Server (averthost.com)
Step 2 – Choose the Plan
Now, you can choose the plan, all according to your need and requirement. You can choose Linux Hosting if you want, or you can choose Windows hosting. now, choose the plan according to your configuration. After that, you can go on with the order, after getting the plan of your choice.
Step 3 – Get your order done.
After getting your order done, you will get a confirmation email from us. And through the email, you will get all the important information regarding the service.