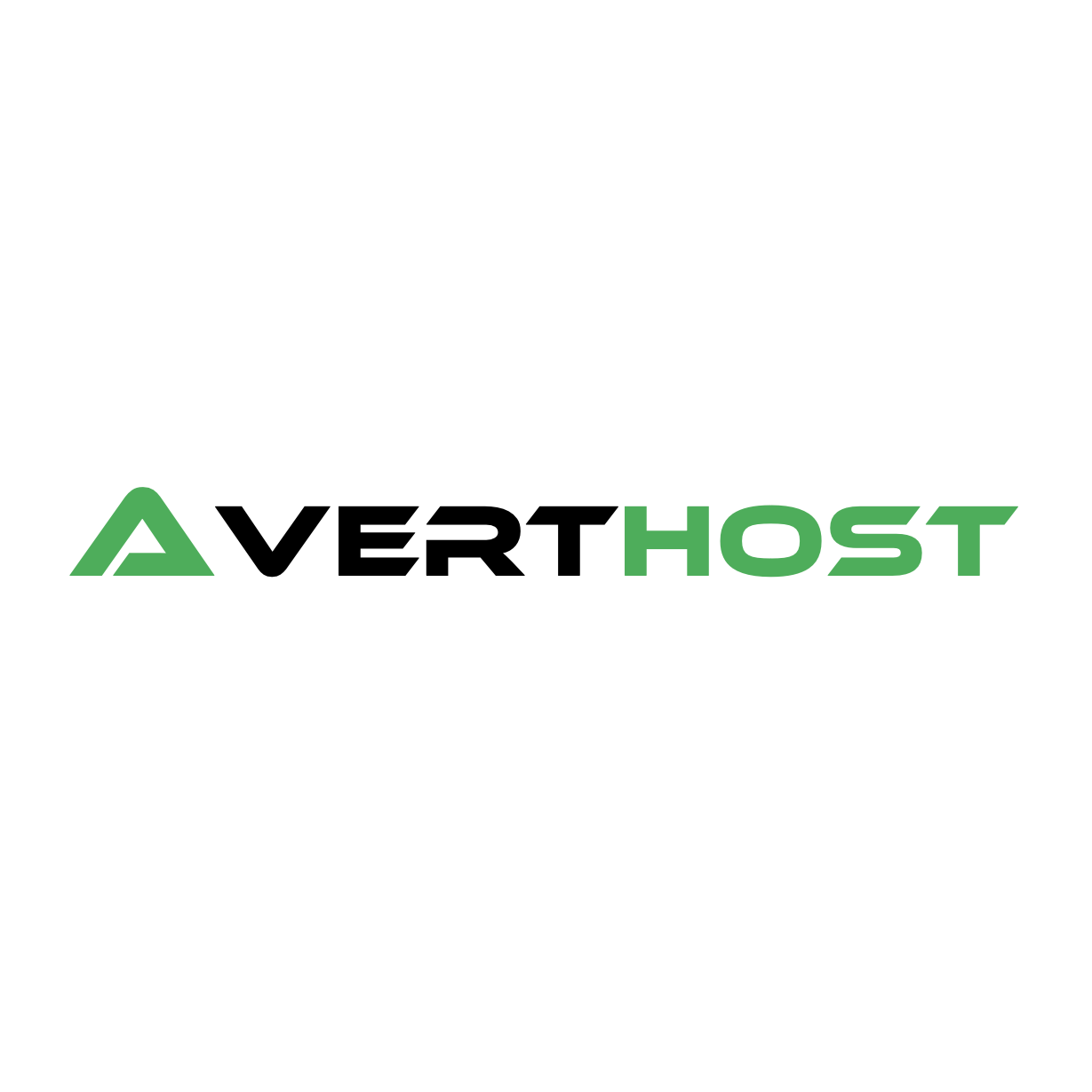 Hosting
How To Migrate a website? Know all the details here
---
A website is a collection of web pages and content related to them that is identified by a common domain name and is published on at least one server. Moreover, a server is a computer program or a device with the main purpose of providing functionality to other programs or devices which are called clients. Since we all know that websites are basically hosted on certain servers. And it is to be noted that it is very much possible to transfer this hosting to another. In other words, you can migrate a website from one server to another at your convenience. However, the process of migration of a website is a multi-step procedure and is a bit complicated.  
Since, you are altering your hosting account, your domain, and also your services. An efficient transfer of a website to a new server is considered to be the one where there is zero downtime and the one which ensures uninterrupted functioning of your website. Which does not affect your audience in any possible way. In spite of adopting exceedingly modern technologies, in a realistic scenario; it is obvious for an average customer to experience a certain level of downtime when this process is in function.  
Let's take a look at the number of steps that go into the process of moving a website. 
Here are steps to Migrate a website  
We know when it comes to migration, we all get a bit nervous and tend to make mistakes. And one of the major mistakes one made during this is canceling existing hosting services. You always cancel your existing hosting and then the question of how to transfer a website to a new server.  
In all this, your website can get a downtime situation but can also result in a loss of files, data, and any kind of information that the website stores. However, it is also important to inform the ongoing hosting providers about your decision to switch your servers, this can lead to unwanted complications.  
Backup to migrate a website
Firstly, make sure that the new place that you are shifting to, has all the necessary equipment and resources for the smooth and comfortable functioning of the household. To ensure smooth functioning and zero downtime on your website, collect a proper backup of your entire database, and files. And all of the information that is carried on your current host's server first. For accessing compressed backups of all the website files and databases, you can log in to the cPanel.  
Access to the new hosting provider  
After getting all the files and proper backup and information stored on your previous server, you can go to the next step. You need to give your newly selected web hosting provider that provides server hosts access to your hosting account. Since, without this access, they won't be able to make any kind of changes or alternations to your website. Firstly, you should have a username and a password to help your log in. You need to update all the contact information of your account and switch it in a way that it matches that of your new owner. It can include a change of the email address, billing information, and majorly all of the personal details. 
When collecting and getting a backup of all the existing files and databases on your website. It is essential not to forget the email accounts on your current website. Once these are safely added to the new server, you can switch the DNS of your website and proceed with the process smoothly. And thus, you have completed one more step to Migrate a website.
Test your new website on a new server  
Once you have successfully transferred all the information and data from your old server to the newly selected server; you get an exactly mirrored website with a temporary URL that is ready for a first-hand check. When checking the functionality of your website, make sure that it is working and functioning exactly as per your requirement. Make sure that all the data, images, links, and accounts appear exactly the way they are supposed to. Scan for any possible issues and get them sorted first-hand to avoid unnecessary complications at a later stage. 
It is important to get ideal solutions to each and every, major and minor issue right at this stage to avoid any sorts of interruptions in the functionality of your website.