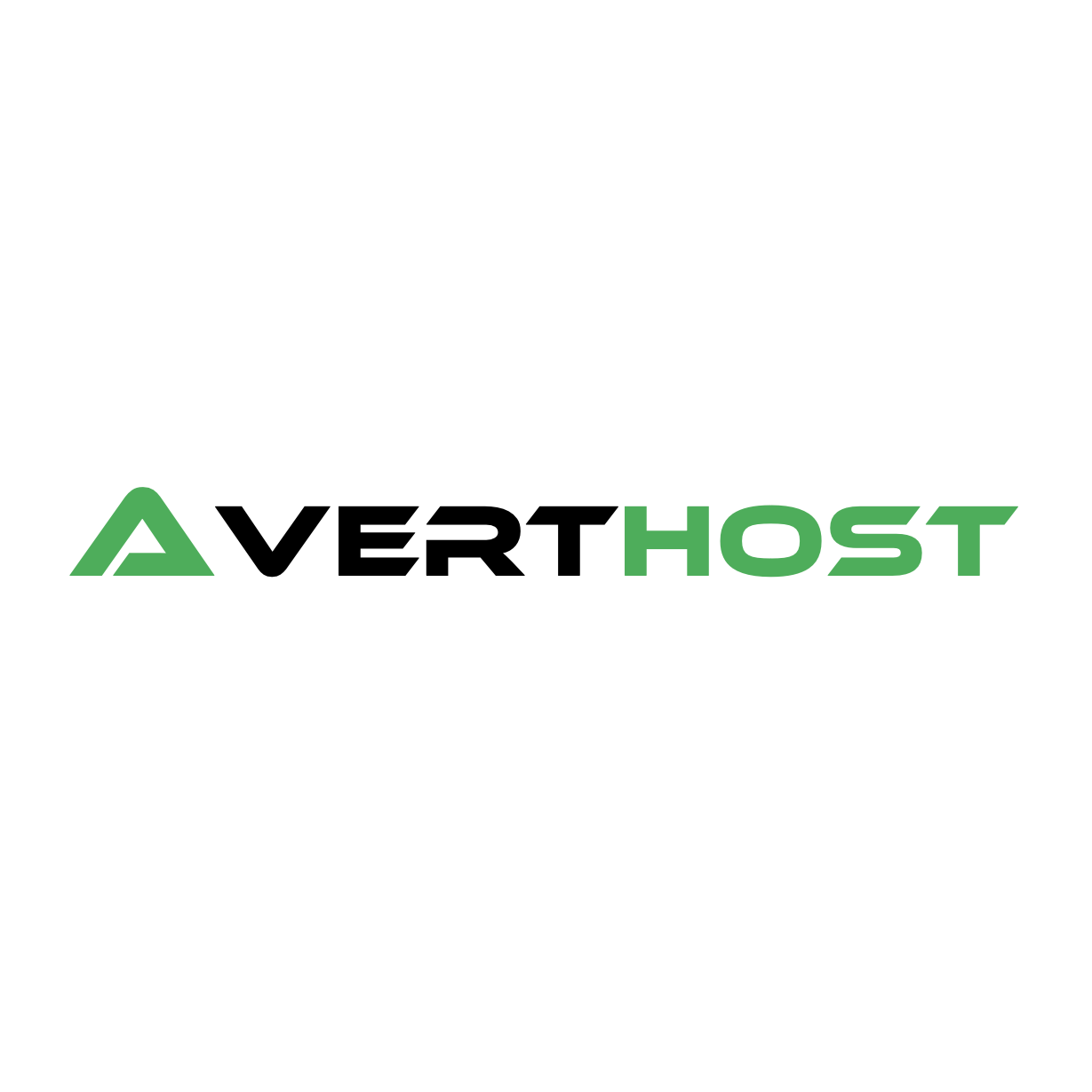 Hosting
Make Money with Reseller Hosting
---
Reseller hosting has become a source of income for many. The reason why it is so popular is because of the passive income you can make. Reseller hosting let you make some passive income by only reselling the hosting plans to your customers at a competitive rate. Now, you can also make money with Reseller hosting!
You don't have to open an IT firm, to make money with Reseller Hosting. With minimal spending and moderate technical knowledge, you will be able to start your own business and earn income.   
However, since it's a competitive industry, you need to offer the right services, identify your business goals, and ensure several other things to stay ahead of the competition and make more money.
This blog will tell you some vital strategies that can help you stand apart from the crowd and attract more customers to your business. But first, let's have a quick look at some basics!
What is Reseller Hosting?
Firstly, Reseller Hosting is a type of web hosting service where a parent hosting company leases their web space to third parties. In Simple words, if you purchase Reseller hosting from a parent hosting provider you will be able to use that allotted webspace. you can use that allotted web space to host the websites of your clients. With reseller hosting, you don't have to set up your own data center. You can buy server resources in bulk from a full-fledged hosting company, then use these resources to create your hosting plans, and sell these plans to your customers.  
In this digital era, where everyone is on the Internet. The number of websites has been rising day by day. And we can say that the trend is not going to change. As we are introducing new technologies day by day. So, in this new trend, it's the perfect time to start a reseller hosting business. 
In the below paragraph we will let you know how you can make money with Reseller hosting: 
How can you make money with Reseller Hosting
Right Company:
You can judge any web hosting company based on its Performance, Reliability, and Security. If your hosting provider is lacking any of these you must move on to another! 
based on these three you can check if your hosting provider is worth your money or not.  you must know the data center location and quality of the servers. As a reseller, you must check everything that may cause trouble to you and your clients. You must check their customer service as well. Because you might not know about some technical stuff, your hosting provider will definitely know. So, they must always be there to help you and assist you. To make money with Reseller hosting you must choose your hosting provider very carefully.  
Right Reseller Hosting plan:
After choosing a perfect web hosting provider you must know everything about your plan as well. You must choose a plan all according to your requirement. The best way to pick the right Reseller Hosting plan is by making some realistic calculations.
You can make a list of the resource you want, and then can check the plan to have a clear view. As is obvious, the higher the number of resources you buy, the higher the price of the plan. Make a list of your customer and their need for resources as well.   
Now pick a plan that best serves your estimation. You have to pay the hosting company irrespective of whether you have customers or not. So, it's important to make a realistic estimation. Don't worry, you can easily upgrade to any other plan with Averthost. Also, go for a hosting provider that provides unlimited resources as it will be easier for you to cope with your customer needs.  
Choose a niche
Hosting isn't a new, experimental business. It's an established business with a robust profit model, meaning that there are already a lot of players. There are hundreds of hosting companies, and in essence, they're all providing the same service — server resources.
Therefore, you must stand out from the competition. The best way to do that is by choosing a niche and catering to the exact needs of that niche.
Each niche has specific requirements. For example, eCommerce websites are resource-rich, meaning that you can offer plans with many resources. Bloggers need barely any resources. The list goes on.
So, pick a niche, research the needs of that niche, and then create plans that cater to the needs of your target audience.
Marketing of your services at the right places
Marketing is important, for every business. But you first have to clear whether where you have to market your products and services. And you must market your business to the right people.
For any niche you choose. You must market your services to the relevant platform. choose different social media platforms to market your business. You can go with LinkedIn for example, as it is a platform full of business people. Interact with them through your blogs and more. Or else, you can go with Facebook or Instagram to do the same.  
But you must choose your target audience first.  
Customer service
So why are customers willing to spend more by buying a Reseller Hosting business hosting plan?
The answer is customer service. Many people who start websites aren't experts on running a website or hosting. So, they'll need a bit of handholding.
That's where Reseller Hosting businesses come into the picture. Reseller Hosting businesses are usually run by small businesses that are more agile and flexible in their approach to customer support and can therefore go that extra mile to help customers. People are willing to pay for this extra support, and that's why Reseller Hosting businesses are booming. You can use Phone Service, emails, and chatbox to provide customer services to your customers. Remember customer service is the pile of every business. The fact is that customer support is still the most underwhelming aspect of any product for a lot of customers. So, if you can change that, for the positive, you'll see that not only will your customer retention rates increase, but you'll acquire more customers.  
Choose Averthost as your hosting provider 
Reseller Hosting is going through somewhat of a boom right now, and it's a great time to get into the business. However, even if turning it into a profitable venture isn't as easy and straightforward, many people are selling customized and personalized web hosting plans to their customers.
So, if you also want to get Reliable and Affordable reseller hosting plans then you must check our plans today! All plans at Averthost are SSD-Powered. AverthostF provides Linux Reseller hosting with White-label Support. To save your business from any kind of havoc. You will get unlimited features with our Reseller hosting plans. You can also customize your plan according to your need and requirement.   
At Averthost, we offer 24/7 on-call expert support with reliable hosting services and tools to make your web hosting journey seamless and convenient so you can focus on serving your customers and making more money. Check out our plans and select the one that best suits your business needs and requirements.