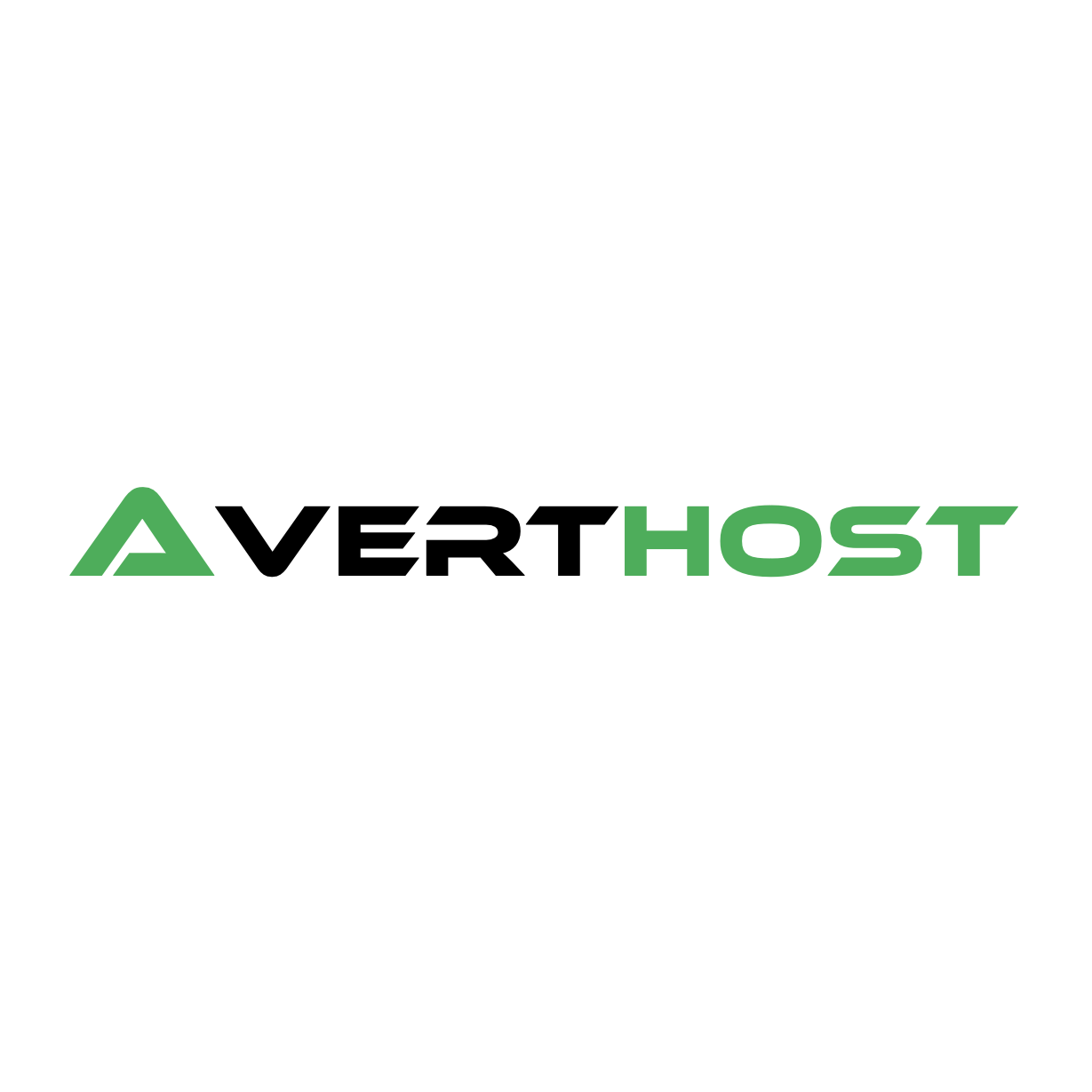 Hosting
Managed or Self-managed VPS Hosting: Which One to Choose?
---
Managed or Self-managed VPS Hosting? 
You might be confused between dozens of web hosting packages available in the market, and for asking about the difference between managed or Self-managed VPS, we can't blame you. We all know that choosing the correct plan for your business is an intimidating task. Plus, on top of it all, you'll have to choose between a managed or a Self-managed plan. But the question is what are they really and which option is right for you? We're going to review the key differences to help you make the best choice for your needs.  
So, let's move on to the questions, everyone is looking for...
What is VPS Hosting?
A Virtual Private Server (VPS) is a powerful server split into many different virtual partitions, each partition functions as a different server. Each virtual server has all the features and functionality of a dedicated server, but is far more affordable, with a price comparable to shared hosting. If you're already deciding between management levels, chances are you already know what a VPS is. In case you don't, we'll give you a quick refresh.  
It's called a private server because your server's resources are reserved solely for you so you won't share resources like RAM, CPU, or any data with other users on the physical server.  
How Does a VPS Work?
VPSs are mini dedicated servers. They simulate the experience of a dedicated server even though you're sharing the physical server with other users.
We install a virtual layer on top of the operating system (OS). This separates the server into its individual compartments. Picture an apartment building. Every apartment in the building shares the same building, but each is separated by walls and doors with locks. VPSs are split by virtual walls. By separating the server into separate compartments, the layer allows every user to install their own operating system and software.
In a VPS environment, your website lives within a secure container with its own resources.
So, let's take a look at the key differences between management levels
Managed vs Self-managed VPS Hosting 
Managed VPS
With a managed VPS, we give you the keys to your own fully furnished server.
Managed = additional resources. We provide these additional services free of charge including:
24/7/365 support on chats, phones, and tickets 
server configuration 
maintenance of server
security of server
upgrading server
malware scanning and more  
Built with CentOS 7 and Plesk Panel, it's a stress-free solution for users wanting to design their website but not worry about server-related issues.
Root Access Option
With managed VPSs, you have the option to add root access upon checkout. With root access, you have administrative-level access to install and configure files on your server to your liking with access to our 24/7/365 support on chats, phones, and tickets.
Root access is intended for experienced users, engineers, and developers in the event of server misconfiguration, deletion of critical files, and certain server customizations not supported or able to be corrected by us.
Self-managed VPS 
You have the keys to your own unfurnished server.  Self-managed = few additional features. These servers don't include 24/7/365 support on phones, chats, and tickets. We only provide the physical infrastructure, the initial installation of the server, and manage hardware issues and uptime only.  In other words, You are solely responsible for installing software as well as  
your own control panel
script installation
database installation
software upgrades
maintenance
security
How to Choose the Right Management Level
Now that we've defined each, let's review how to choose which is best for you. You may be scratching your head, still confused between management levels, but hopefully, this section clarifies which one you should choose.
Managed VPSs are best for:  
Beginners who need the power of a VPS but aren't too technically savvy
Intermediate developers who know how to design websites but don't have server-side knowledge
Businesses without a server technician
Advanced developers who don't want to worry about the server configuration
They're more expensive plans, but you're paying for our 24/7/365 technical support and access to extra resources like security.
Self - managed VPSs, are intended for: 
The most experienced users with knowledge of and experience with servers
Users wanting to fully customize their VPS to their liking
Developers familiar with server functionality
These plans are less expensive because they don't come with the extra services guaranteed with a VPS. You don't get any access to our support team, no security guarantee, and no help with your server beyond the initial installation.  
Just remember: