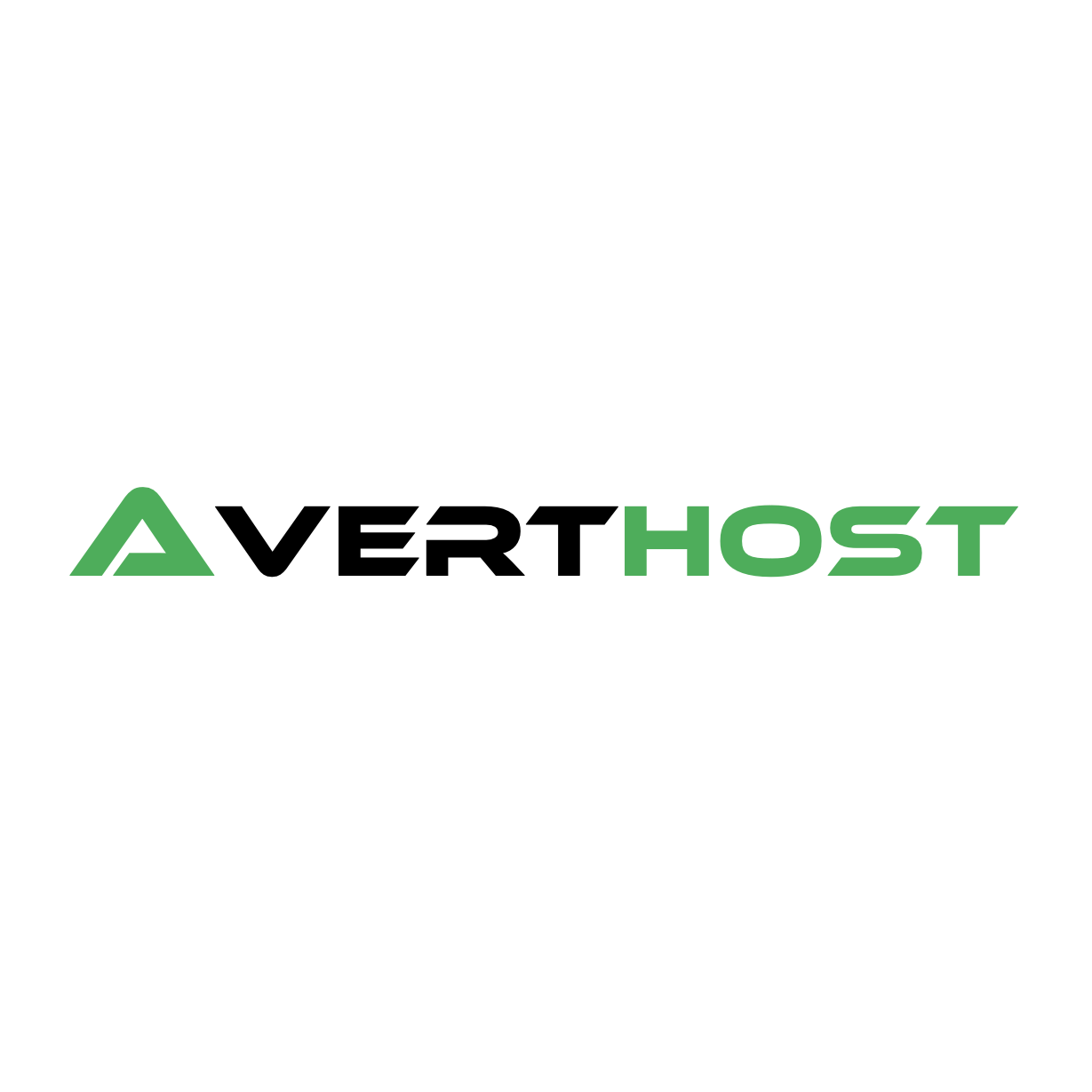 Hosting
Pros and Cons of Windows VPS Hosting?
---
Since VPS hosting is a popular web hosting type among website owners. VPS is a physical server that partitions it into multiple virtual servers. Basically, it provides a virtual server to every website owner within the physical server. Each virtual server independently runs a private environment and doesn't be affected by its counterparts. and VPS hosting has its copy of the operating system, therefore a user getting access to the host OS is allowed to install software that is compatible with the OS the host uses. For instance, they can choose between Linux and Windows VPS Hosting. In this blog post, we will help you understand the Pros and Cons of Windows VPS Hosting.  
Since it can be challenging while choosing a reliable yet affordable Windows VPS hosting. To find the most suitable package, you must have a good understanding of the pros and cons of Windows VPS Hosting at least.  
But first, let's have a look at some Basics! 
What is VPS Hosting?
VPS hosting is more powerful and reliable than shared hosting and also more affordable than a Dedicated Server. VPS is perfect for e-commerce websites or medium-level traffic sites that don't need many resources of a dedicated server. But also, doesn't want to compromise with their resources. VPS Hosting works on Virtualization. So, it provides a virtual server to all its users within one physical server. With VPS you can choose between the OS system you want to work with.  
For Linux users, they can choose Linux VPS, or Windows users can go for Windows VPS.
In the below paragraph, we will tell you some Pros and cons of Windows VPS Hosting:
Pros of Windows VPS Hosting
Endless Support  
Since Windows VPS Provides endless support and provides great growth to your business. There's no need to get frightened by hosting obstacles. but still, as a business owner, you may face a few problems. and you may want to have answers to a lot of questions regarding uptime and performance. After all, these two factors can truly affect your business. But Windows VPS Hosting you don't need to get worried, as it is reliable and secure for your website. In Addition, Averthost also offers 24/7 ultimate support to deal with all your questions and keep your uncertainties away. at Averthost you will be getting great uptime, as our own data centers will get rid of latency. we will provide you with great customer and technical support via Chat/Mail/Call.  
Security
Owning a website brings a lot of responsibility. but keeping your website hack-proof and free of breaches, is not an easy task. with this matter, Security is the vital aspect that tops the priority list. So, you always look for 'security' while choosing your hosting service provider. and it is important to find a secure hosting service. As you may get worried about your website Data and important records. keeping these factors in mind we at Averthost will deck out your data and accounts in cutting-edge security to save them safe from breach.   
Full Root Access
Perform your operations seamlessly on the server. They offer you entire administrator-level access. So, launch custom apps or employ the default ones. It's all yours! Windows VPS hosting delivers a faster speed experience while decreasing downtime in comparison with shared ASP.NET hosting. Due to that, you don't worry about your visitors having difficulty accessing your website. 
Ultra-modern Hardware
Rely on Host for speed and trustworthiness! They deploy only adequate hardware to offer the clients a hosting experience second to none.
Easy-to-operate Interface
The simplified and spontaneous dashboard facilitates you to do more in less time. Organize backups, monitor resources and uptime, and many more. Windows VPS hosting gives you more control over the settings on your Windows installation. In most cases, you can have full administrator access to the server to specify the exact settings to ensure your application run at peak performance on your Windows VPS.
Customizable
Windows VPS can be customized to meet the specific needs of your business. It is a flexible and scalable solution that can be easily tailored to meet the changing needs of your business. Do you want to install some applications on your site that are windows-only? Do you need to set up a specific environment for your development and testing? A Windows VPS will allow you to do just that. At Averthost we can customize your plan according to your need and requirement.  
Cons of Windows VPS Hosting
Limited software support
Windows VPS only supports certain types of software. If you want to use other software, you may have to look for other hosting solutions.
Less robust than a dedicated server
A Windows VPS is not as robust as a dedicated server. With a dedicated server, you will get more resources and flexibility. However, a Windows VPS is a more affordable option.
Requires technical knowledge
Windows VPS requires some technical knowledge to set up and manage. If you are not familiar with Windows operating system, you may find it difficult to manage your server. 
It is the biggest disadvantage. With shared hosting, you don't need any technical knowledge. The hosting company will take care of everything for you.
Know the Pros and Cons of Windows VPS, Should you choose it? 
Remember, Linux and Windows-based hosting services are designed for different types of websites. Hence, you must assess your site's hosting requirements before choosing between the two. If you have always used a Windows-based computer, then you might be naturally inclined to opt for a Windows-based VPS Hosting plan. However, it is crucial to keep in mind that running a website is different from using a home computer. Hence, you might want to look at it from a fresh perspective. Research thoroughly and choose wisely as this decision will determine the way you manage your website. No matter how many disadvantages Windows VPS hosting has that may affect the hosting customer experience, getting the best Windows VPS hosting services can be helpful in preventing or minimizing the occurrence of these issues as you go along.  
In the Above paragraph, we have mentioned the pros and cons of Windows VPS Hosting. You can check these Pros and Cons of Windows VPS and can check if it is perfect for your business or not! And for affordable and Reliable Windows VPS Hosting you can check our plans; they all are SSD-powered and are customizable.