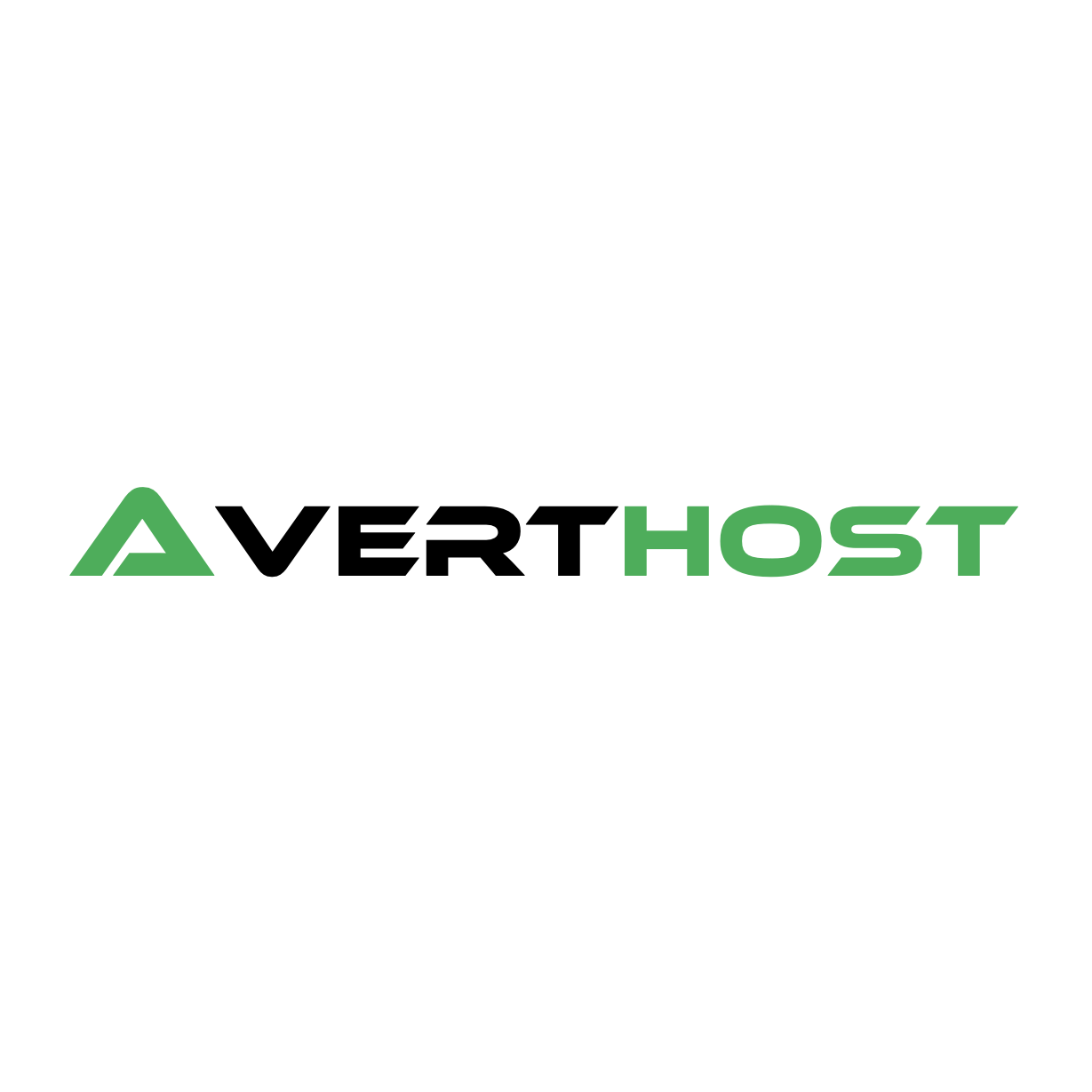 Hosting
Reasons to choose VPS for your business
---
We use different technologies in our business which plays an important role as the foundation. Web Hosting is one of the important technologies but often does not get importance. Most business starts from scratch and do not know the importance of web hosting services. And without knowing any facts about hosting they choose shared hosting (being the cheapest) for their business. And later they realize that they need to switch to a better, secure, and customizable hosting plan.  But there are many reasons you should choose VPS Hosting for your business. In this article, we are going to share those reasons with you.  
What is VPS Hosting?
VPS or Virtual Private Server Hosting is a type of virtual machine. Which works on virtualization. VPS Hosting provides businesses with their own CPU, storage, and RAM. In VPS Hosting multiple websites reside on a single server and share the resources of that server. So, basically, it provides more security, accessibility, and scalability than shared hosting. And makes it a better option for your business. Unlike, shared hosting where you have to share all the resources with another website. Thus, each virtual server behaves like a miniature Dedicated Server, giving it the name Virtual Private Server. You enjoy a lot of perks with VPS Hosting that you don't get with shared hosting. 
But why should you switch to VPS Hosting?
VPS is Secure  
The first reason to choose VPS Hosting is Security. Where Shared hosting has severe security concerns, VPS Hosting is more secure than shared Hosting. Even if you have maintained a high level of security, someone else's mistake may lead to a breach. And because you share the server with other users, if hackers get access even to one user account all the accounts on the server will be accessible.  
But in VPS Hosting you will have your own server means it will enhance security significantly. Your data is saved separately and privately in the virtual server and it isn't shared with anyone else. You get administrative access to your server and even root access to it.
In case of a user account breach, hackers won't be able to access other virtual servers. You don't have to pay for someone else's mistake. 
Website performance
Your website speed is the main key metric linked to several key metrics. According to a report, 48% of people say that they don't like to wait for web pages to load. a 100-millisecond delay in load time is found to reduce conversion rates by 7% and as visitors don't like to wait, they leave your site if it takes too long to load.  
Your website speed and performance depend on the host and hosting plan you choose. If you are on a slow hosting server. No matter what you do, your website speed won't improve.  
VPS hosting solves this very issue. It enhances your website's performance as you have your own dedicated resources with a virtual server. Switching to VPS hosting alone will solve website speed issues to a great extent without taking any other measures.
VPS is Scalable
One of the key benefits of VPS hosting is that it is fully scalable yet flexible.
As your business grows, you receive a high volume of traffic and this requires updating your hosting plan. You need to add resources and move to a dedicated hosting plan to best serve your customers. You can add servers and resources (RAM, SSD, etc.) easily as your business grows.
In cases where you want to remove servers or minimize resources, you can easily do so. There are times when you have to move a website, merge websites, use redirects, sell a business, etc. and in such cases, you need fewer hosting resources all of a sudden, and VPS hosting covers you.
This flexibility makes VPS hosting an ideal choice for all types of businesses. You don't get this with shared hosting where the only option you have is to switch your hosting company or hosting plan with business growth.
Customization
VPS hosting can be customized. Users can customize the whole VPS system according to their work environment and requirement. Customization is an easy process. At Averthost we provide customization to your preferred plan.  
VPS is pocket friendly
VPS Hosting provides more security, scalability than shared hosting just like a dedicated server. But cost way less than dedicated servers. VPS Hosting is more powerful than shared hosting and cost less than dedicated hosting. Many people choose shared hosting due to its low prices but they don't know that VPS Hosting provides more profits to them at affordable prices.  
Downtime
If you have just started a business and want to get results fast. Then your website must run continuously without any downtime. If your business faced downtime issues regularly it means you can't achieve your business goal. Downtime problems can decrease your user engagement, even your most loyal customers will go back if your website is down. A better VPS Hosting service can save your website from these kinds of errors.  
Conclusion
VPS hosting is more powerful than shared hosting. And is more affordable than dedicated hosting. Then why not choose a more secure, accessible hosting plan at affordable prices. If you want to give all these profits to your business then VPS Hosting for your business now! 
Get India's best VPS Hosting plan with Averthost. Averthost provides both self-managed and Managed to host plans for both Linux and Windows Server. So, grow your business with Averthost's VPS Hosting Plans today!