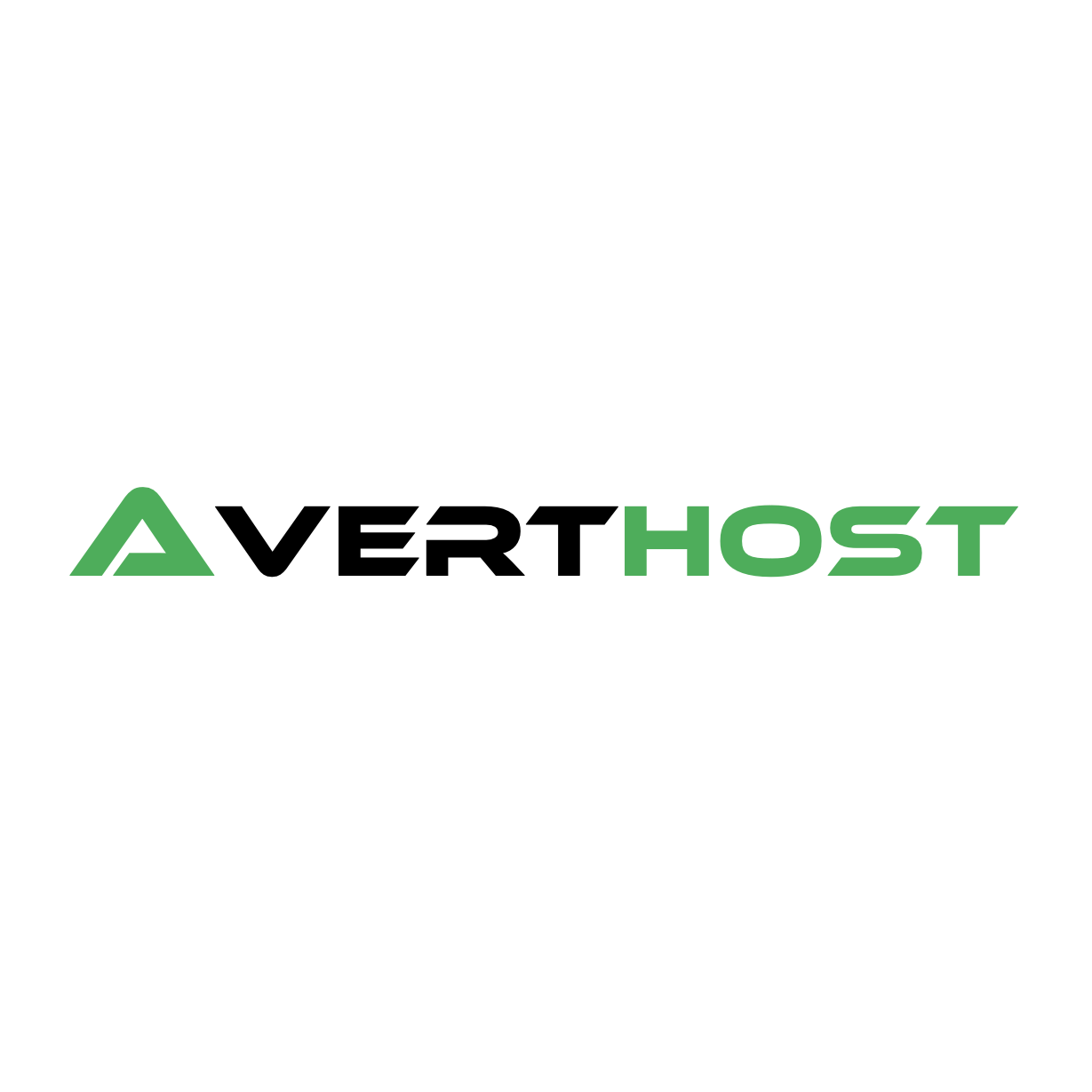 Hosting
Reasons Why WordPress Is So Popular
---
If you've ever thought about building your own website then, you must have heard of WordPress. This is completely natural, WordPress is a Content Management System that has been dominating its market for years now, holding over 40% of the industry share. 
But that's only a few.
WordPress powers 455+ million pages to date, with more than 500 new ones popping up every day. А whopping 17 blog posts appear per second from WP-built websites, and Google searches for terms containing "WordPress" easily exceed 37 million per month.
But what made this content management system (CMS) so popular and well-preferred among the hundreds of other similar site-building tools?
The reasons are more than a few, but here is our top 10:
1. Absolutely free to use
Web hosting services might be getting increasingly more affordable, but you should still consider a solid budget, especially when planning to grow. Once your website starts getting more traffic and visitors, you have to keep up by ensuring more server resources, strengthening your security, and introducing new features.
All those things cost money, and the expenses quickly stack up.
To help you keep the budget balanced, WordPress is free to download and customize. Not only that but there are thousands of themes and plugins developed for the CMS that are also given away without any additional cost. Overall, WordPress is great if you're just starting out and cannot afford a more custom solution.  
Free WordPress Hosting: - 
At Averthost we have Free WordPress Hosting for all those who can't afford a more Custom Hosting Solution.  
Read this blog to get full information about our Free WordPress Hosting Service: - How to Get Free WordPress Hosting? - Avert Host | SSD VPS | Dedicated Servers Indian DC
2. Open-source architecture
WordPress is an open-source CMS which means its code is "unlocked," and any developer can use it to customize their own app, or improve it with new feats, or create a helpful plugin. This has spawned a plethora of marketplaces for different WP products and services, guaranteeing you will always be able to find the add-on you need.
3. Variety of themes and plugins
When we say that WordPress offers countless themes and plugins to improve your website, we really mean it! The popular site-building app currently offers over 54,000 plugins and 11,000 themes, and those are just the options in their official marketplaces. Apart from them, the internet is booming with third-party templates and add-ons of all shapes and sizes. With Unlimited Themes and Plugins, you can Design and upgrade your website according to yourself. 
4. Easy multipurpose websites
Back in 2003, when WordPress first came to the spotlight, it had a single goal – helping users easily create a blog website. WP started off as a fork– a multi-blogging software that was already living it's final days.  
A few expected the evolution that WordPress has enjoyed ever since.
The app has grown to be a full-blown CMS packed with all kinds of in-built functionalities. With the right WordPress plugins, you can build practically any type of website – portfolio, e-commerce shop, news page, podcast, and, of course, all kinds of blogs. It's no wonder that over a third of the top 1 million websites in the world are created with the help of WP. 
5. WordPress is SEO-friendly 
No webmaster with ambitions to grow their project should underestimate the power of search engine optimization. This is the best way to attract visitors organically and with minimum investments. But convincing the search engines that your website is better than the rest is not an easy task without proper preparation.
Even without a dedicated SEO plugin, WordPress can help you out of the box. You can automate the creation of search engine-friendly URLs, utilize H-tags, configure metadata – all that, without the need to learn any coding.  
6. Scalability as you grow
It's great if you can plan for the future – this way, you can allocate enough time and finances to steadily grow if everything goes according to plan. But that's the thing – most often you can't. Especially if you find a magic formula that doubles your visitors overnight.
WordPress is a great CMS in the sense that you can add and remove all kinds of plugins on the go, fulfilling the visitors' needs at all times. A simple shop needs to solve completely different problems than a large enterprise, but WordPress seems to hold all the answers.  
7. Massive community
The open-source nature of WordPress has brought together a lot of loyal followers and freelance developers over the years. As its popularity grew – so did the fan base. WP today undoubtedly fancies one of the largest and most helpful communities out there, with thousands of forums, message boards, and events dedicated to the CMS.
If you are looking to gain more skills in building a WordPress website – you can take a pick between endless tutorials, guides, videos, and e-books. The content management system is still going strong today, so many other features and improvements are bound to come in the future.  
8. Content management effortless
WordPress is an app that likes to cater to as wider an audience as possible. This means that even a novice user should be able to understand the basics and easily navigate through the interface.  WordPress is a content-focused CMS, giving you full control over what is posted on your website and when. You can add different authors and assign them with distinct administrative privileges.  In 2018, WordPress introduced an innovative block editor (Gutenberg) that unveiled even more opportunities for advanced content management.  
9. No technical experience needed for WordPress
A website can be a technical operation which often requires business owners to hire experienced developers instead of dealing with intricate code.  WordPress has none of that. The popular CMS is easily comprehensible even for complete beginners. The app interface is quite intuitive, and many of the options are self-explanatory. Given that there is plenty of documentation and tutorials for users of all experience levels – WordPress is probably the best website building solution for novice self-learners. 
10. WordPress is Responsive on all screens 
While web browsing was an activity mostly done on computers decades ago, that is far from the case today. Smartphones, tablets, and all kinds of mobile devices have taken over our daily lives, and many businesses had to shift their focus to adapt.  
WordPress devs have done a wonderful job in creating thousands of visually stunning themes, but the key feat that separates the best from the rest is mobile-responsiveness. Instead of creating different versions of your website to accommodate how it works on different screens – you can simply pick a fit-all WordPress template and save yourself precious time and effort.