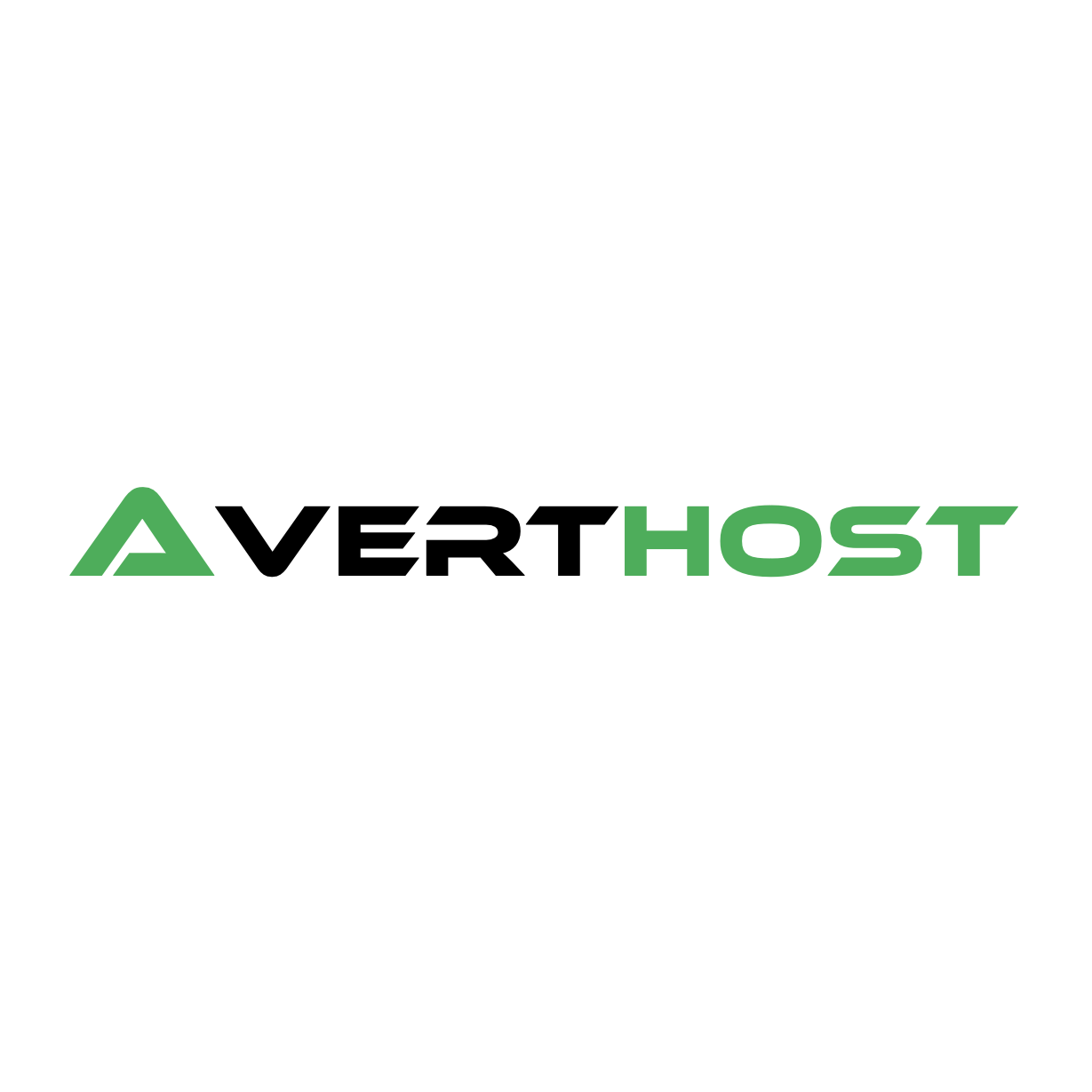 Hosting
Reseller Hosting Business With Averthost
---
Do you want to earn more? Or are you looking for side earning? Are you interested in a primary website or Reseller hosting business? If yes, then we welcome you to the Averthost's most affordable hosting business.
In a web hosting business, you don't have to invest much, you can simply begin the business by doing Reseller Hosting that lets you launch a hassle-free business with the best offers and outstanding profits.
In reseller website hosting, you may use the assets of a determined internet service provider and website hosting company and resell those assets as though they belong in your hosting company. Reseller website hosting is the best fit for any business, virtual companies, internet design/development companies, or even online marketers.
Most of the reseller website hosting vendors include a white hat categorized hosting types promising ease of business. This means that you may promote the website hosting services and business offerings and you don't need any high-tech knowledge for this.
In fact, anyone can do this business, you must be only concerned about the server tasks handled by your parent hosting provider. Are you ready to start your own reseller hosting business with Averthost?
Yes, then contact us soon! Take a look at the complete startup guide on reselling the website hosting business. Follow the below methods to join with Averthost:
Purchase a Reseller Plan
Purchase an appropriate reseller plan in order to satisfy the requirements of your customers. Choosing a reseller website hosting plan will absolutely depend on the number of customers you've got and the number of sources their internet site requires. Initially, you could start with a starter plan and later improve the plan as the requirement increases.
You can buy a Linux reseller plan from Averthost. We sell you online, you buy online, make online transactions. We offer reseller hosting plans; where you can choose the WHMCS tool at additional charges. It all depends on the requirements!
Migration Request
If you have already got a reseller hosting account hosted with a few different companies then you definitely want to migrate your account to our servers, otherwise, skip to the next section. 
Averthost provides a Free Migration service to our customers. To continue for migration, we would need your WHM login info. You can include all your domain names inside your current reseller account. Once the migration procedure is completed, you get the login info of your reseller account from our email system.
Reseller Login Details Sent
As quickly as you're making a purchase migration process completes and the reseller account activates. After this, account login information is dispatched to your registered mail id.
This could have WHM panel information; therefore, one can use it to create website hosting packages, Plesk Panel accounts, and plenty more.
Once the account activates, you need to pin the domain to Averthost's reseller server. However, you could additionally sign up your own name servers in an effort to absolutely rebrand your website's reseller hosting business. 
This assists you to have "personal nameservers" without revealing the server names among your clients. If you need to have personal nameservers, you could sign up for it out of your area using the registrar panel.
Create new packages in WHM
Before creating a cPanel account, create the website hosting package!
Creating a package means deciding the number of plans for web hosting customers. You will specify the number of sources you desire to allot with every plan.
Follow these steps:
Login to your WHM panel
Locate 'Packages'
Click on 'Add a Package'
Define the website hosting package name and assign the sources together with separate disk space, bandwidth, subdomains, etc. for every plan.
Now, click 'Add' for making a hosting package.
Create cPanel account in WHM
With a Plesk Panel, set individual accounts of your customers. You can deliver them privileges/ sources in step with the plan they have got purchased.
To create Plesk Panel accounts, follow this procedure:
Navigate to 'Account Functions' in WHM panel
Choose 'Create a New Account'
Fill in suitable info, create a Plesk Panel account. Now assign package, domain information, email account, and so on.
Click on the 'Create' button to create a cPanel account.
Upload Website Through FTP
Once you've got assigned the favored package deal to your consumer, importing their record in your server comes the subsequent step.
Using an FTP, you may switch documents among your pc and the webserver. For this, you may want an FTP consumer inclusive of FileZilla, there are many FTP customers to be had on the web.
You will then want to attach FTP to our server (use the identical login information as your cPanel account that was generated in the first step). Once the relationship is efficiently established, the documents may be uploaded.
WHMCS Setup and Configuration
WHMCS device is the best solution for resellers. It helps in dealing with billing and assists the price tag requests of your clients. It simplifies your reseller hosting commercial enterprise through automating all of the guide operations along with billing and invoices, sending reminders, etc. 
You get a WHMCS device with no extra expenses only if you take our website hosting plans. However, you may additionally purchase this WHMCS separately! 
How to install WHMCS?
It is usually recommended to use the Softaculous script-installer to install WHMCS because it is one of the easy t handle tools that comes with just some clicks.
When you buy Averthost's reseller hosting plan, the Softaculous comes by default with your reseller website hosting account. The installation of the WHMCS tool is done by our team!
Reseller hosting Business is an exceptional manner to make an extra profit in a business run via the internet. We believe all of the above-noted steps assist you to keep away from a pointless headache and at the same time give you a good return in the reseller hosting business plan. 
Without making an investment much, you could honestly start this commercial enterprise. As time pass, it helps you to realize your place in the hosting industry!