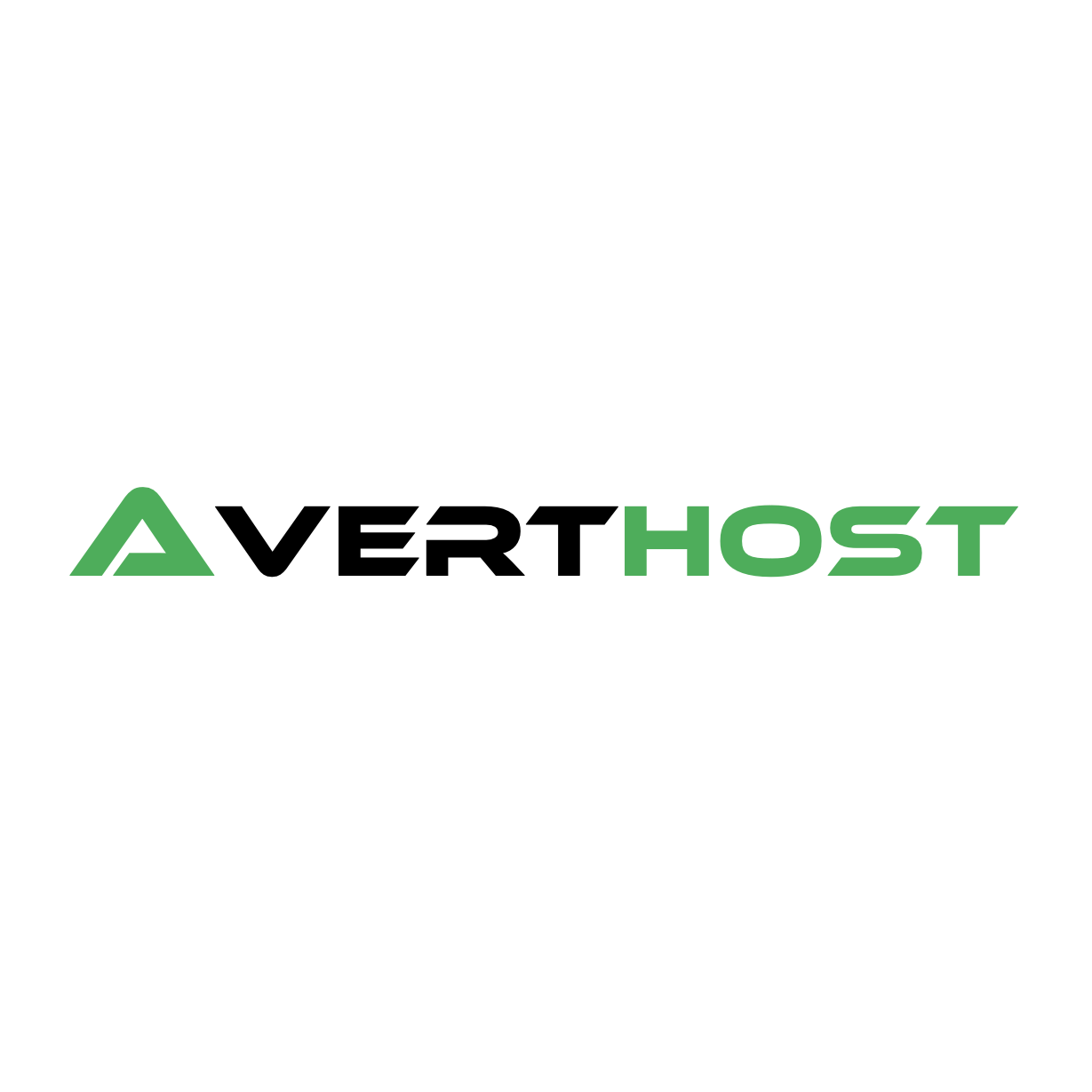 Hosting
Right Time to Find a New Web Hosting Provider
---
Web hosting is quite complicated for a business owner. And we can understand that copping up with numerous technologies is not a cakewalk. And we all know that a hosting provider plays an important role in building your business. Hosting services, as well as your web hosting provider, can affect your profits, your credibility, and your brand. Moreover, your web hosting provider can drastically impact your bottom line.  
But if your website is experiencing inferior performance, then it's probably time to find a new web hosting provider. There are signs that you must not ignore your hosting provider and should move on! 
But first, let's start with some basics. There are different types of web hosting services available. 
VPS/Dedicated Hosting: - This type of hosting service includes VPS Hosting and cloud Dedicated solutions, as well. These solutions reduce the costs associated with site management. Physical dedication is meant to be for large enterprises. These dedicated VPS solutions offer great performance and have the ability to handle large volumes of traffic. Cloud Hosting solutions give the benefits of the scalability of the cloud.  
Shared Hosting: - in this type of web hosting solution, many websites are being hosted on the same server, for instance, with the same shared IP address. Shared hosting is the most Low-cost web hosting solution available. It is meant to be for smaller companies/ small businesses with limited web traffic.  
Managed Hosting: - This type of web hosting comes with tools developers need, so they can focus more on their websites. Such as Managed WordPress offers customers a WordPress environment without the need to administer their server.  
So, how will you know when is the time to move in from your current web hosting provider? Here are a few facts that indicate finding a new web hosting provider. 
Your Provider and your Traffic 
If you are a small business then, you might not have much traffic on your website. But it doesn't mean you will the same amount of traffic in the future as well. Your business will definitely grow. However, if you are a big enterprise. your website traffic needs to be handled.
As we all know that traffic spikes and network congestion during maintenance can happen and will test the limits of your hosting and, ultimately, your provider. There is no hosting provider who can guarantee you that your site will never go down. But there are a few features you should look for to avoid service interruptions in your hosting provider.  
24/7/365 support via Call/Chat/Mail
Regular and automatic software and plugin updates
Continuous server health and security monitoring
On-server and remote backup options
One-click installations of CMSs and other tools
If you are still in a constant battle while getting the performance you need. Then it's the time you should move on! And should wind a new Hosting provider. If your provider cannot provide you with the assistance you need and keep you updated, it may be time to consider alternatives. 
Hosting Provider and security
Since your website is a source of continued frustration for organizations that handle sensitive data. your website security has always been your first priority. A larger enterprise needs larger security. The more you grow the more essential it is and choosing a reliable hosted solution is of supreme importance.  
So, what is another way to determine if you have grown beyond your hosting provider?
An excellent hosting provider should be able to offer you industry-leading security services. Some security mechanisms to look for are intrusion detection and prevention, industry-standard vulnerability scans, and protection against distributed denial of service (DDoS) attacks.
All this translates into greater security for you and your client's data.
Your web hosting provider can't grow  
If your business is running online, you can't tolerate poor performance and downtime. Downtime can lead you to lose your customers. Because even your loyal customer will not wait and will look elsewhere.
Imagine this, your online business is growing but your hosting provider is not. If your web hosting provider can't grow with you, therefore it will limit your business growth. Hence, a hosting provider should grow with their client's needs.
Ask the following questions to your provider.  
What's their ability to scale?
Are they prepared to meet your specific needs?
Do they offer customized solutions outside of hosting plans?
Your hosting provider must be able to accommodate your growth adequately. Don't be afraid to ask questions and find out what steps can be taken should the need arise. The future of your business, or that of your clients, may depend on it.
Your Provider Isn't Helpful 
Since technology is not easy to use and also not 100% perfect. You need someone who can help you and assist you. There are many technical issues you may have to face. For instance, Components can fail, software services can need restarting, and servers can need rebooting.  
At this point, the need for support from your provider is going to come. You can get in trouble anytime so; you will need them at any point. The fact that you need to contact them at all is not a reason to depart, having the kind of support that is not getting the job done is viable.
As a business owner, you need to assess whether the interactions you have company-wide are intended to give you the best possible experience. Much like life, everything may not go according to plan. 
Ultimately, if the person on the other end of the chat, phone, or email ticket has exhausted all possibilities, then you have something to hold on to. If you don't feel that is the case, it might be time to let go.
Is Your Provider Worthy? 
There are several takeaways that every organization should consider adopting as a policy. Here are some questions to ask regarding your web hosting provider:
Does your provider give you the performance you need?
Is my information secure?
Can my provider accommodate my growth?
Do they give me the kind of support I want?
On the whole, are the interactions I have with my provider helpful?
Any relationship requires you to give and take. Your relationship with your hosting provider
is no different. It is up to you to determine if what you are taking in exchange for what you are giving is worth it to you.