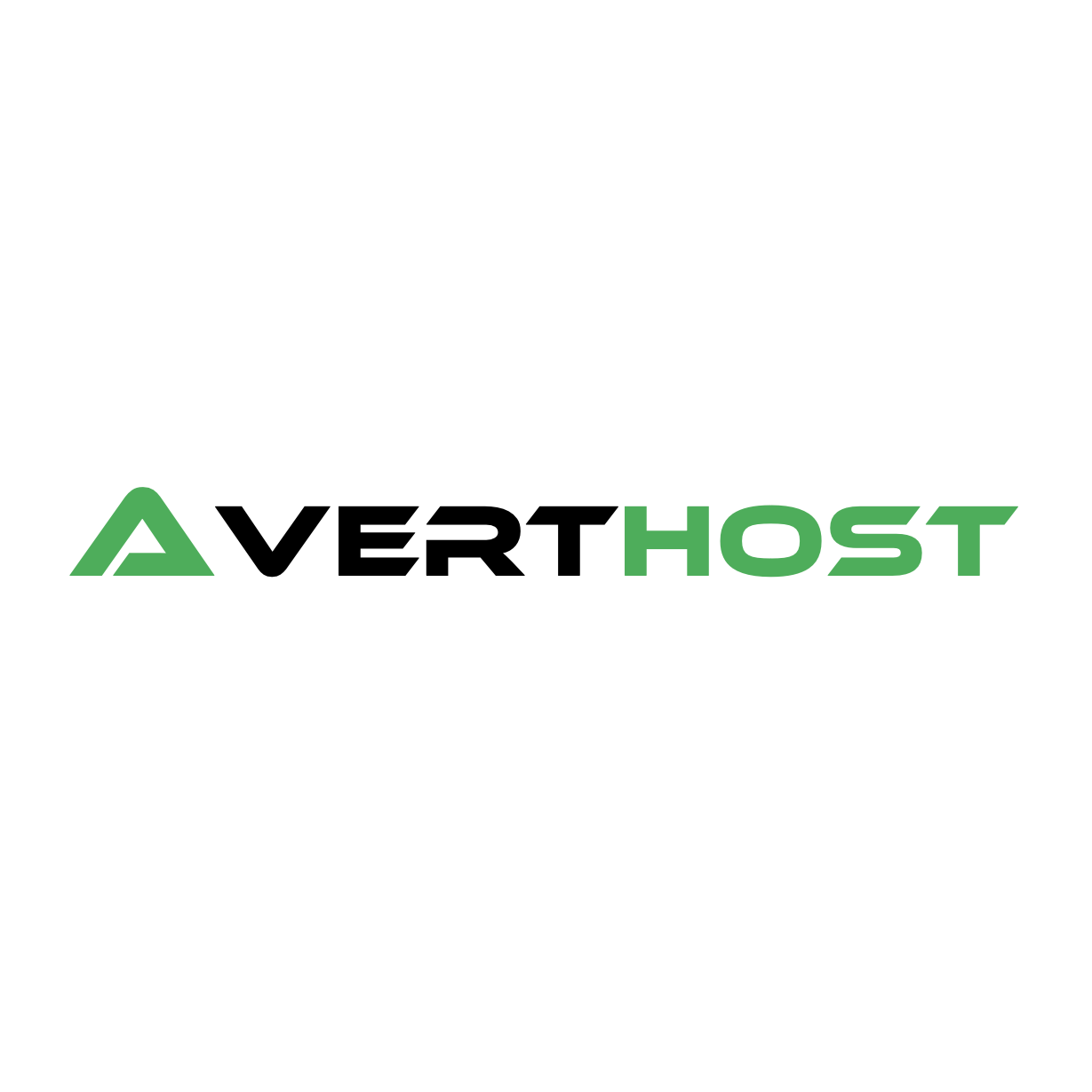 Hosting
Security Tips for the Shared Hosting Server you must know
---
There are different types of web hosting services for different businesses. Web hosting comes with different resources and features. There are three main hosting services namely, Shared, VPS, and Dedicated Server. All these three have different resources to offer to businesses. Depending on their need and requirement, the user can choose a hosting service. However, many startups or a blogger prefer a Shared hosting server over any other. Since Shared hosting is affordable and also offers enough resources to host your website.  A shared hosting server is one of the cheapest cloud hosting solutions and popular hosting solutions for websites.  
Compared to VPS and Dedicated server which also provide great resources and is perfect for bigger enterprises. A shared hosting plan is better for startups since you don't need many resources to host your website. And a starter plan is perfect for a startup.  
But first, let's have a look at some basics.
What is shared hosting?
Shared hosting is a type of web hosting service where many websites are hosted on the same server. And the number of websites on a shared server depends upon the resources that are granted on each website. And the resources also depend upon the package you choose for your website.  
At Averthost you will get three different packages to choose from, namely STARTER, GEEK, and PRO.  
Here are some basic security tips for a shared hosting server. 
Public Key Authentication
Remove encrypted access, and avoid the use of telnet, FTP, or HTTP to manage to host servers anymore. For better security use SSH keys. Each user has a public key and a private key. The private key is preserved by the user. The public key is kept on the server. When the user tries to log in, SSH makes sure that the public key matches the private key. Using of private key ensures better security and also avoids the risk of any kind of cyberattack. 
Strong Passwords
A security-hardened server is a big challenge for cybercriminals, and it is no more surprising that many server administrators leave the door open for cybercriminals. Last year, brute force attacks against servers resulted in data breaches. Always use long passwords and random characters, long passphrases, special characters, and numbers. 
Update
It is important to ensure that your local machine is safe. Always prefer to use updated and reliable antivirus solutions. Keep your applications and drivers up-to-date. Use appropriate software for your computer. Update all your applications on regular basis. This includes add-ons, modules, and components that you have integrated. 
Set Permission 
Never set directory permission above 755. In case, you want to use a directory above 755, put that directory outside of webroot (public_html) or you can place a .htaccess file in them that contains "deny from all" to create a restriction to public access. 
Backups
Backups are the last option against threats. If your website goes down due to any reason, you can quickly restore it using the latest backup. But this is effective only if you are taking backups regularly. Also, remember to store the backup in a separate location. 
Robust Security Features
One of the most important things to do for your web hosting account is to put the security measures in place for your website. While your hosting provider will have a server firewall with extra security features to keep your website safe. In addition, you can use anti-malware solutions for your website. 
Turn Off Unnecessary Services
Any internet-facing software that is not required should be strictly disabled. The fewer points of contact between the server's internal environment and the outside world create a better workflow. Unnecessary services can exploit your website data. Turning off unnecessary service of the webserver engine. Remove language modules that you don't want to use. Disable web server status and debug webpages. The less information you provide about your website infrastructure, the smaller footprints become to attack you with. 
Install and Configure CSF Firewall
 The config server firewall is another feature-rich, free firewall that protects the server against a wide variety of cyberattacks. Its features stateful packet inspection, rate-limiting, authentication failure, directory watching, flood protection, and use of external blocklists. CSF is the best tool and is used in managing IP tables. 
Install and Configure Fail2Ban 
Every Shared Hosting server on the web is scanned by bots looking for weaknesses. Fail2Ban trawls through server's logs in search of patterns that indicate the malicious connections. Such as – failed authentication attempts or too many connections from the same IP address. Fail2Ban can block suspicious IP addresses and notify an administrator. 
Conclusion: -
Remember, once your web hosting account is compromised, there might be a possibility that the intruder will leave a backdoor for gaining easy access at a later point in time. Therefore, it is advisable to follow the above security tips to secure your shared hosting server. Detecting of backdoor can be time-consuming and expensive as well. In many cases, you may have to contact a professional developer. To avoid any such kind of malicious incidents, follow the above security tips or you can contact the Averthost team for many other hosting plans like – dedicated hosting, VPS hosting, and colocation hosting.