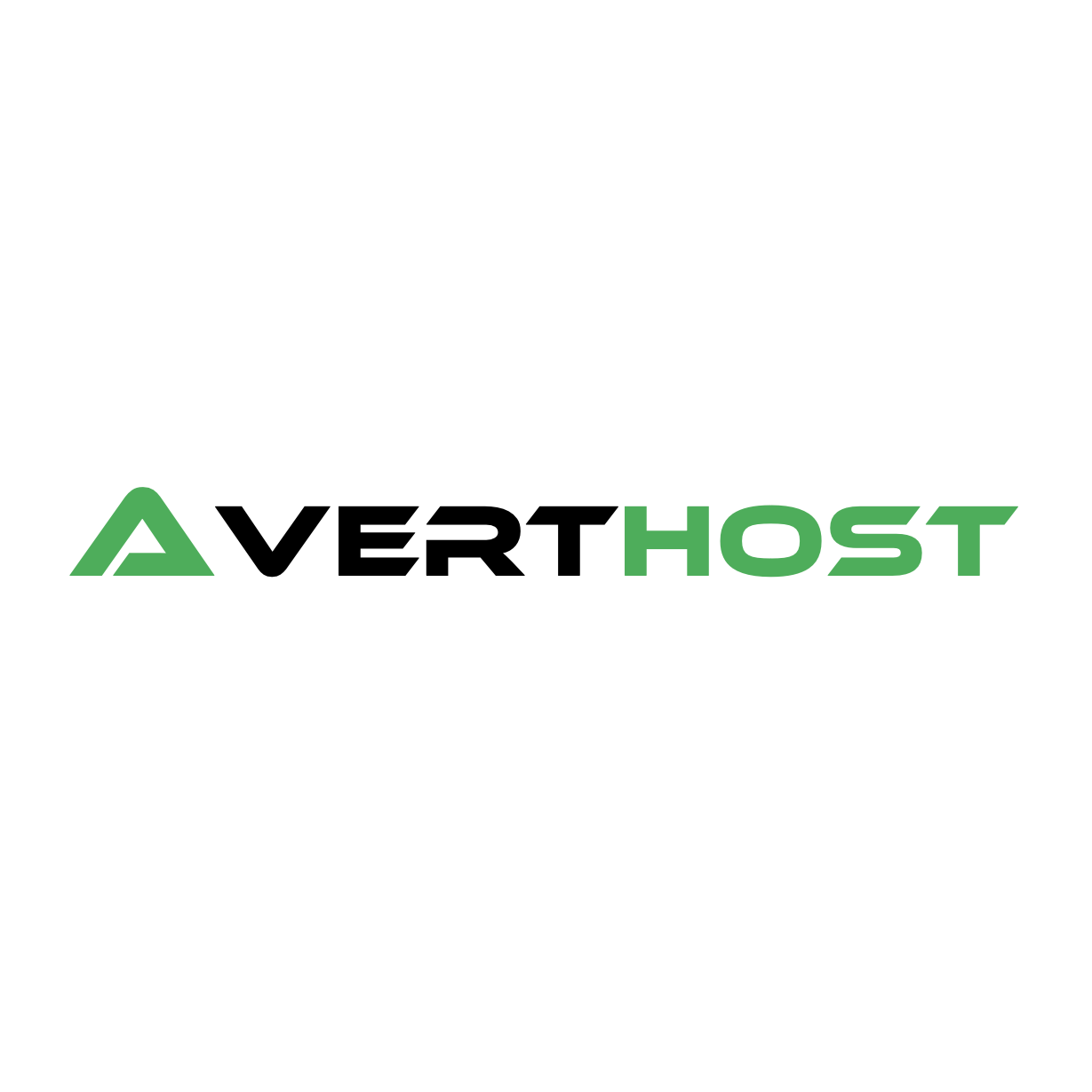 Hosting
The bandwidth and Disk Space you need for your website
---
For every website, Bandwidth and Disk Space are priorities. They both are important for every website. In this blog post, we will show you how much disk space and bandwidth you'll need for a website, as well as which web servers are the finest.
Do you know how much Bandwidth and Disk Space you need? If not, then read on to get all the details.  
What is Bandwidth?
The maximum amount of data transmitted over an internet connection in a given amount of time is known as Bandwidth. 
Before jumping into some facts, let's clear some basics. For some Bandwidth is Internet Speed however, it is often mistaken. Bandwidth is the volume of information that can be sent over a connection in a measured amount of time – calculated in megabits per second (Mbps).  
What is Disk Space?
Also referred to as disk storage, storage capacity, or disk capacity is the maximum amount of data a disk is holding. Disk capacity is displayed in megabytes, Gigabytes, or Terabytes.  
As information is saved to a disk, disk usage is increased. However, the disk capacity always remains the same. When a device reaches its capacity, it cannot hold any more information.  
Average Disk Space you need for a website
If you have a website that usually has hundreds of photos and media assets, the disk space your website requires is equal to the total size of all of these files. It also includes the page's HTML code, CSS, and everything else required for a website to function. However, HTML and Text, in general, require the least amount of disk space. And photos, on the other hand, consume the most storage space.  
Let's take an example if your website compressed text and photos take up 2000 KB of storage. That's only 2 MB of server space for a single page.  
Since, there are many web animation, media advances, and social media has had a direct impact on the average web page size, which continues to rise year after year. Because of the necessity for JavaScript, CSS, and videos, this is the case. So, if a website required 5 GB of disk storage just a few years ago, it will now require at least 10 GB of web space.  
Average Bandwidth you need for a website
The amount of bandwidth used by your website is determined by the number of visitors it receives. The higher a website's popularity, the more bandwidth it will use. However, we can predict that a modest website will require about 20GB of bandwidth on average. If you have a bunch of data and your site gets a lot of traffic, such as 5000 visitors each day, you'll need more. In this case, a monthly transfer of 50 GB should be enough.
What do you mean by Unmetered Bandwidth?
Many web hosting companies offer unlimited monthly website capacity. To put it another way, it isn't counted, so you can use it as much as you like without harming server utilization. Unmetered bandwidth will not let you worry if you have a lot of traffic each month. VPS and Dedicated servers are a great option for high-traffic sites. Since it is super-fast even with thousands of pages and daily posts, the first provider on our page is the best hosting for news websites.  
What do you mean by Unmetered Disk Space?
You don't have to be concerned about your company's disk space being unmetered or infinite. Users will not cause any problems with server storage in 99 percent of circumstances.
In many circumstances, SSD hosting comes with limited capacity. At this point don't get fooled; SSD is considerably faster and superior. To put it another way, limited SSD disk space is a hallmark of a decent web hosting service.