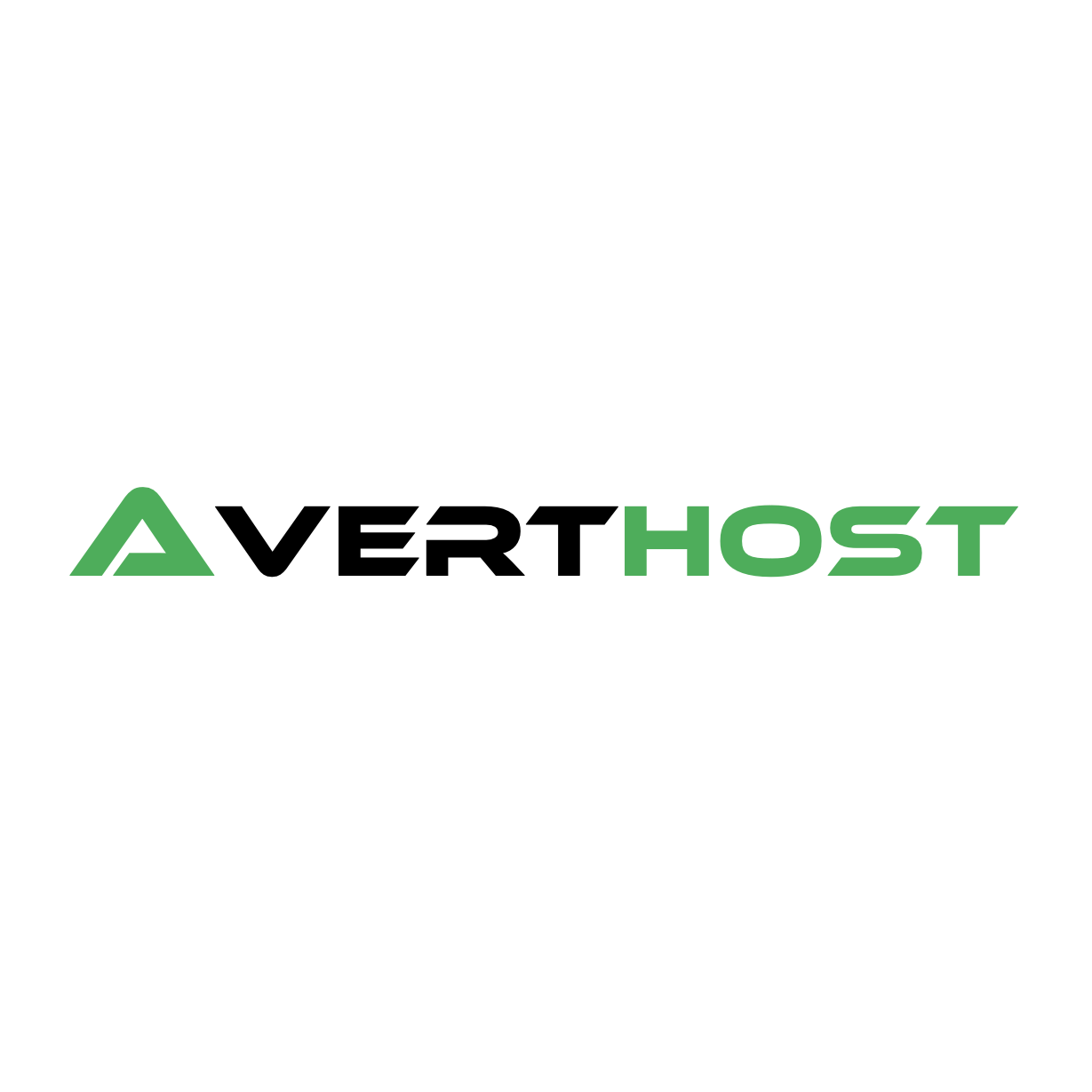 Hosting
Tips to choose web hosting services for your website
---
There is not a business left that doesn't have a website in this digital era. And the way people are connecting throughout the globe so easily, every business must have a website. But after you create your website and web pages, all the data need to be stored somewhere. Where everyone can access them, around the clock. That's where you will need web hosting services.  
But there are many who still don't understand where they should choose web hosting. So, in this article, we will explain everything about web hosting and also will tell 'where should you choose web hosting services from?'. 
What are web hosting services? 
Web hosting is a service that makes your website's content accessible on the internet. Since every plot has an address, others can find it easily. Just like that, every website has its own web address. Web hosts provide the technology and resources required for the effective and secure operation of your website. They are responsible for keeping the server up and running, implementing security measures, and ensuring that data such as texts, photos, and other files are transferred successfully to the visitors' browsers. 
Tips to choose a hosting company 
Depending on the scale of your business, you must choose the web hosting service. For instance, a small business can go for shared or VPS hosting however, a large enterprise must choose a dedicated server. There are various hosting plans for you to choose from. But you must be thinkable about the one you should choose for your business.  
Here are some tips and checklists that you must follow to get the perfect web hosting solutions.
1. Server location  
Location always matters whether it is a local store or your online business. It's best to have the web server nearest to your customers. The closer your customer is to the server, the faster your site will load. For instance, if your targeted customer or audience is in India, then you must choose an Indian data center. Since, load tome matters to your business, as most people will wait just three or four seconds for a page to load before clicking away.  
2. Pricing
Considering a student or a blogger price may do matter. Since not everyone wants to spend too much. While looking for a web hosting provider you should check the price range they are offering. You can check their monthly or annual plans and can go with the one you are comfortable with. Check if the services they are offering are worth the prices.  
3. storage space
There must be a lot of questions going on in your mind about the storage space you need. Well, you can read our other blog to get a clear insight into the bandwidth and space your business need. Read the blog here> 
Moreover, a simple blogging site or a website would need much storage space. But a photography or gaming website do need lots of space. You must know how much storage your website needs. And also ask if your web hosting provider can customize your plan for you.  
4. Backup policy  
A backup policy is very important for your online business. Since, due to any circumstances you lost any of your data, your hosting provider do have that data saved on the server. So, do ask your hosting provider about the Backup Policy, whether you have to pay for it or is it included in the plan.  
However, daily backups are a standard good practice – even more so now that ransomware is so prevalent.
5. Migration
If anyhow you are not satisfied with your web hosting provider and want to change your mind about your web hosting service. You want to move your website to another for any reason. Some web hosting companies make migration complicated. So, check their migration policy in advance. Most of the companies also offer free migration services.  
6. Uptime and Bandwidth
If any of the local stores is closed there is a 'Closed' sign out there. Similarly, if your website is not visible to your customers, they will see a '404 ERROR'.  
Most of the visitors will not return to your website thinking that the website is may no longer available. So, make sure you are choosing web hosting services that provide great uptime and performance.  
7. Security
Security matters the most to your website. It must be your first priority, since, websites do get hacked easily. That's why it is important to check what kind of security certifications and standards your host supports. Try to find a reputable host that offers 24/7 monitoring and protection against DDoS attacks. 
8. Reliable service and support 
There should be a good, responsive system for service and support. Good hosting companies offer multiple levels of support like chat, email, calls, and WhatsApp. How quickly do they respond when they receive a query? If there is a technical problem, it should be resolved at the earliest.