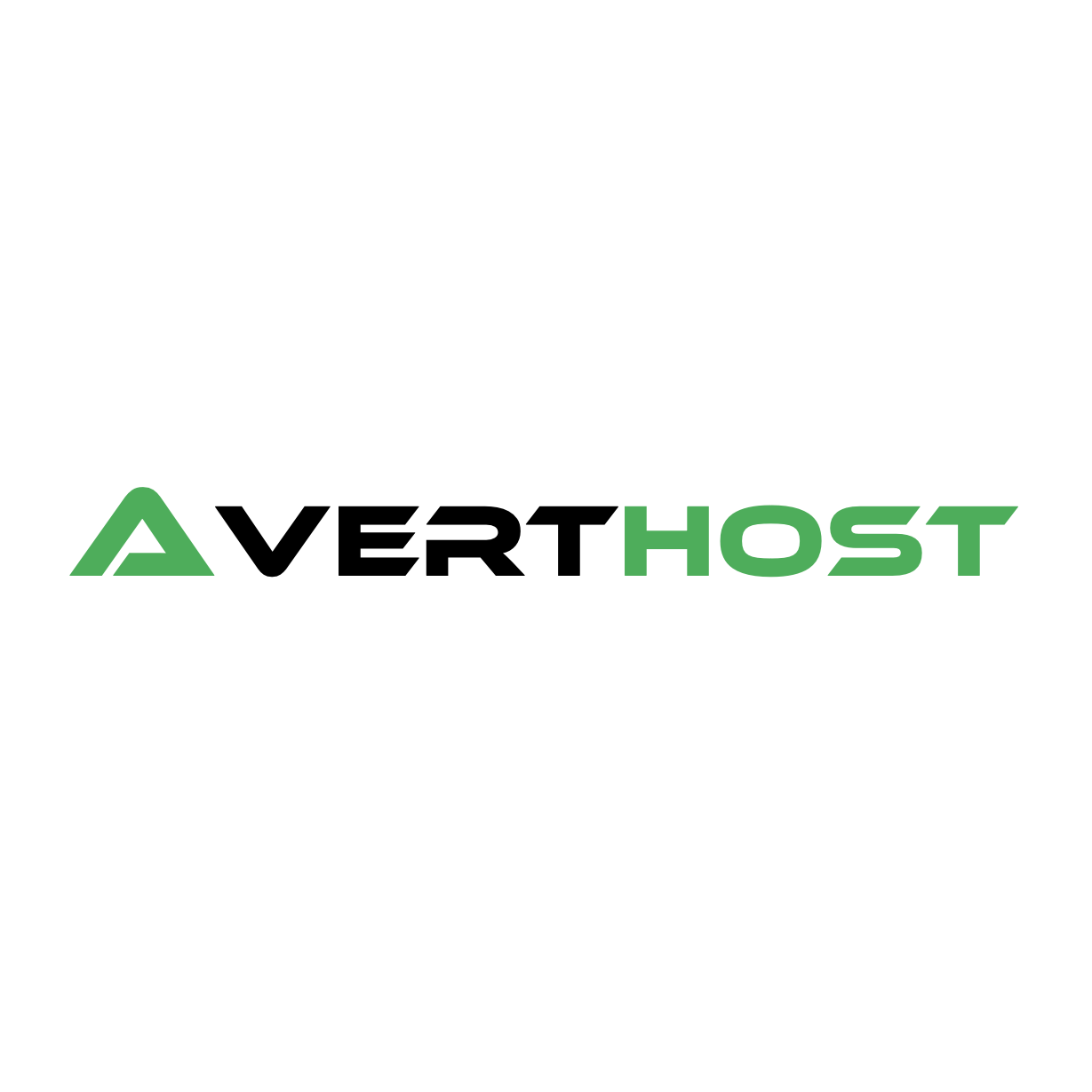 Hosting
What is Dedicated Hosting? Everything you need to know.
---
As a website owner, you must have heard of web hosting services. There are various web hosting services. For instance, Shared, VPS, Cloud, Reseller, and Dedicated Server Hosting. All of these web hosting services are different in pricing and features as well. Like, Shared hosting is perfect for bloggers, and small businesses. VPS Hosting is for E-commerce websites, and Dedicated Hosting is perfect for big firms.  
Today, we will tell you everything about the Dedicated hosting plan. Its specifications, features, Pros and Cons, and many more. Moreover, the popularity of Dedicated servers is always on the rise.  
Read on to get more details.
What is Dedicated Hosting?
Dedicated Hosting is the hosting service best known for its high-quality services, and is perfect for big firms and websites. Dedicated hosting is an extremely powerful hosting type where a single server hosts a single website. With Dedicated server, you do not have to share the resources disk space, the bandwidth, processor, etc. - with any other website.  
Compared to shared and VPS Hosting Dedicated hosting is more flexible for adding software and changing server configurations. At Averthost, you can easily customize your plan according to your requirement. You will get full root and admin access, so you can control everything from security to the operating system. Sounds interesting, isn't it?  
How does Dedicated Hosting work?
To understand, how Dedicated hosting works you need to understand its phases.
For the first phase, you need to select hardware. Now, you can customize your hardware level based on the processor type, memory, drives, and much more. Since choosing your own hardware does give you a lot of freedom as well as a lot of responsibility. Moreover, you can decide whether you want a single processor with up to six cores or a dual processor with up to twenty-four cores. For a single processor, you can get up to 64 GB DDR4 of RAM. For a dual-processor, you can get up to 256 GB DDR4 of RAM. It all depends on your project's scale.  
Moreover, you can add SATA, SAS, and SSD drives of various sizes to your local storage and organize those drives into a RAID set. Further, you can customize your server by adding NAS or SAN block storage, a dedicated load balancer, or a firewall.
Next, it's time to select Software.
There are a lot of options in terms of what software to install. You can select your operating system from different editions of Windows Server, CentOS, Debian, and Ubuntu. Also can configure the control of your server from cPanel, WHM, or Plesk. You will need Hyper-V, VMware ESXi, or Xen Hypervisor if you decide to run a virtual server on your dedicated server. If you want additional software, you can consider options like CMS software, mail software, FTP software, and much more depending on the hardware configuration. 
Finally, there come additional services.
You have the opportunity to choose additional services, such as server migration, cloud backup, various security services, DDoS protection, firewalls, and rapid-response monitoring. Selecting your customized hardware, software, and additional services lays down the foundations of your dedicated server! 
Who needs it?
However, it depends on your need and requirements, whether you want Dedicating hosting or not. For a developer or a business owner who has a technical team, dedicated hosting can be a great choice for you. 
Since it is ideal for hosting complex online applications and high-traffic websites requiring a high level of security for payment processes. And other than that, it also stores your sensitive personal and financial data and hosts multiple websites. Therefore, it is very often that dedicated hosting is the choice of larger corporations with several IT departments. Besides, renting or buying a dedicated server can be very costly and require a lot of tech knowledge to maintain it. You need to have a dedicated team of professionals responsible for day-to-day operations. It is not cost-efficient for beginners, startups, or really small businesses to use a dedicated hosting provider. 
Pros and Cons of dedicated hosting
Pros
Dedicated hosting comes with a considerable number of advantages.
Higher Level of Security: There is no threat of neighboring sites affecting your website, simply because you don't have neighbors. You are able to customize the security measures per your needs and requirements.
Performance Reliability: Server uptime is higher and traffic fluctuations do not impact your website's performance, because you don't share resources with any other website.
Control & Variety of Choice: You have total control over your server and can install any software or application as you prefer.
High Speed: Switching from shared hosting or VPS to dedicated hosting will speed up your site. It's all thanks to a better operating system and server control and caching.
Customer Support: Most of the dedicated hosting providers have great 24/7 customer support with live chat, email support, and phone call options.
Cons
Every coin has two sides, and dedicated hosting is not an exception.
Expensive: Since the entire server with all its resources is dedicated to your site, the pricing plans are quite expensive. The cost includes both the physical hosting and the hardware on which the site resides. 
Technical Knowledge: In conclusion, Operating a dedicated hosting requires technical knowledge about setting up, running or managing, installing, and administering the server.