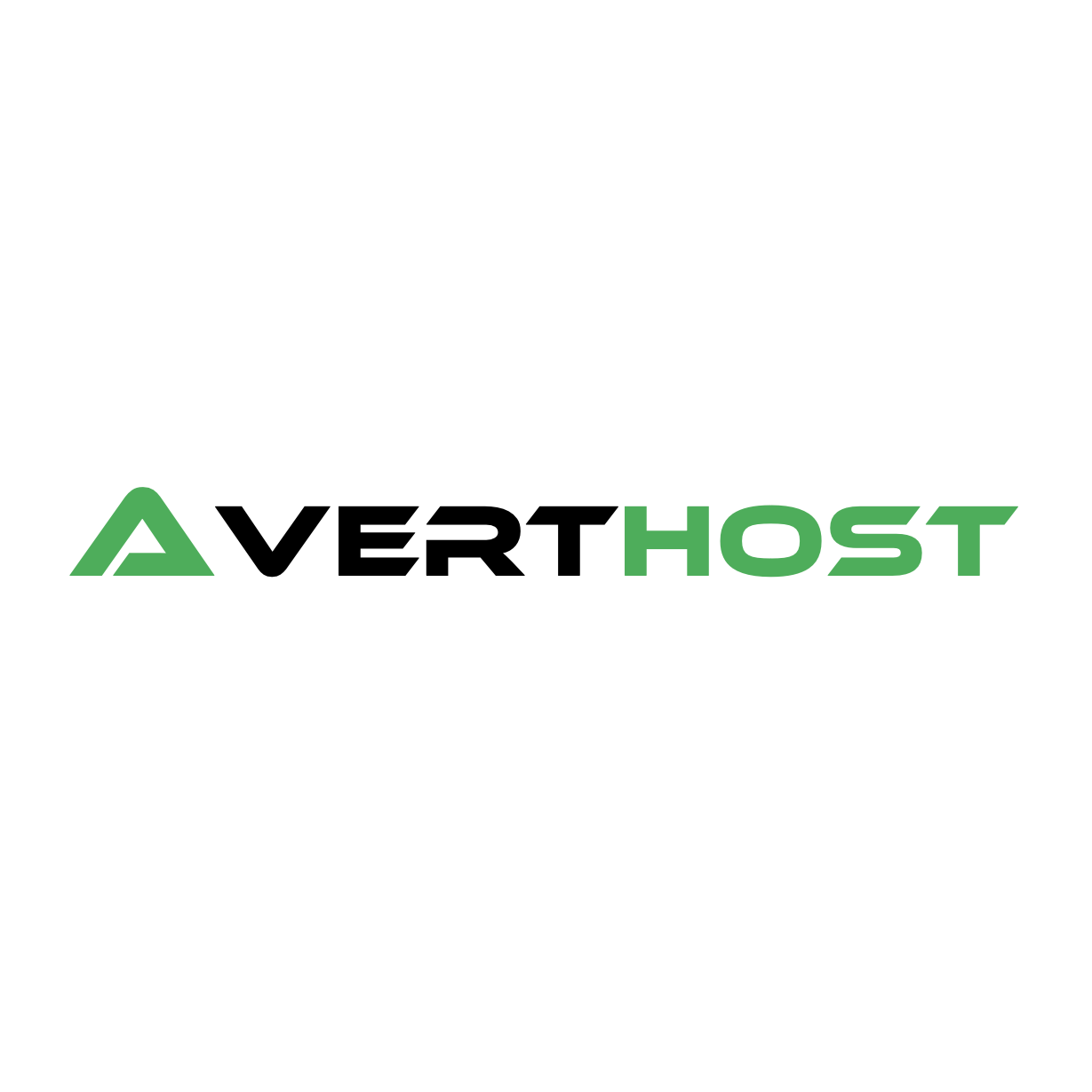 Hosting
What is Managed vs Unmanaged VPS?
---
So, your business is growing! Good. This is a sure sign of a job well done. Your hard work is finally paying off! But now what? Don't you think you should upgrade? You've been comparing shared hosting vs VPS hosting and are unsure exactly what services you need, right? Your current shared plan just isn't cutting it anymore, and it's time to press into something new and exciting, but new and exciting shouldn't mean you have to take chances. That's why our VPS hosting options offer ideal solutions when you require the control of a dedicated server.  read on to know about managed and unmanaged VPS.
So now what? What else is involved in selecting a hosting plan once you have decided on VPS hosting? How do you evaluate your resource and software needs? More importantly, you must be wondering that what exactly do hosts mean when they talk about managed vs unmanaged VPS hosting plans? Well, to get answers to read this article.  
What is Managed vs Unmanaged VPS?
In your search for the most reliable VPS hosting plan, you've probably encountered the terms managed vs unmanaged in your hunt. But what are the main differences between the two plans, and how do these plans support your business's growth?  
Once you have figured out your business's resource demands, the next step is to determine how much control you want. Let's breakdown some of the main differences between unmanaged vs managed VPS hosting to help you decide:
What is Unmanaged VPS Hosting?
In short sentences Unmanaged VPS Hosting means, you have to manage everything by yourself. you are responsible for everything. If you're tech-savvy or have a decent-sized IT department, an unmanaged plan can be an option for you. There are no tickets or calls; just jump in and get to work. Here are a few pros and cons of using unmanaged VPS hosting: 
Pros of Unmanaged VPS
Cost savings over managed VPS.
Gives you more control.
Cons of Unmanaged VPS Hosting
Takes time away from core business functions.
Requires 24/7 IT support from your business on the clock.
Difficult to keep up with OS updates and patches.
Potentially decreases security and reliability if updates are not performed regularly.
What is Managed VPS?
A managed VPS lets you take more of a hands-off approach. The VPS is available for whatever functionality you require. You use it, and we take care of the technical side of things. This style is an ideal choice if you are not tech-savvy or don't have a team to manage on a regular basis. Managed VPS allows you to focus on growing your business without having to manage the core of the server. When things like maintenance, troubleshooting, or software installation come up, you can stay focused on what's important. Here are a few pros and cons of choosing managed VPS hosting: 
Pros of Managed VPS
Saves you and your team time.
Requires no IT expertise on your side.
Ensures OS updates are made, keeping you secure and current.
Ensures all changes are made correctly.
Cons of Managed VPS
Costs more than unmanaged.
Gives more control to an outside party.
Why Should I Choose Managed vs Unmanaged VPS Hosting?
With fully managed VPS, you'll have a dedicated support team handling all aspects of VPS hosting, saving your team valuable time. Choosing managed hosting allows you to: 
Reduce your risks. You can effectively reduce your exposure to online risks with a managed hosting provider that offers a high level of oversight and constant maintenance on the backend.
Keep up with the speed of business. Your hosting provider will work with you to adjust your hosting resources when you need them to ensure your IT scales with your business.
Stay up to date with technology. You'll get access to the latest technology without having to invest a lot of capital.
Stay compliant. Your managed hosting provider will take care of ongoing compliance requirements, freeing up time to focus on other tasks.
Get access to skilled experts. Your provider can help keep team members educated and up to date on the latest IT threats and opportunities.
All our managed servers can be protected by our proprietary server secure technology, which helps ensure your systems remain secure while they're being used. Our support team, meanwhile, will help you deal with everything from software compatibility to VPS security. 
Whichever option you choose between managed vs unmanaged VPS, an Averthost VPS has you covered. 
Try Averthost's VPS Hosting 
 VPS Hosting at Averthost is flexible, scalable, easy to use, and is a cost-effective option for growing businesses, startups with web applications, and more. VPS hosting offers a lower price point while still providing complete control over your server. You get root access to configure things however you require, the ability to choose whether or not you want a control panel, and the freedom to customize your hardware configuration around your site's specific needs. 
What's better, as your server requirements increase, a VPS allows you to quickly and easily scale up, with minimal downtime. In short, a VPS is reliable, scalable, and easy to customize to your unique needs. 
With Averthost, the managed Support Team is available 24/7 to help you with all of your VPS hosting questions. Just reach out to the support line and get an expert technician in minutes.