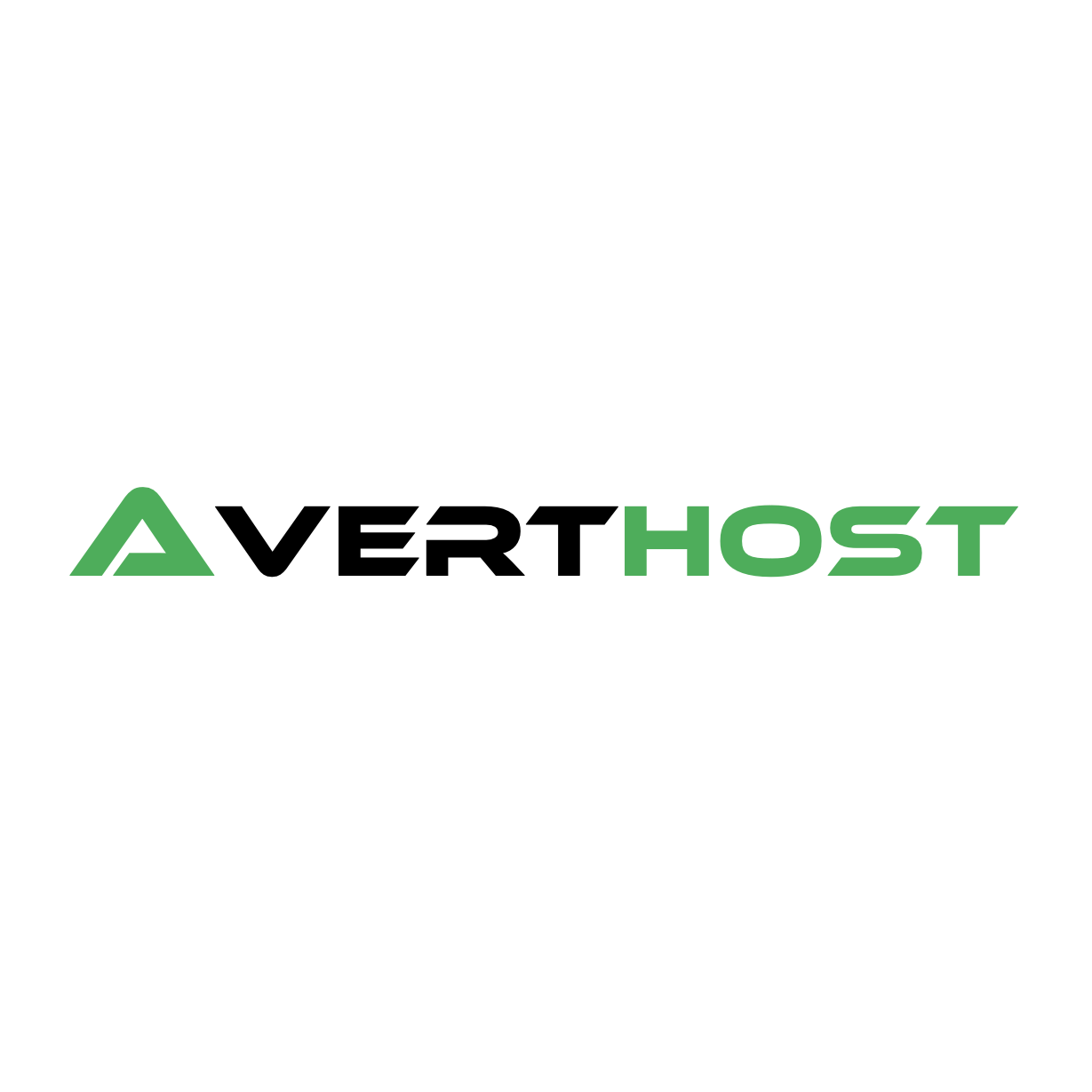 Hosting
Understanding the Meaning of Hosting in Web Development
---
Welcome to our guide on hosting meaning, where we will unravel the intricacies of web hosting and its importance in the digital world. Whether you're new to website management or seeking to enhance your knowledge, this article will provide valuable insights into the world of web hosting and help you make informed decisions for your online presence.
What is Web Hosting?
Web hosting is the process of storing website files and data on a server connected to the internet. Think of it as renting space on a remote computer (server) to store your website's content, making it accessible to users worldwide. Without hosting, your website wouldn't be available to the public, making hosting an essential component of the online ecosystem.
The Role of Web Hosting in Website Accessibility
Web hosting plays a crucial role in making your website accessible to users across the globe. When a user types your domain name or clicks on a link directing them to your site, their browser sends a request to the hosting server. The server processes the request and delivers the necessary files, displaying your website on the user's screen.
Types of Web Hosting
1. Shared Hosting: Affordable and Beginner-Friendly
Shared hosting involves multiple websites sharing resources on a single server. It is a cost-effective option suitable for small businesses, personal blogs, or websites with moderate traffic. However, shared hosting might result in slower loading times during peak traffic periods.
2. VPS Hosting (Virtual Private Server): Enhanced Control and Performance
VPS hosting offers a dedicated portion of a server's resources to your website. It provides more control, customization options, and improved performance compared to shared hosting, making it ideal for growing websites with increasing traffic.
3. Dedicated Hosting: Maximum Performance and Security
With dedicated hosting, you have an entire server exclusively dedicated to your website. This option offers maximum performance, security, and flexibility, making it suitable for large-scale e-commerce sites and high-traffic platforms.
4. Cloud Hosting: Scalability and Redundancy
Cloud hosting utilizes multiple interconnected servers working together as a single system. This ensures seamless scalability and redundancy, allowing your website to handle sudden traffic spikes efficiently.
5. Managed WordPress Hosting: Optimized for WordPress Websites
Specifically designed for WordPress websites, this hosting option comes with optimized performance, security features, automatic updates, and expert support.
How Web Hosting Works: A Step-by-Step Process
Domain Name Resolution: When a user enters your domain name, it is converted into an IP address using the Domain Name System (DNS).
Request to Hosting Server: The user's browser sends a request to the hosting server corresponding to the IP address.
Server Processing: The hosting server processes the request and retrieves the necessary website files.
Website Delivery: The server delivers the website files back to the user's browser, displaying the website on their screen.
Factors to Consider When Choosing Web Hosting
Bandwidth and Storage: Ensure your hosting plan offers sufficient bandwidth and storage to accommodate your website's needs and potential growth.
Uptime Guarantee: Look for a hosting provider like Averthost that offers a high uptime guarantee to minimize website downtime.
Security Features: Prioritize a host that provides robust security measures to protect your website and user data.
Customer Support: Responsive and knowledgeable customer support is essential, especially during technical issues.
Scalability Options: Select a hosting plan that allows easy scalability as your website grows and attracts more traffic.
Conclusion
In conclusion, hosting meaning goes beyond storing website files; it determines your website's accessibility, performance, and security. Understanding the various types of web hosting and considering essential factors while choosing a hosting provider are crucial steps toward establishing a strong online presence. With the right hosting solution, you can ensure a seamless user experience, enhanced performance, and greater peace of mind.