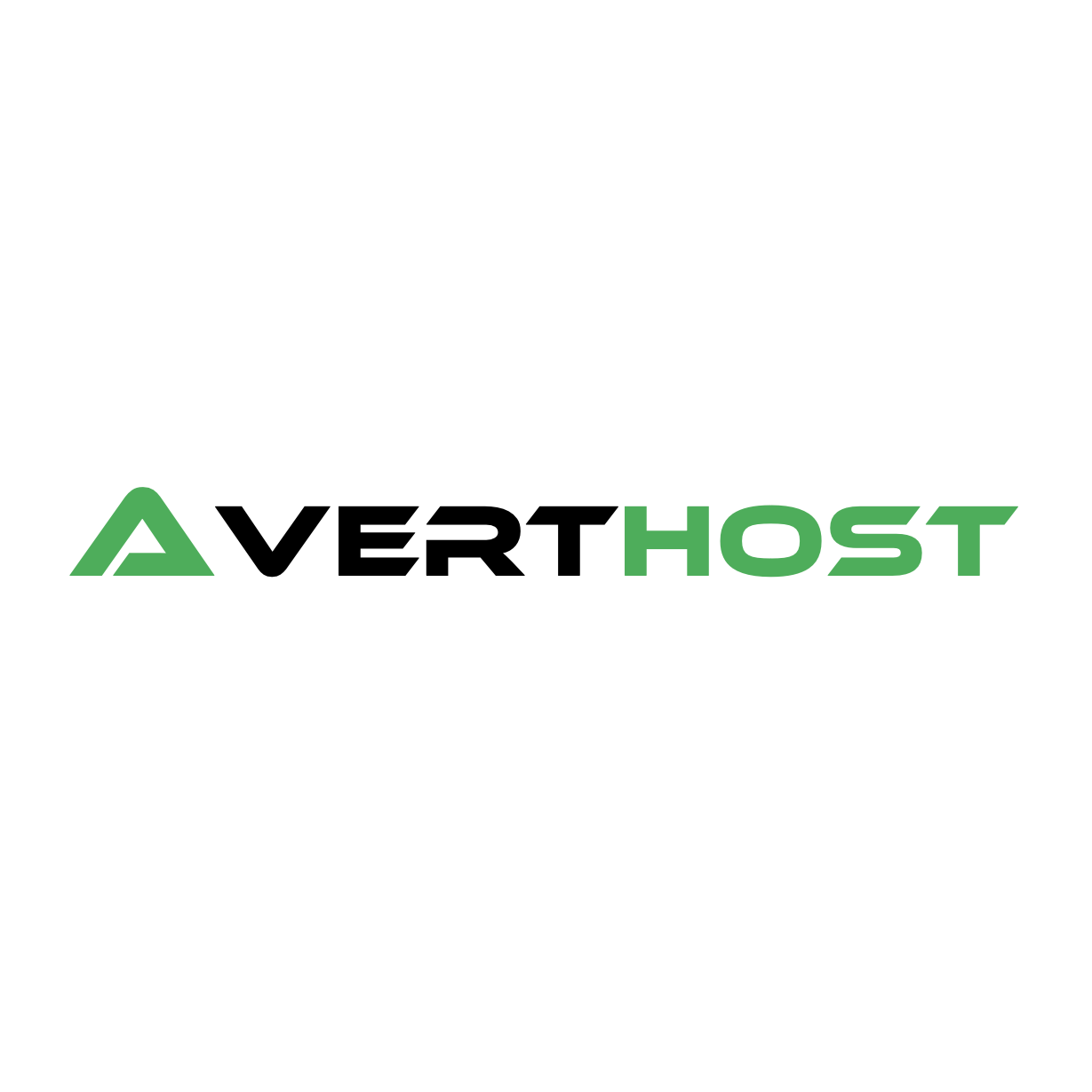 Hosting
What Is Web Hosting? How does Linux Hosting Work?
---
WHAT IS WEB HOSTING? And How Does It Work?
A web hosting service is a type of Internet hosting service that allows individuals and organizations to make their websites accessible via the World Wide Web. In short, it allows organizations and individuals to post a website or a web page over the internet. To be precise, if you are creating something, then you want the world to know it, right? Similarly, this is the case with your website. You want your website to reach people all around the world but for that, you need to make it accessible via the world wide web. A web host, or web hosting service provider, is a business that provides the technologies and services needed for the website or webpage to be viewed on the internet. Websites are hosted, or we can say stored, on special computers called servers. You don't need to understand what they are? Imagine, you want to view a website, all you have to do is type the address or domain of the website into your browser and the website will be available. Your computer will then connect to your server and their web pages will be delivered to you through the browser. So, in order to publish your website online, your business website requires a web hosting service. and if you want to know more about Linux Hosting then, read on.
WHY USE A WEB HOSTING PLATFORM?
Well, a web host gives business owners more than just web hosting services. What they do, is employ technicians to make sure their client's websites are up and running 24/7. Plus, when website owners are in need of any technical help, the web host's in-house technical support is the go-to person. A professional web hosting service ensures a hassle-free experience for business owners, so they can efficiently focus their time and effort on their businesses. A web hosting platform can be either a web hosting company or any ISP (internet service provider). You can either go for a web hosting company (which will be definitely cheaper as compared to going for ISP). For a non-technical person, a configuration in the Linux Hosting Environment is difficult until he or she gets used to it. But there are several reasons that make the difference once the website is available on the Internet.
The reasons can be purchasing cost, maintenance cost, designing cost, performance, security, database formats, and many more features that will influence the client's choice. Let us see why easily place a bet on Linux for trouble-free website performance.
WHY USE LINUX FOR A WEB HOSTING PLATFORM?
There are two major hosting platforms i.e., Windows & Linux. Yet, Linux hosting is the platform of choice when it comes to trouble-free website performance. Any system with a Windows platform can easily switch to the Linux platform. Being open-source, it provides a long list of advantages like security, stability, easily available updates, low cost, easy maintenance of websites, and much more.
Windows call for very strict propriety on the usage of its application. But this is not the case with Linux. Both Windows and Linux give the accessibility to File Transfer Protocol (FTP), with which anyone can upload files on the server through his/her hard disk. However, Linux is cheaper, and it provides better accessibility when compared to various hosts.
Another edge of Linux over Windows is that in Linux, we need not worry about PHP and MySQL combinations and their compatibility. In fact, LAMP (Linux, Apache, MySQL/MariaDB, and PHP/Perl/Python) is a favorite combination among the developers. But in Windows, we need to take care of that.
If anyone wants to use PHP, Perl, or MySQL, then Linux is the best choice because that provides the Linux web hosting is appropriate for blogs, forums, websites of any size, and much more. But the main reason for the popularity of Linux web hosting services lies in the fact that Linux provides much more flexibility and security than Windows web hosting services.
LINUX WEB HOSTING AND THE CLOUD
Cloud has gained momentum in today's tech-geek world. So, to match with the latest trends, Linux has developed its own cloud hosting platform. Most of the services today are available on the cloud, and essentially the cloud itself is a combination of Linux services, so it's better to use Linux as a hosting platform.
CLOSING THOUGHTS
Linux has some compatibility issues with ASP.NET, ASP, and My SQL. So, if we are using such technologies in our website, then it is not possible to host that website on a Linux web hosting platform. also, Linux is simple with regard to scalability as it can virtually host a website of any size and can remain equally stable and reliable for a small-scale website. Hence, it does turn out that Linux is the platform of choice for trouble-free website performance!