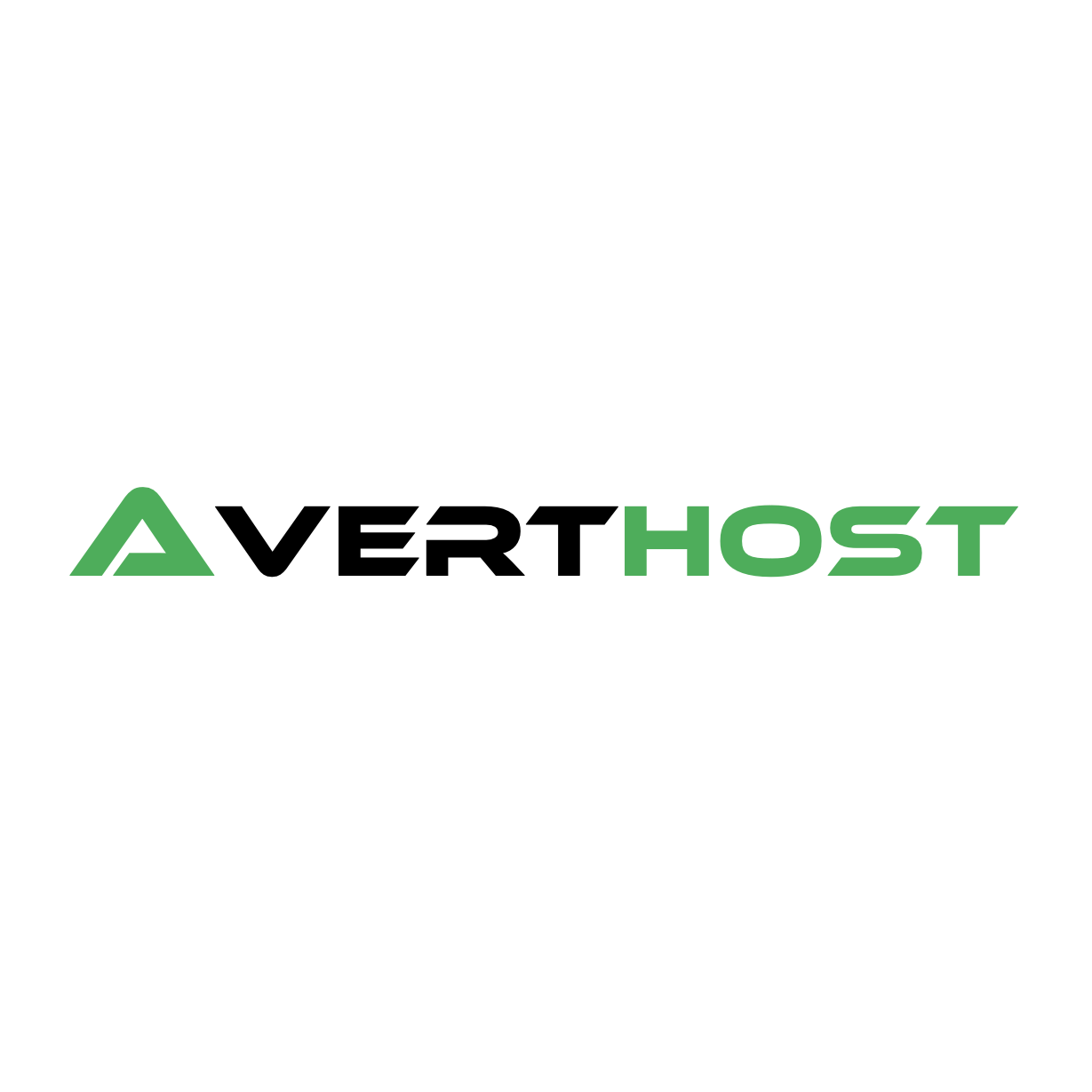 Hosting
White-Labeling guide? How Does it Work?
---
Basically, white-labeling is a product or service produced by one company can be rebranded by another to make it appear as if they had made it. White label products are sold by retailers with their own trademark but the products themselves are manufactured by a third party. White–labeling is often done to allow the manufacturer to focus on the quality, research, and development of the product; while the selling and marketing are handled by a company experienced in those areas.  
Why one should Use White Labeling
Firstly, being a web hosting Reseller, white-labeling gives you a benefit by reselling web hosting accounts with your own company's branding or name. So, in that case, your customer will not have any clue that these servers and infrastructure you are using are managed by Averthost.  
This helps build brand recognition and also reminds the customer that you are providing services to them. Because if a customer sees the logo of another company, they may reach out to them for help or to upgrade their services. Which doesn't make sense of you being the reseller.  
So, if you are planning to set up a web hosting company of your own brand. Then, starting your entrepreneurial journey with Reseller hosting is actually a good start as it eliminates those high–end investment costs. With White labeling, it makes it even easier for you.  
If you have plans to become a reseller host or to start to Own a Web Hosting company of your brand know what exactly is Reseller Hosting and its benefits. 
Here are 7 benefits of Reseller Hosting: -
1. White-label Hosting Solution:
It is the top benefit of reseller hosting. You can sell these hosting services with your brand name. Brand your Web Hosting company with the hosting provider services unknown to your client. You sell hosting and we manage those services for you.
2. Low-cost investment:
Reseller hosting is the best way to start your entrepreneurial journey with minimal cost. Reseller hosting plans at Averthost are affordable and low-cost get your own reseller hosting plans with Averthost today! you can start purchasing hosting services in a bulk and make money by upselling those products. So, it's a low-cost investment than any other business investment.  
3. Access to services than the basic plans:
Moreover, with Reseller hosting Plans you get additional features like access to your customers' data like billing, contact details, and account status. 
4. Revenue Generation:
With White-label you have the ability to sell products under your own brand name. Averthost will be doing all the management. So, you can Scale and Price your web hosting service plans to bill your customers at any price you want. And the customer will have no clue about us.  
5. Customized Plans:
Reseller hosting plans at Avert host can be customized according to your need and requirements. You can get customized web hosting solutions according to your client's requirements. With Customized Reseller hosting plans you will also attract more clients.  
6. Personalized Panels:
In shared hosting, you get only one single panel for all your accounts but that's not the case with Reseller hosting. personalized panels make managing your reselling business easy. Ensure to have a state-of-the-art control panel for your clients with Averthost.  
7. Free end-user support:
While going through any issue with your clients, Averthost will be responsible and not you. You don't have to worry about complicated server issues as the technical support department of the Averthost host will handle all those. Technical and Customer support team of Averthost is always there to help you and assist you with problems. You can contact our team via Call/Chat/Mail.