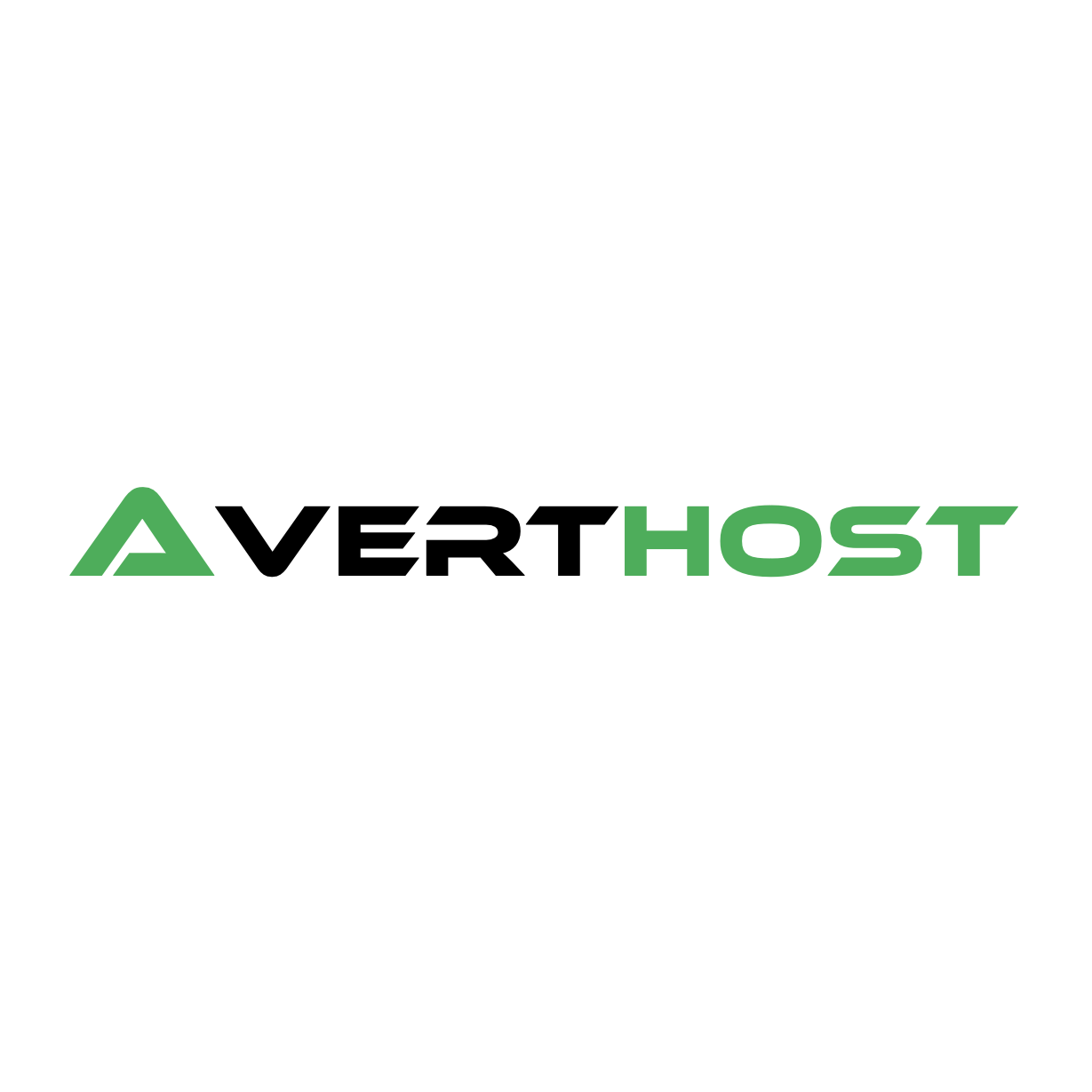 Hosting
Why do we need a Backup? How does it work?
---
If you want to know why Backup is important for your website then, read on. For your reference, 2017 is known as the year of the biggest hacks, persistent and endless stream of breaches and leaks. These breaches and attacks affected innumerable businesses and people across the globe.
As per reports, cybercriminals stole the personal data of over 148 million people by penetrating Equifax (EFX), a consumer credit reporting agency. All these incidents indicate the importance of Backup and recovery. Since, today most organizations are relying more and more on bits and bytes, than on bricks and mortar for their business and this has thus increased data value significantly.
Thus, in this article, we will have a look at why Backups are important for your business. Along with that, learn how to backup for the safety of your business.
But first, let's start with some basics.
What is Backup? Backup with Cloud-based solutions
In the simplest of terms, we could explain it is, Backup means a copy of computer data taken and stored elsewhere so that it may be used to restore the original after a data loss event. It is recommended for every organization to restore important data.
Cloud-based data backup solution would let you backup seamlessly from any device and also restore it to any device. Basically, how it works is that you don't need to hand over the damaged equipment to the data recovery expert but takes up precious time without committing to the actual recovery. You can easily restore all the files through its secured online portal. Backing up with a cloud-based provider would offer unlimited version history of previous files. In addition, you can even restore data at any time to undo and restore from accidental errors and more. Installing an efficient cloud-based backup solution ensures your data is always protected. It is accessible from anywhere, anytime, and fast recovery in the event of a disaster.  
Why is data Backup Important?
Since I have already explained in the first paragraph how viruses, corrupt your credible data. And already half of the active businesses got malware attacks that breach their network. These viruses not only breach their network but also affect brand reputation, reduces revenue, and also lower the value of customer trust.
These lost data may contain sensitive information that can affect personal life, global markets, or sentiments. Hackers and old-fashioned viruses can easily hack into company data and use it for wrongful purposes. However, data backup on a virtual server eliminated this threat by adding multiple layers of encryption with updated security patches to software. That helps keep data safe and secure. In addition, cloud backup solutions are also cost-effective, scalable, and more secure.  
Cloud data backup offers tremendous advantages over the traditional backup method, such as higher reliability, ease of use, data security, portability, data priority, and peace of mind.  
How does it work?
It serves as an off-site server on another storage system for easy access in any event of a recovery situation. It stores data on different servers and locations to ensure data protection. These solutions let you create external copies of data on a remote server, where users can access and manage their data at any time using an Internet connection. It helps consolidate a company's data, as it can back up the main storage systems in the data center. Remote office servers and storage devices, and end-user devices. Backup services offer features like file sync and share services/files/data accessible on personal computers and servers.  
The best cloud server backup solution can not only protect the recently changed closed files but also capture the changes in open files and databases, which may be your most important business data. Some backup services provide lightweight encryption where server attacks may cause data loss. While other backup service providers cannot access your files. 
Companies today can get server space in the cloud from dedicated technology services to make backups safe and reliable. The best-managed services offer 24/7 cloud backup, proactive data monitoring, instant scalability, predictable pricing, and no capital investment in traditional backup and recovery technologies. Whatever your data protection needs, cloud services can offer you solutions tailored to your specific business needs.
Any organization needs to have a backup strategy In terms of data security and investment. Cloud-based backups are the future, and they can potentially eliminate capital expenditures that go behind maintaining and updating hardware.