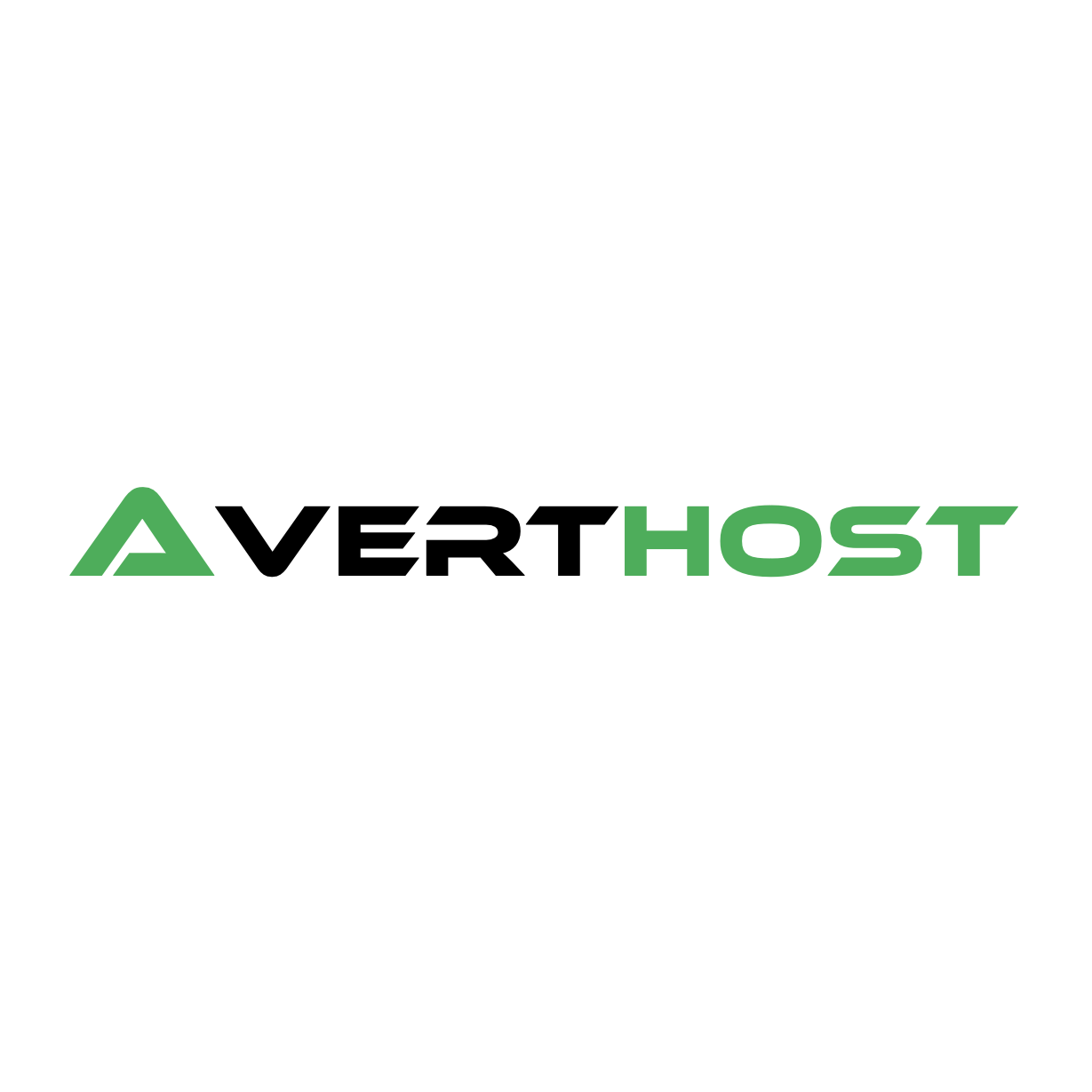 Hosting
Why every beginner should prefer Shared Hosting
---
Everyone must have heard of VPS hosting and its solutions. Every business owner can choose a VPS, but what about a beginner. Don't you think as a beginner, you should prefer Shared Hosting. We all know choosing a hosting plan and service that meets a website's needs is crucial as it determines its visibility, performance, security, and other factors.
Since, shared hosting is considered one of the most cost-efficient hosting solutions, ideal for new websites, bloggers, beginners, and budding entrepreneurs. Shared hosting has all the resources that a beginner needs for its website. And also, offers multiple advantages to new websites. And after all, you can upgrade to any other hosting plans after you have successfully established your website over the internet.
What is Shared Web Hosting?
Shared hosting is a service where multiple websites are hosted on the same server. Multiple websites shared the same server as well as the resources. And since multiple websites use the common server, it cuts the cost for all those websites. And since one does not have to pay alone for that server, it is known as the most cost-effective and pocket-friendly hosting solution.  
However, even if you are sharing the same server, you will be allocated a specific number of resources as per their plans and other hosting requirements. Although shared hosting is not as secure and reliable as VPS Hosting plans. the web hosting provider takes care and tries their best to avoid these problems by incorporating security measures and providing dedicated customer support to their clients.  
Why should Beginners go for it?
Most Affordable solution 
Since we know shared web hosting is an affordable hosting solution than any other. So, if you are a blogger and have a website with moderate traffic, then it is the perfect hosting solution at a budget-friendly price. So, for a website like yours that does not need many resources. A website owner should definitely prefer shared hosting.  
No technical skills needed
As a website owner, you must have been going through a lot of stuff at the beginning. You must have heard that you would need some technical skills to cope with hosting services. However, it's not a lie. You would need some technical skills, but you are not handling a server itself. Your hosting provider handles and manages server updates, maintenance, and other technical tasks in shared hosting. So, if you don't want to go through a lot of technical stuff at the beginning, then you should definitely prefer shared hosting.  
Easy-to-handle Control Panel
Since you are already managing your website, managing web hosting can make it even more difficult, especially at the earlier stage of hosting. That's why you should prefer shared hosting where you will get a pre-integrated control panel like cPanel or Plesk. With these panels, you could easily manage web hosting tasks, such as setting up databases, and DNS setting more efficiently with a free GUI dashboard.  
Easy to manage and scale
Since there are multiple websites on the same server and they all can't handle the server. You should prefer shared hosting because Your web hosting provider is the one to take care of it. However, you can install certain applications for website design and scripts installation. You can install them with a single mouse click in shared hosting.  
However, when you have reached your desired position and start gaining web traffic, you can easily scale and upgrade your web hosting plan to a higher hosting solution.