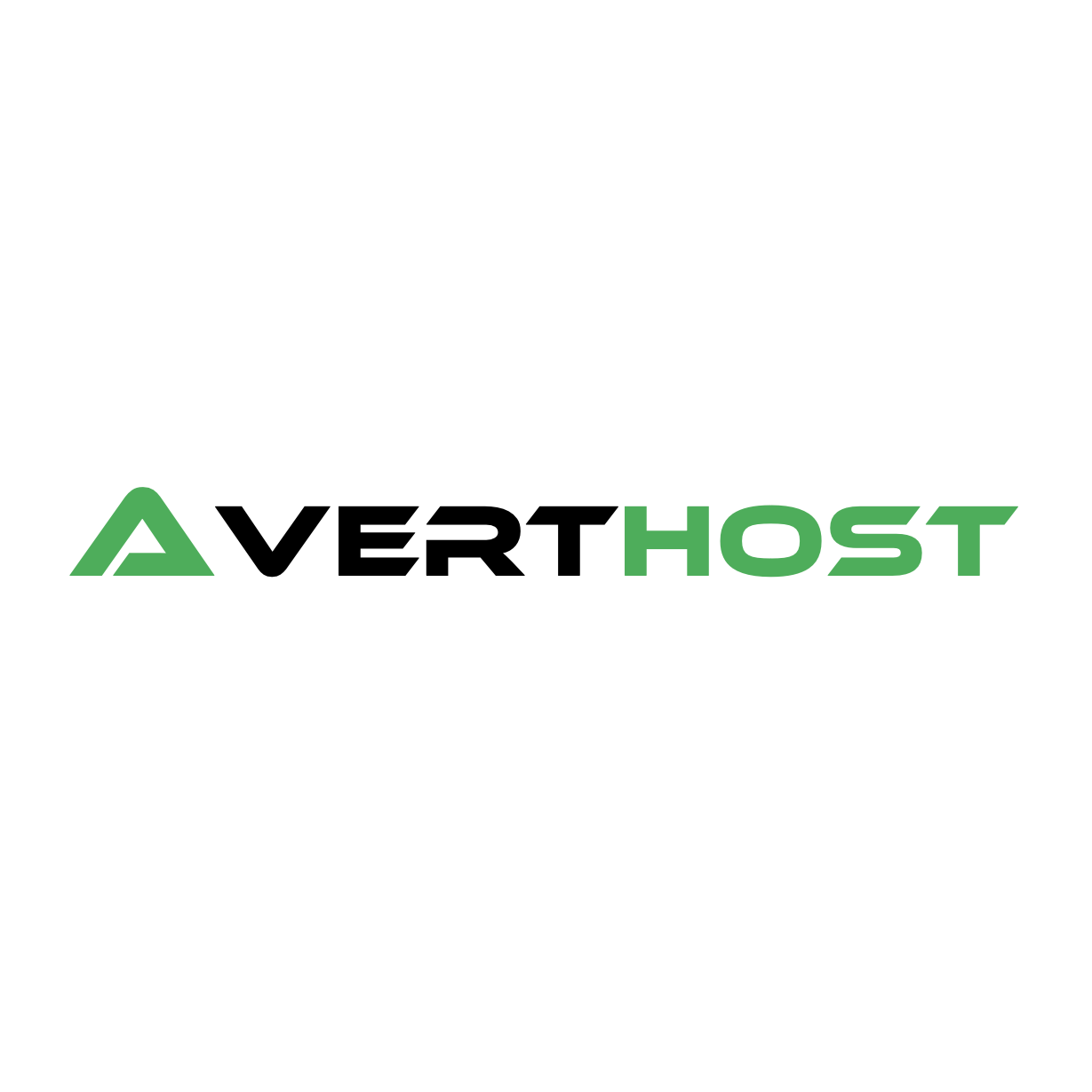 Hosting
Why VPS Hosting is Flexible? Know the reason
---
Are you a website owner? Is your website not quite working with Shared Web Hosting, and needs a reliable Hosting server. That could easily handle all your website's requirements. Well, if you are looking for a better option. Then it is a good sign, and your website is all set to be hosted on a Virtual Private Server. VPS hosting is so flexible and perfect solution between shared and Dedicated servers that offers enhanced flexibility and control.  
This article will help you understand why VPS Hosting is Flexible and makes it the perfect web hosting solution for businesses.
What is VPS Hosting?
VPS Hosting is different than other web hosting solutions where multiple websites are hosted on a primary server. However, unlike Shared hosting where everyone is sharing the same server. With VPS Hosting every website receives its own mini-server, called a Virtual Private Server, along with the guaranteed resources.  
Basically, VPS works on virtualization, and the Virtual Servers are isolated from each other via Hypervisor. A virtual private server runs its own copy of an operating system and customers may have super user-level access to that operating system instance, so they can install almost any software that runs on that OS. VPS Hosting is Flexible and will let you control your server and offer maximum uptime, security, flexibility, and scalability. In addition, VPS Hosting is available for both Linux and Windows Users at Averthost. 
You can check all our VPS Hosting plans here>  
How does VPS Hosting flexible, and how does it ensures Maximum Flexibility?  
Here are a few reasons that will let us know "why VPS hosting is flexible".  
Server isolation
As we all know that many websites are hosted together on a single server with Shared Hosting, so flexibility is highly limited. Hence, the web hosting provider handles the server's resource allocation, server administration, customization, and configuration with no flexibility to handle the server on your own.
But as we all know; VPS Hosting works on Virtualization. It isolates servers and provides you with complete control over your server settings and administration. Therefore, your VPS Server's settings and configurations will not affect other websites present on the primary server.
Full root access
The main reason why VPS hosting is flexible and so popular among users is because of Full Root access. VPS Hosting will give you administrative control over your VPS server. Which will allow you to tweak your server per your specific business needs and requirements. You will easily install software, third-party applications, change port settings, and more to maximize your website's security and performance. VPS will also allow you to install a suitable operating system of your choice.  
Access control
Another benefit of full root access is the flexibility to create an access hierarchy to prevent every member of your team or business from accessing your VPS Server. You can easily set user roles and provide specific access to each role based on the systems they need to access—so that they only access those systems and not the entire server. This flexibility prevents fraudulent attempts, accidental modifications, and human errors and ensures maximum VPS Server security and integrity. Thus, overall, a VPS hosting is Flexible that ensures maximum flexibility by letting you take complete control over your server, settings, configurations, performance, uptime, security, and access hierarchy.  
When do You really Need VPS Hosting?
If your website is outgrowing the shared hosting resources.  
Your traffic is increasing due to peak sales and promotion campaigns and anticipating future growth.  
You need a better and more reliable security solution than Shared Hosting. 
Need more control, security, performance, and upgrades over your server, and no longer rely on your web hosting company.
You wish to host multiple business websites on a single server, but your Shared Server eats up all the available bandwidth and resources.   
Conclusion
VPS Hosting is the best way to keep up with the growth of your business website and provide it with the necessary resources and services required to handle the growing traffic and server requests.
VPS Hosting is a flexible and scalable hosting solution—making it easy to control and configure your VPS Server and enhance performance and security through full root access. Therefore, if you need server flexibility, check out our reliable VPS Hosting plans at Averthost. We offer SSD-powered SSD VPS Hosting solutions with full root access and many other reliable services. So, get in touch with us for your VPS Hosting needs and take charge of the success of your website.