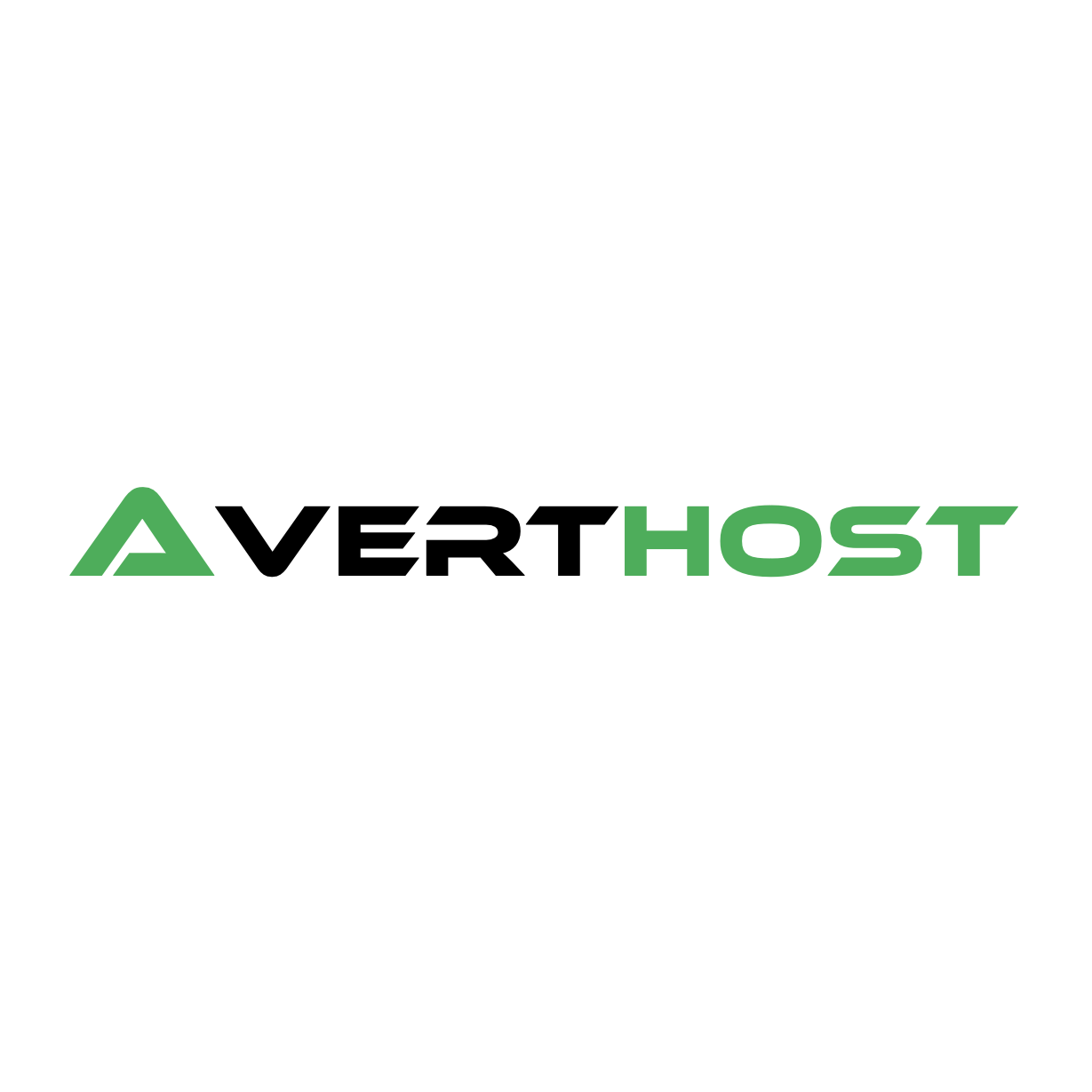 Hosting
Why You Should Choose VPS Over Shared Hosting?
---
A virtual private server (VPS) is a virtual machine sold as a service by an Internet hosting service. VPS is a great option for SaaS Providers, game makers, programmers, companies that have outgrown their shared hosting, and any company that needs a secure and affordable backup environment. Secondly, VPS Hosting is still a very new term for people in the website development world. There are still many webmasters and web agencies who are not clear about what they are going to get if they offer VPS instead of shared hosting to their customers in a website package. 
 
VPS is a server machine that is technically divided into multiple different partitions that can be 4, 6, 8, or even more. A virtual private server runs its own copy of an operating system, and customers may have super user-level access to that operating system instance, so they can install almost any software that runs on that OS.  
In the below article, we are going to discuss why VPS Hosting Should be Preferred over Shared Hosting when it comes to websites and online businesses? 
Security: 
As we all know, when it comes to security VPS Hosting allows you to get better security as compared to shared hosting. Primarily because in Shared Hosting Multiple websites are being hosted on the same server. VPS offers a dedicated partition so there are very low chances of data being leaked or hacked by a third party. VPS offers more power and flexibility than standard shared hosting, and with it comes more server management complexity. 
Privacy: 
Unlike shared hosting, where you will find many websites on the same server. VPS is a more private area because there is only a single website hosting in a complete area which is more like a dedicated style so you can easily and freely save your important data and files on a virtual private server without the fear of data being lost or misused. 
Uptime guarantee:
One of the huge advantages that all web developers may look for is uptime. VPS Hosting Offers 100% uptime over Shared Hosting. We all want our website to be up and running all the time without any downtime, right? But with shared hosting, you can't be guaranteed that. With VPS Hosting your website will be up and running all the time with 100% Uptime and Performance, and without any downtime server issues.  
Disk Space:
Websites in general and especially with Ecommerce, disk space is a common problem; with shared hosting, you have limited disk space which is probably because you have to share the data with others as well. for a blogger, who has a good amount of traffic on their website and wants to add more valuable content that inspires millions of people out there. But the limited disk space stops you from adding more content and gives you more chances to increase your sales. 
VPS in that case is the better option as it allows you enough space to add products, pages, and information as the disk space limit is usually quite high. VPS Hosting at Avert host can also be customized.  
Bandwidth Issues:
Many website owners may have witnessed websites downtime due to Bandwidth issues. With shared hosting, the bandwidth is quite limited and if you receive more traffic anytime chances are your website will go down because it will exceed the bandwidth limit provided in the package. And, automatically your website goes down. VPS Hosting allows you to get enough bandwidth so that you can easily stay up when your customers badly need you. 
The above given are some of the major reasons why VPS Hosting is a better option than Shared Hosting. 
Why VPS Hosting is effective for your Business?

VPS or Virtual Private Servers has been earning a great reputation among small to large businesses. Online businesses are seriously considering VPS Hosting as an integral part of their overall web marketing strategy and there are many businesses that are dropping the idea of shared and dedicated hosting and moving towards Virtual Private Servers. Choosing VPS Hosting services because of amazing services and affordable price range.  
 
There are reasons why businesses of all sizes should prefer VPS over any other hosting plan.
 
Dedicated Space: 

Although VPS or Virtual Private Servers are not dedicated servers but still contain a separate partition for your websites so that you can enjoy the maximum benefits of dedicated servers. No other website but yours will be hosted on your server so the risk of data leaking will be dropped down to none. 
 
 
Security and Privacy: -