DDoS Protection
Don't just settle for ordinary protection—experience the pinnacle of security with Averthost's exceptional DDoS defense services. Safeguard your online assets, fortify your resilience, and embark on a new era of impregnable security.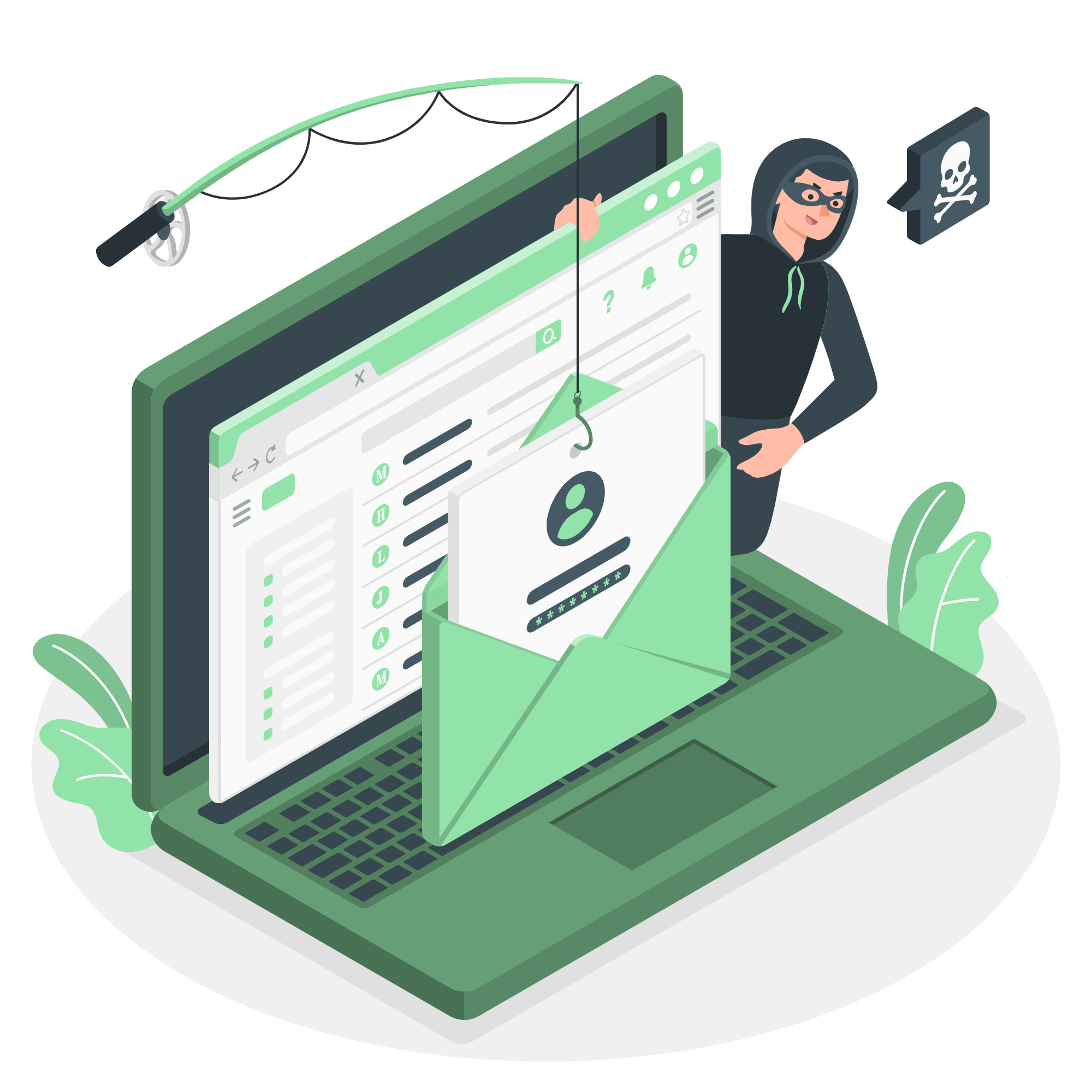 360 Monitoring
At Averthost, we stand at the forefront of monitoring technology, equipping you with the most advanced tools to ensure the optimal performance and security of your systems. Our unwavering commitment to innovation and reliability guarantees an unparalleled monitoring experience that surpasses all expectations.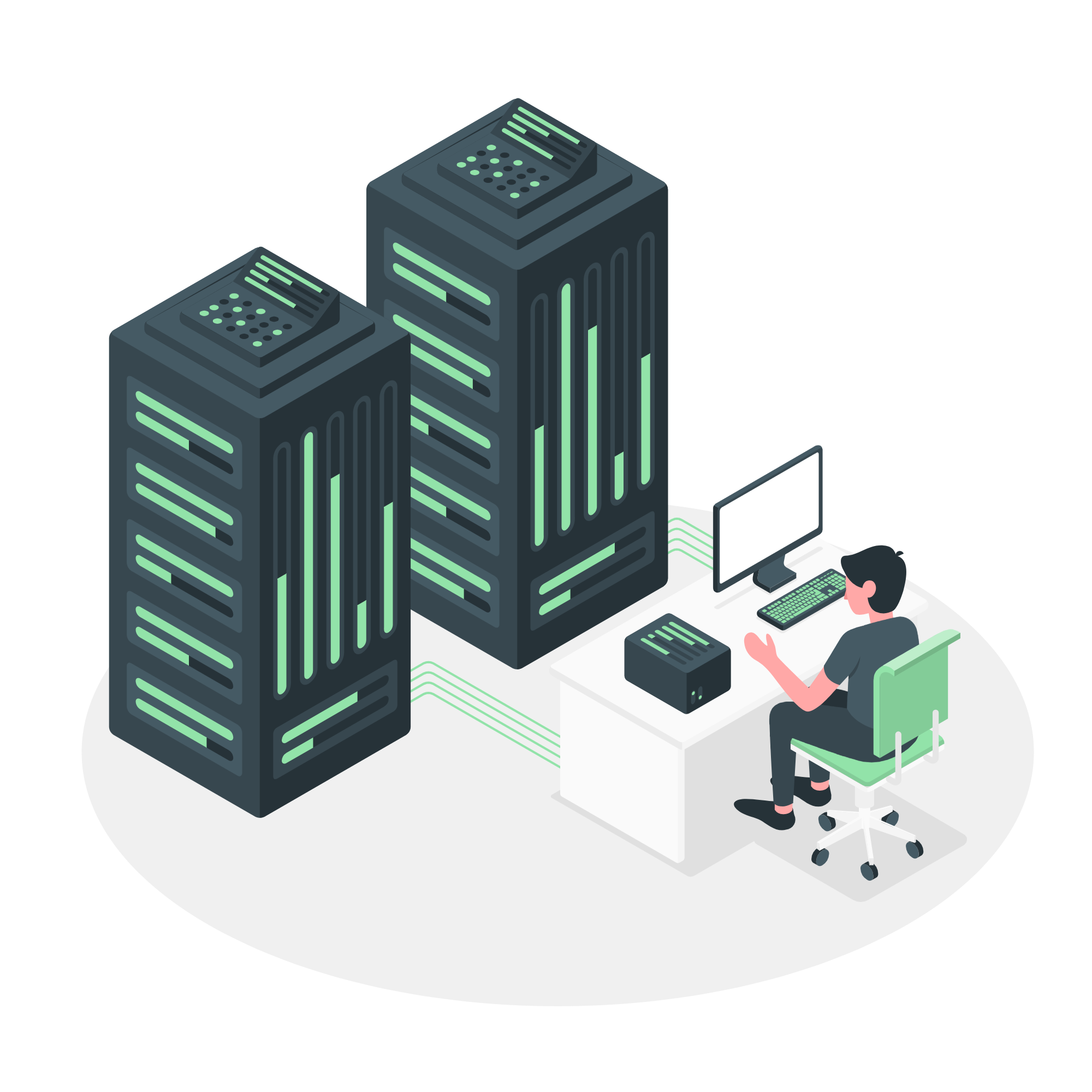 Server Security Suite
The Server Security Suite is a comprehensive solution designed to safeguard your valuable data and fortify your network against potential threats. With its advanced features and robust protection mechanisms, this suite is the ultimate defense system for your servers, ensuring peace of mind and uninterrupted operations.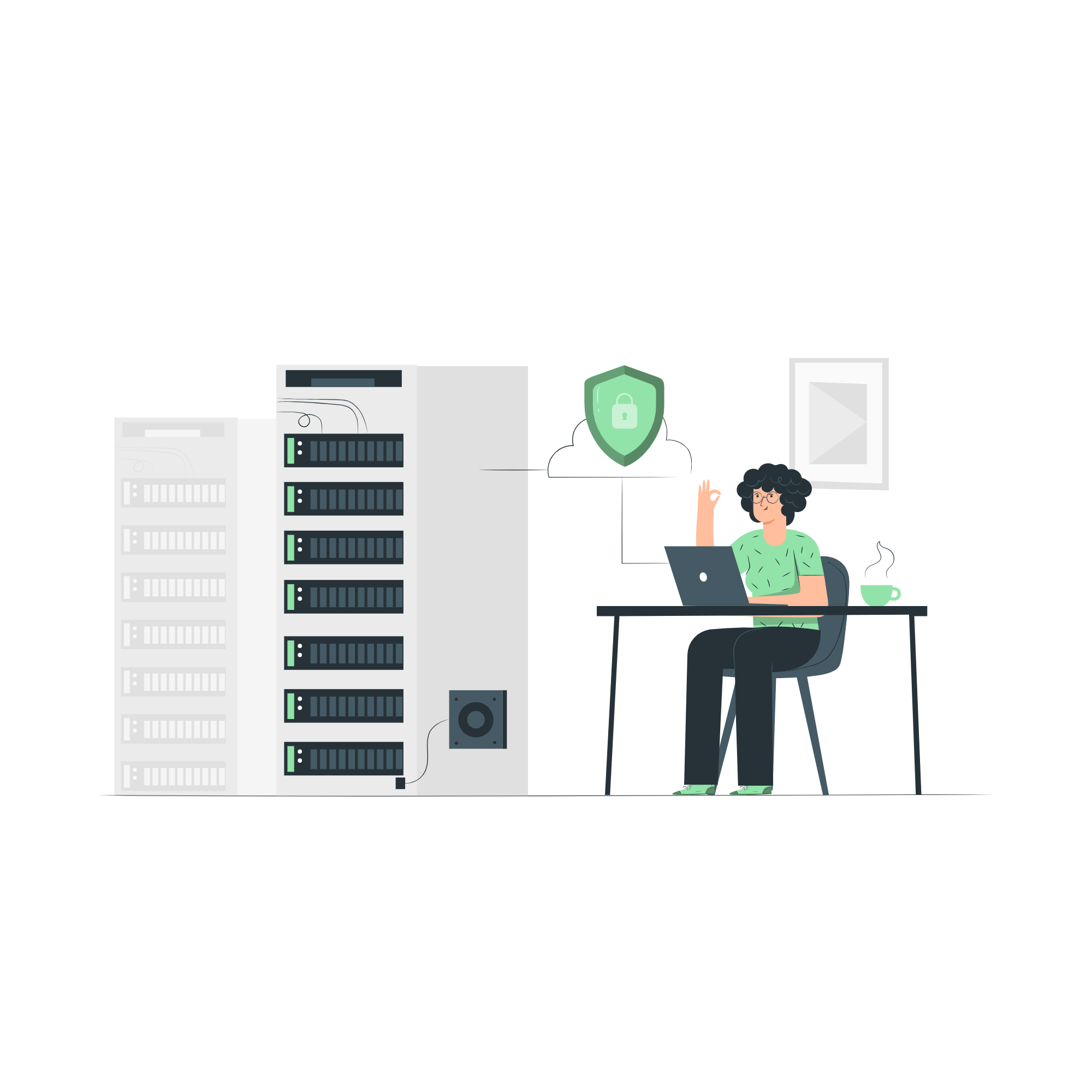 Web Control Panel
Our Web Control Panel is a user-friendly solution designed to streamline website management and empower you with easy-to-use tools for efficient control and customization. With its intuitive interface and powerful features, this control panel puts you in command of your online presence like never before.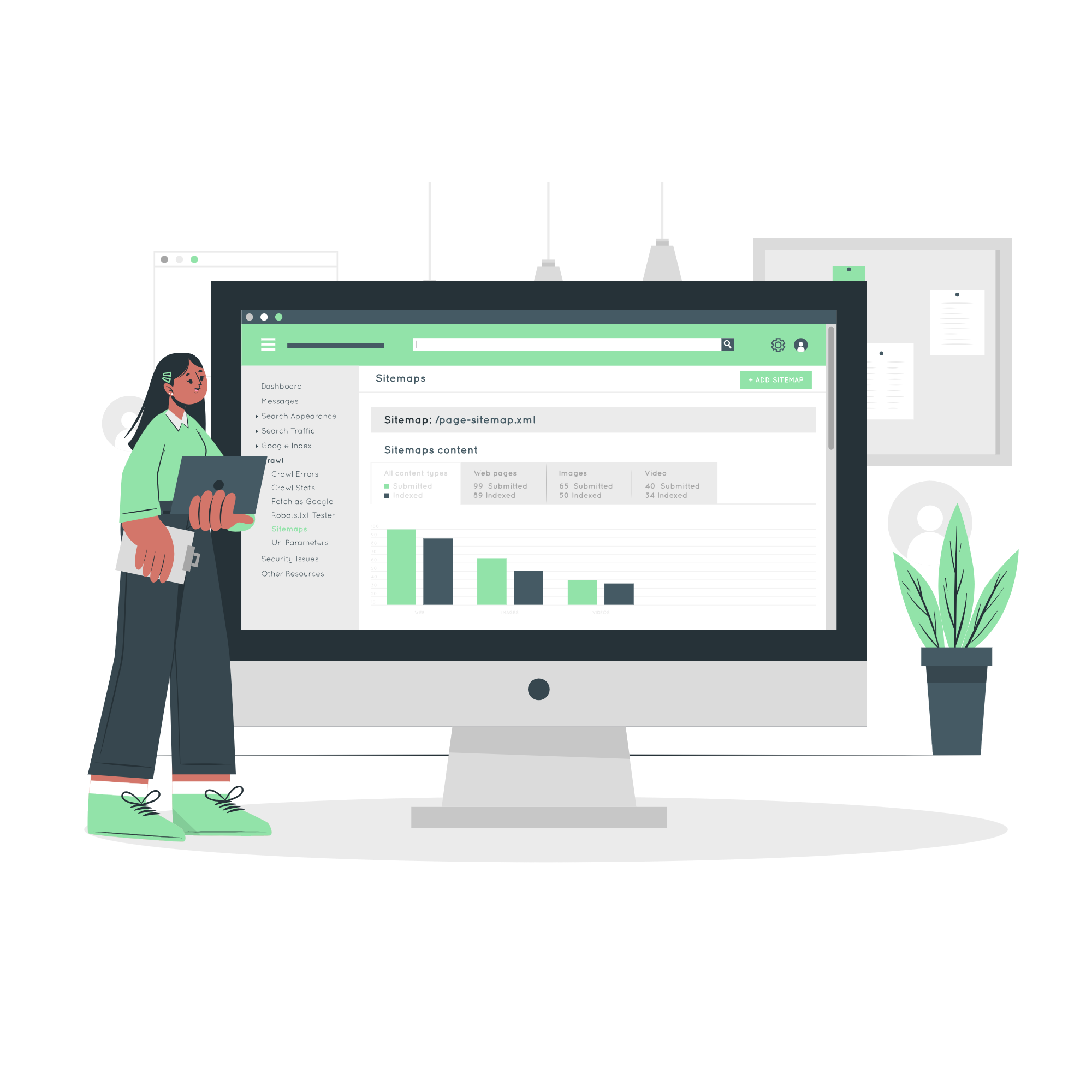 Firewall Protection
Shield your website from online threats with our robust firewall protection. Our advanced security measures ensure that your valuable data and sensitive information remain safe, providing you with peace of mind while browsing the web. Stay protected, stay secure!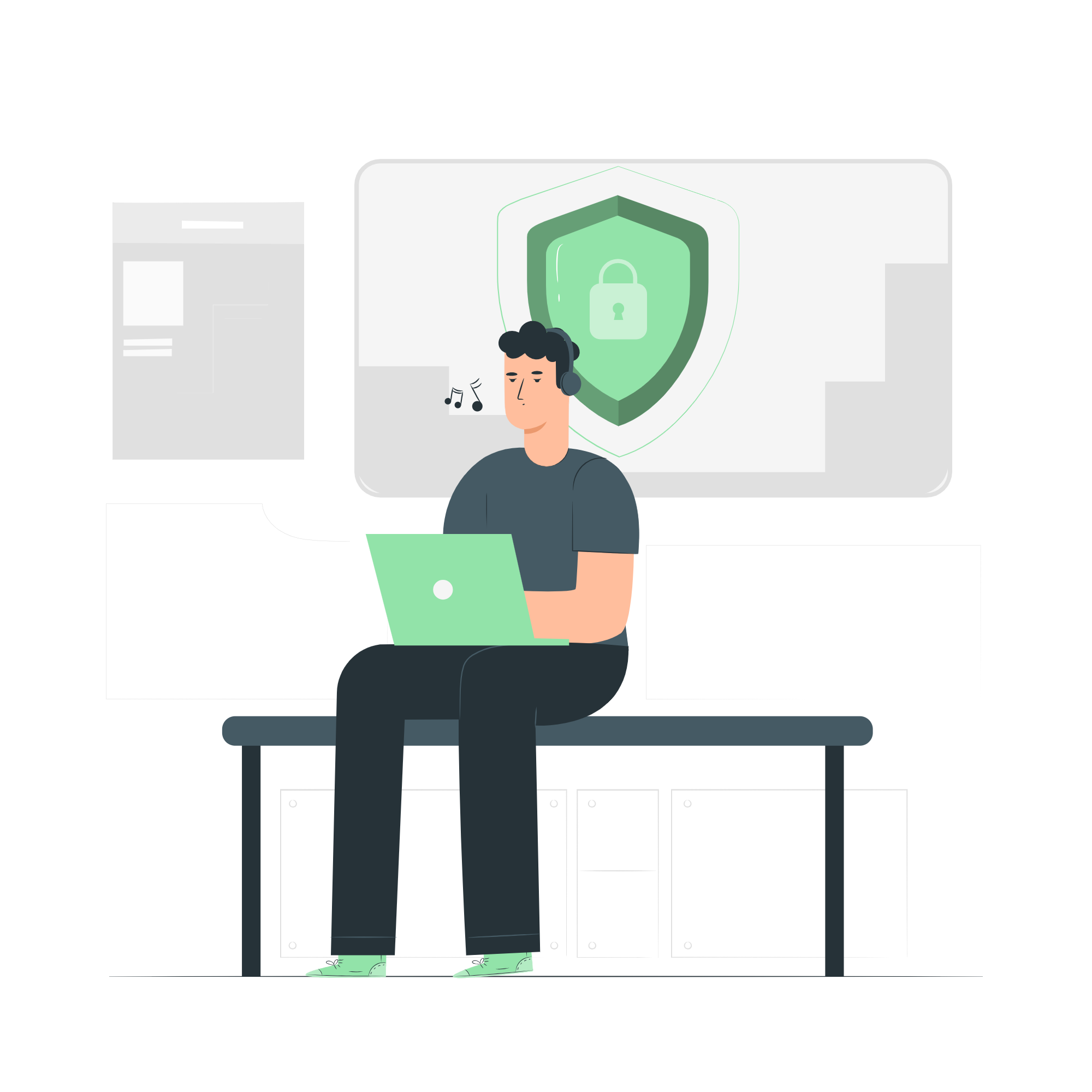 Fully Managed Serives
Fully managed services refer to the outsourcing of various business operations to specialized service providers. By doing so, businesses can offload non-core activities and focus on their core competencies, leading to enhanced efficiency and improved outcomes. These services can cover a wide range of areas, including IT infrastructure, security, customer support, human resources, and more.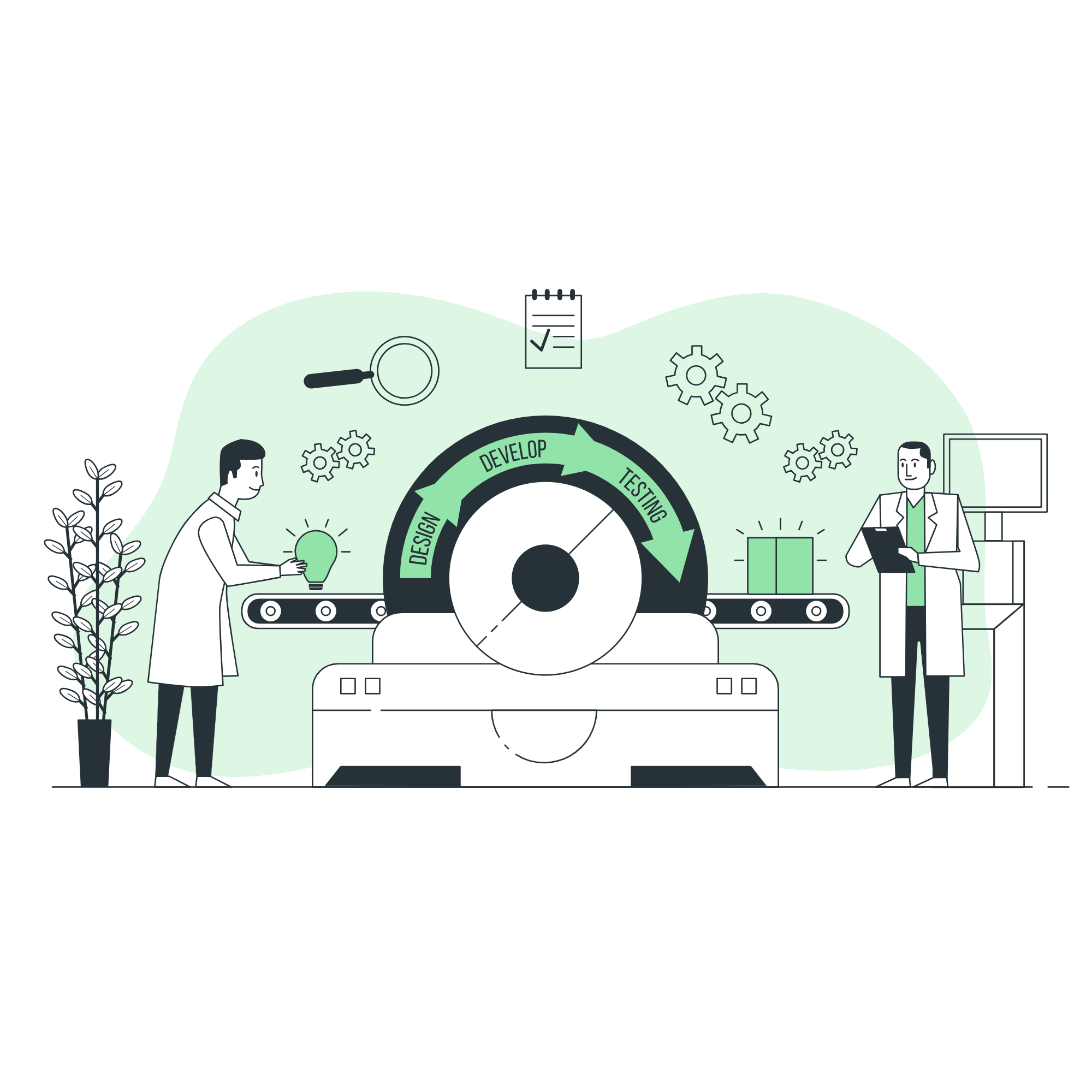 Backup & Snapshot
When it comes to data backup, Backup and Shots offers comprehensive protection for your important files, documents, and media. It allows you to schedule automatic backups, ensuring that your data is securely stored and easily recoverable in case of unexpected events like system crashes or accidental deletions. With Backup and Shots, you can rest assured knowing that your files are safe and accessible whenever you need them.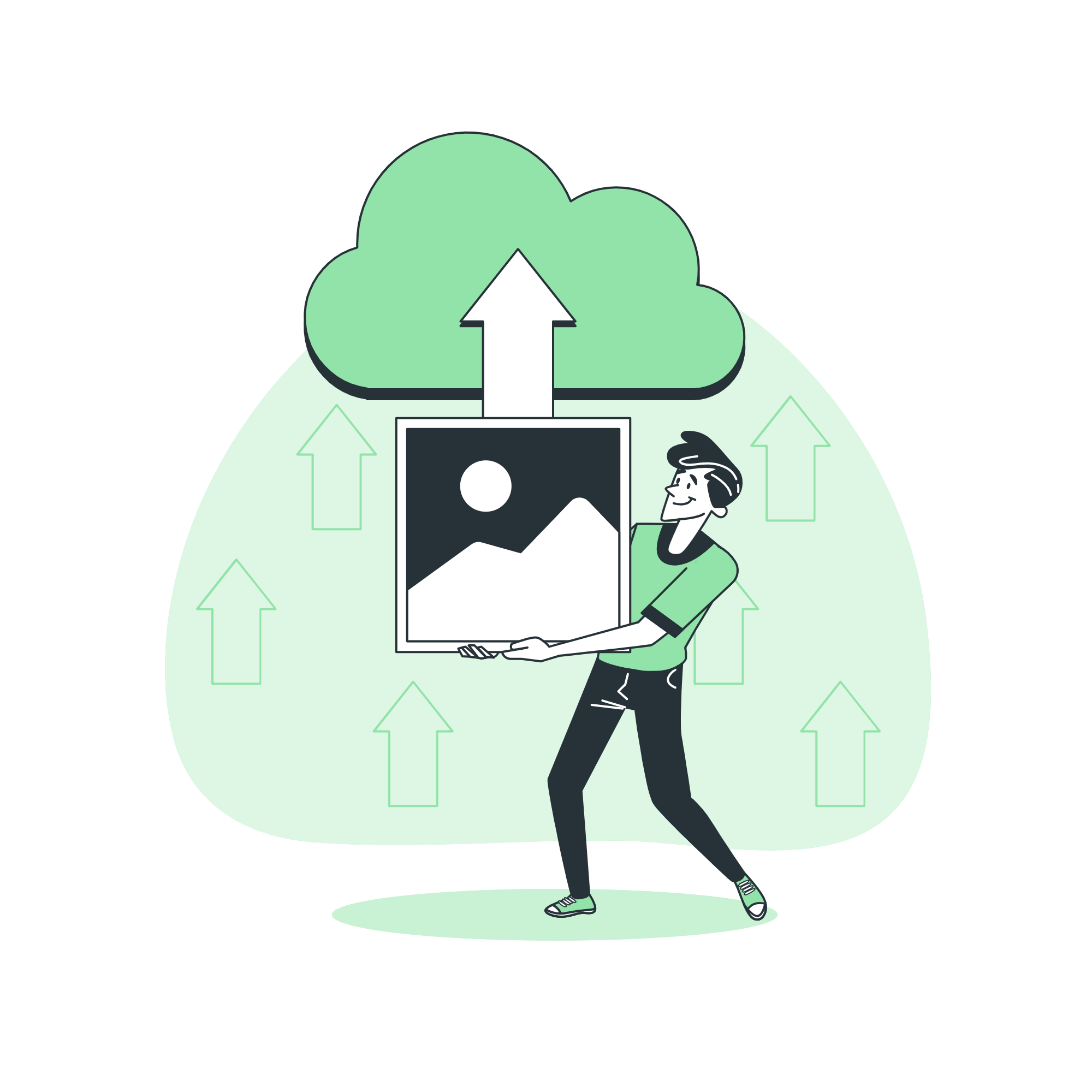 Google Workspace
With Google Workspace, you have access to familiar tools such as Gmail, Calendar, Drive, Docs, Sheets, Slides, and more, all within a unified platform. These applications are designed to streamline workflows, enabling teams to collaborate in real-time, edit documents simultaneously, and easily share files with colleagues.