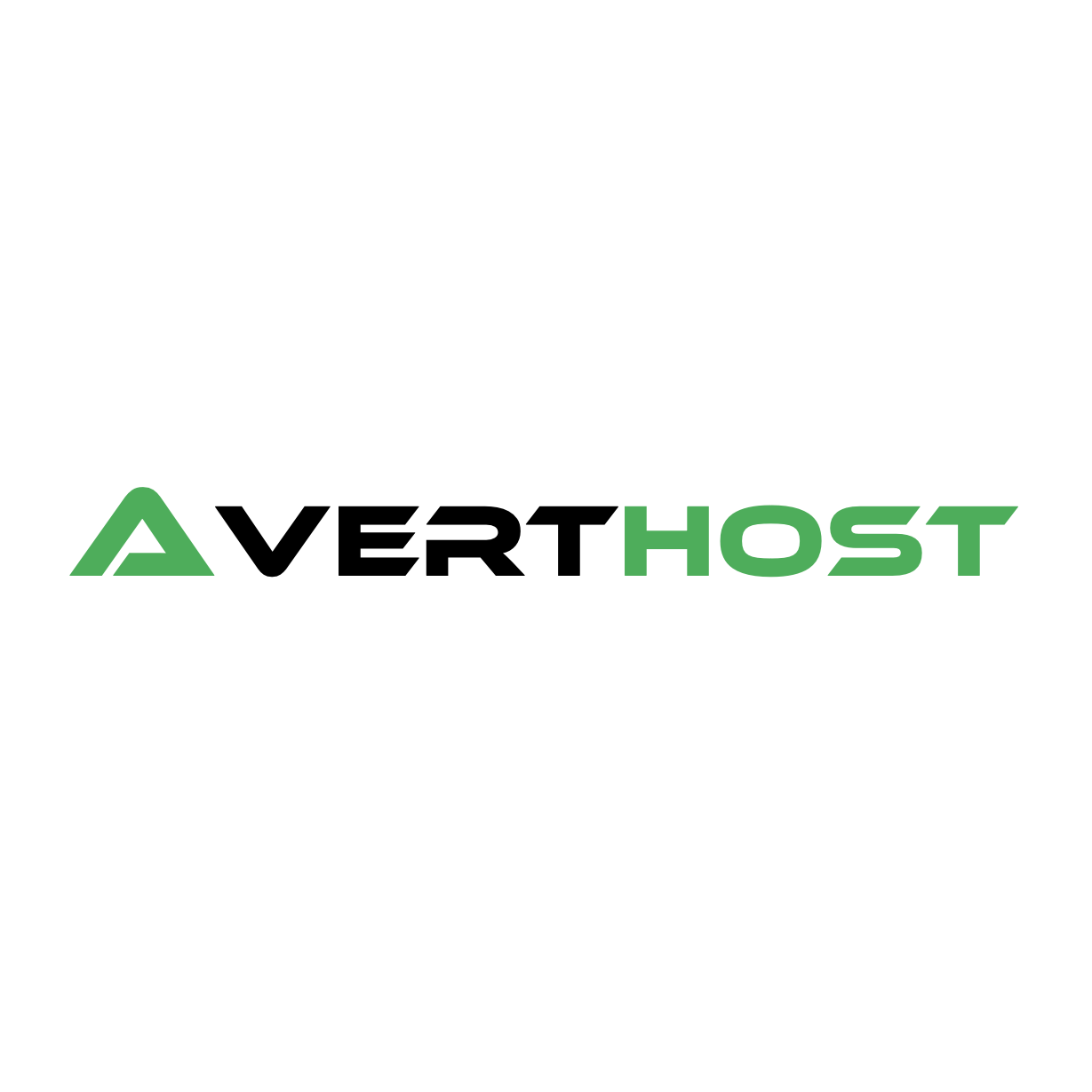 Hosting
Best WordPress Hosting Plans with Averthost
---
With the growing number of small businesses, we start to see the value of a website to get their business online. But at the same time, choosing a reliable, high-performing and cost-efficient WordPress hosting Plan seems even more complicated now.  
Before choosing a Hosting Service for your client, get an answer to this simple question.  
Will you be hosting your client's websites in your account or their account?
Individual WordPress Hosting plans to each client's account as you acquire new clients
If yes, then Averthost's Premium WordPress hosting plans will give you the same access to WordPress you're used to. along with the features that makes running a website easier for you and your clients.
But If you answered hosting in your client's account:
Our individual WordPress hosting plans will be your best bet. You can use Averthost's WP ADVANCE to earn rewards by setting your clients up with a new hosting plan and managing the website from within their accounts.  
Here's how oue best Wordpress Hosting Plans works  
Starting with the Starter plan because it provides the most value for a standard WordPress website. We throw in a free SSL Certificate with Free Migration, CDN, and Backup Services. This plan will be the best choice for a start-up base.
The Geek starter plan includes 15 GB of storage, ideal for 20k visitors a month. Which comes with free SSL, Dedicated A/C manager, Load balancer, and much more.
A tier up from Basic for single WordPress hosting is the Pro plan, with 30 GB storage of storage. which is ideal for 50k visitors per month, professional emails, website backup protection, and SEO optimizer.
Firstly, if you're client is in need of an online store, our Advance plan is your best bet. This plan is not only optimized for eCommerce WordPress sites. This plan will give you 100 Gb of Disk space sufficient for almost 150k Visitors. In this, you will get Unlimited Professional Emails, Premium CDN, and all Unlimited Features you are Craving for. These premium extensions are absolutely free for the life of the plan.   
And that's the lowdown on our individual WordPress hosting plans, all of which include our nifty WordPress hosting themes (pre-built themes that are a breeze to customize with a drag-and-drop editor). Simply choose your type of business and we provide a ready-made site for you — with relevant images. Or, put your own unique touch on it and choose from a bevy of WordPress themes and plugins. Your call.
Interested in our individual WordPress hosting plans? You can Get it here. WordPress Hosting – Avert Host | SSD VPS | Dedicated Servers Indian DC