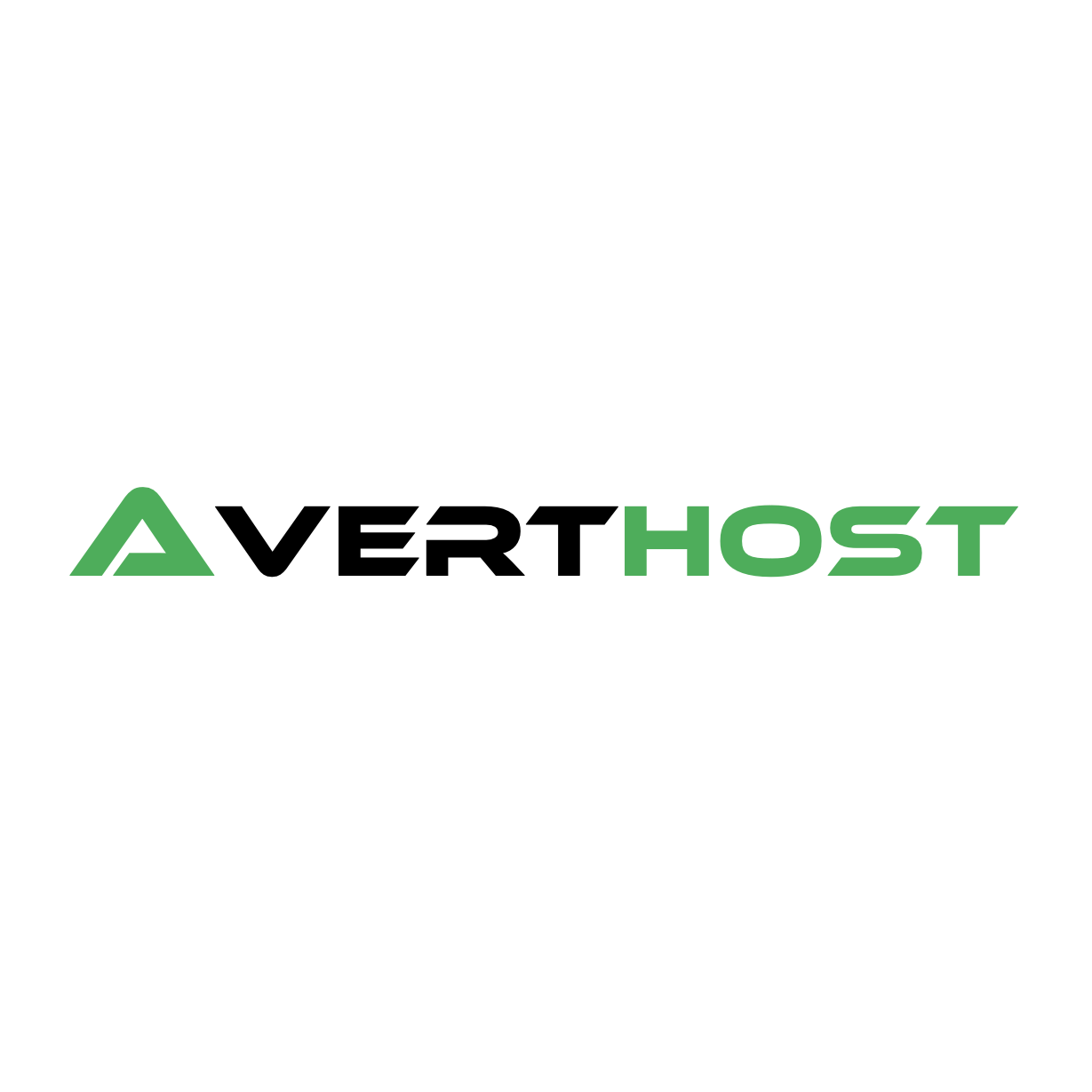 Hosting
Do web designers need VPS or WordPress Hosting?
---
We all know that most of the internet runs on WordPress. Being the most famous CMS (Content Management System), WordPress is the first choice, of every internet user out there! But VPS has also played an important role for web developers and agencies looking to set up sites and applications. VPS will help build a website of any kind. So, what is the perfect hosting for web designers VPS or WordPress Hosting?  
Moreover, Web developers had embraced the change by learning server administration skills for VPS. Since, the alternative of VPS has shared hosting, which does not offer root access.  
At the same time, WordPress grew in popularity, and Managed WordPress became a standard service offering perfect for those developers that wanted to focus on building sites, not server administration.
But first, let's know some basics 
What is VPS Hosting?
VPS or Virtual Private Server Hosting is a type of virtual machine. Which works on virtualization. VPS Hosting provides businesses with their own CPU, storage, and RAM. In VPS Hosting multiple websites reside on a single server and share the resources of that server. So, basically, it provides more security accessibility, and scalability than shared hosting. And makes it a better option for your business. Unlike, shared hosting where you have to share all the resources with another website. Thus, each virtual server behaves like a miniature Dedicated server, giving it the name Virtual Private Server.  
Advantages of VPS Hosting for web designers
Performance: - With shared hosting your website will not be able to handle the traffic and will slow down your site's performance. VPS Hosting provides more server resources, so you can support growing levels of traffic while maintaining a speedy website.  
Storage and bandwidth: - High level of bandwidth will also support very high volumes of traffic without a hitch. VPS Hosting provides more storage and bandwidth than shared hosting.  
Reliability: - With a single shared server, you might run into issues with uptime. However, with a VPS, you are the only website using the server's resources.  
Server Control and Customization: - Most VPS hosting plans offer you higher levels of server control and customization. So, if you require a unique operating system or a server setup that isn't supported on a shared hosting plan, then VPS could be the right fit. 
Ability to Scale Your Server Setup: - Compare this to other forms of hosting. It is easier to scale your server resources up and down.  
Cheaper When Compared to Dedicated Hosting: - Dedicated hosting is typically some of the most expensive hosting across the board, which makes it inaccessible to a lot of website owners. But VPS hosting can provide you with the same level of features, without the substantial financial investment. 
Higher Levels of Security: - VPS hosting is known for its higher levels of security. Typically, it's on par with dedicated hosting, which can offer you some of the most secure hosting around. 
Disadvantages of VPS Hosting for web designers
Amount of access you get with a VPS is intimidated 
some degree of technical aptitude is needed. 
Not everyone wants (or needs) that type of granular control of their server based upon their projects. 
Does not include optimization by default for running WordPress. 
For those desiring a complete hands-off approach to server administration work, VPS Hosting may not present the optimal choice for hosting. 
Averthost VPS Hosting
RAM: 1GB-32GB
CPUs: 2-8 vCPUs
SSD Space: 20GB-400GB
Operating System: Linux or Windows
Pricing: Check prices here
What is WordPress Hosting?
Basically, WordPress web hosting is a host that's been optimized to run WordPress. Generally, it is equipped with features like one-click-install, so you quickly install WordPress on your site or automatic updates to the WordPress core. 
You can run WordPress on almost any style of the host as the requirements to run WordPress are quite minimal. However, just because you can run WordPress on technically any host doesn't mean you should. A WordPress host will help you get the most out of your website and offer you greater levels of performance across the board. 
Advantages of WordPress for web designers
fast speeds. If you run a WordPress site, then you can get extremely fast loading speeds by using an optimized server environment.
High levels of security. With WordPress hosting you have a secure hosting environment designed to protect against WordPress-specific attacks.
Up to date server. With automated updates you can ensure your site remains fast and secure without any added work on your end.
Dedicated support team. WordPress hosting offers you a support staff that's well versed in WordPress and can help you quickly remedy any hosting or site issues.
High-level of uptime. If your site makes money, then every moment it's offline you're losing money. A WordPress host can help stop this from happening.
Disadvantages of WordPress for web designers
Not having root or low-level access to the server environment is, undoubtedly, a disadvantage of WordPress Hosting. 
For the majority of WordPress-specific environments, third-party software is not allowed. 
might be at a disadvantage with WordPress Hosting if you do more than just WordPress sites. 
What should you choose VPS Or WordPress Hosting?
Since there are both pros and cons of both VPS and WordPress Hosting. It is difficult for web designers/developers to choose one hosting for their website. Since VPS Hosting is the trendiest hosting service, we can't deny the fact that WordPress also plays an important role for web designers and developers.  
But still, choosing one hosting will only depend on your specific project. A VPS is a better option for those looking for more control of the server. some customers also like the features that third-party software provides. Being able to install additional software that will run with your site, outside of WordPress, gives additional benefit.  
If you are looking for VPS or WordPress hosting plans. Then, have a look at our Hosting plans. At Averthost we provide various types of web hosting plans with different packages. Our hosting plans are affordable and at reasonable prices. All our plans at Averthost are SSD Powered. You can check our hosting plans here>