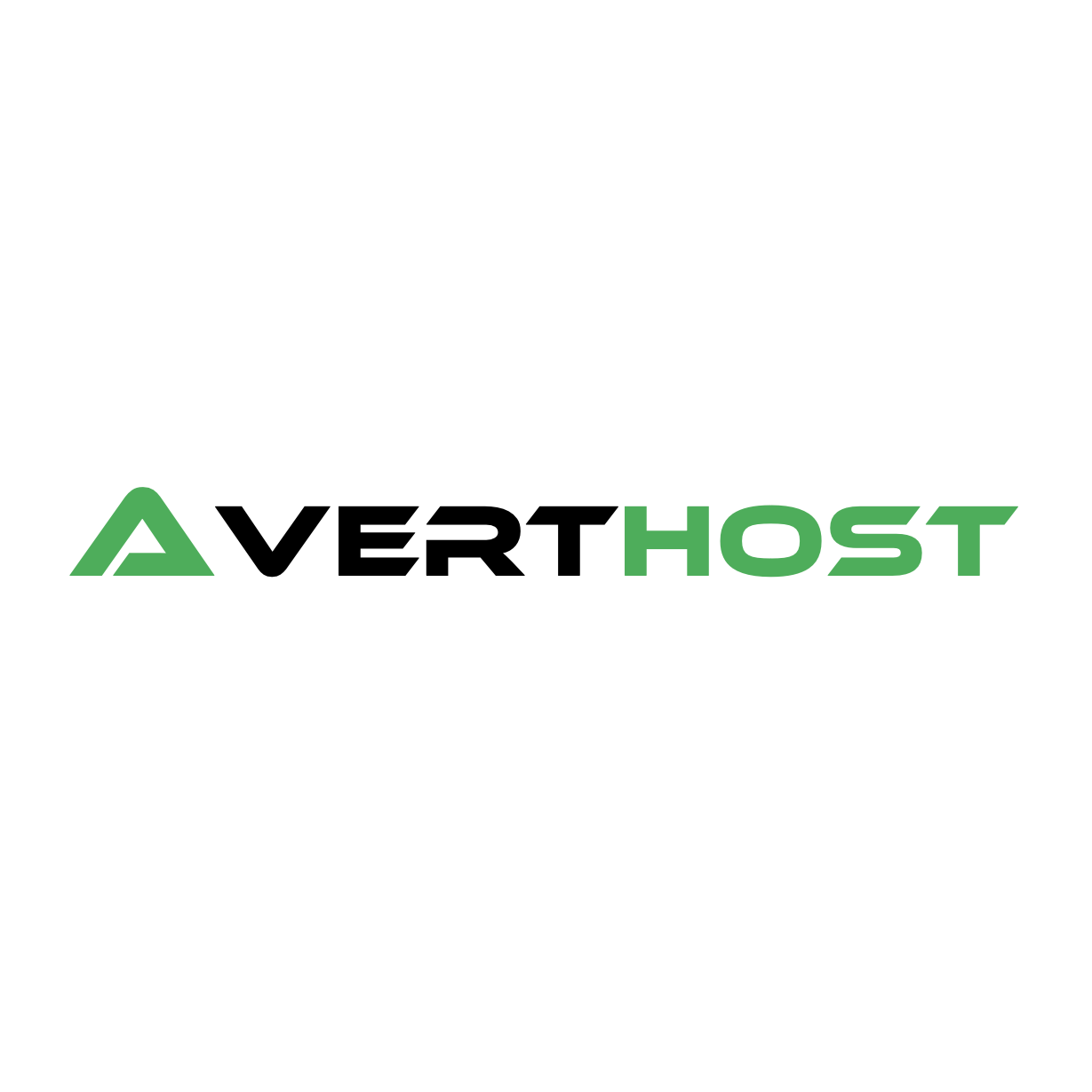 Hosting
How to buy a Reseller Hosting plan With Avert Host?
---
Why you should choose Avert Host as your hosting company?
VPS Hosting India | Cloud Hosting India | Dedicated Server (averthost.com)
Avert Host: - Avert Host is India's leading hosting and custom solution provider company. At Avert Host we provide hosting services from small businesses to large business firms. Avert Host provide a custom solution and hosting solutions to industries as per their need. We provide a wide range of useful hosting services, such as
Shared Hosting
VPS Hosting,
Cloud Hosting
Dedicated Server,
VPN
Load Balancer
Reseller Hosting
WordPress Hosting
CDN

Running on both Linux and Windows platforms, with the potential for managed and unmanaged services. At Avert Host we provide hosting software maintenance, upgrades, and repairs as needed to keep your website online without interruption.

At Avert Host we provide different tiers of web hosting so that you can choose the combination of services and cost that best fits your needs. We offer a variety of web hosting packages designed to offer the hosting solutions you are looking for. At Avert Host we work with you and for you. Our goal is to exceed the expectation of our clients by offering outstanding customer services and safe work culture. The quality of our service and the total satisfaction of our clients are never compromised with any other gains.

Standout Features of Avert Host : -
Affordable Hosting Plans
Clients' Accounts – Unlimited
Totally Free back-ups
Money back – guarantee
Great uptime and performance 24/7
Customer support via Chat/Mail/Call
SSD Powered Infrastructure
Customizes Plans
Have our Own Data Centers
Our Reseller Hosting plans: -
At Avert Host we offer 3 Different plans, RS-50, RS-100, and RS-200 in Reseller Hosting. That has been customized according to various needs and requirements. Other than, that we can also customize your plan according to your need. You will get unlimited domains, SSD-powered Disk space, Unlimited FTP accounts, and a lot more.
Step to buy Hosting Plan with Avert Host: -
Step 1: - Go to our official website, by clicking on this link below, you will be redirected to our website -
Reseller Hosting - Avert Host | SSD VPS | Dedicated Servers Indian DC
Step 2 - Choose your plan / and set up your Domain.
Choosing a plan is always havoc for all. choose your Reseller Hosting Plan with Avert Host, all according to your need and requirements. our customer and technical support team will help you to customize your plan by giving you suggestions and support. you can choose a plan all according to your businesses requirement. at Avert Host we have affordable prices in all our plans. after this you can either transfer or can use your present Domain name by updating your nameserver.
If you don't have a domain name then don't worry. Avert Host has a solution for that as well. at Avert Host we have Various Domain services suitable for your business too. you can choose one all according to your need.
step 3 - Payment: -
After Pointing your Domain to our website. you can move on to payment. at Avert Host we have multiple options for Payment. you can choose one according to your comfort. after payment you will get an email from Avert Host. a Confirmation email, email will have all the important stuff that you need. during this process, you will get assistance from our backend team.
The email will look something like this, and that's it. after that, you can use Reseller hosting plans with great uptime and performance 24/7.