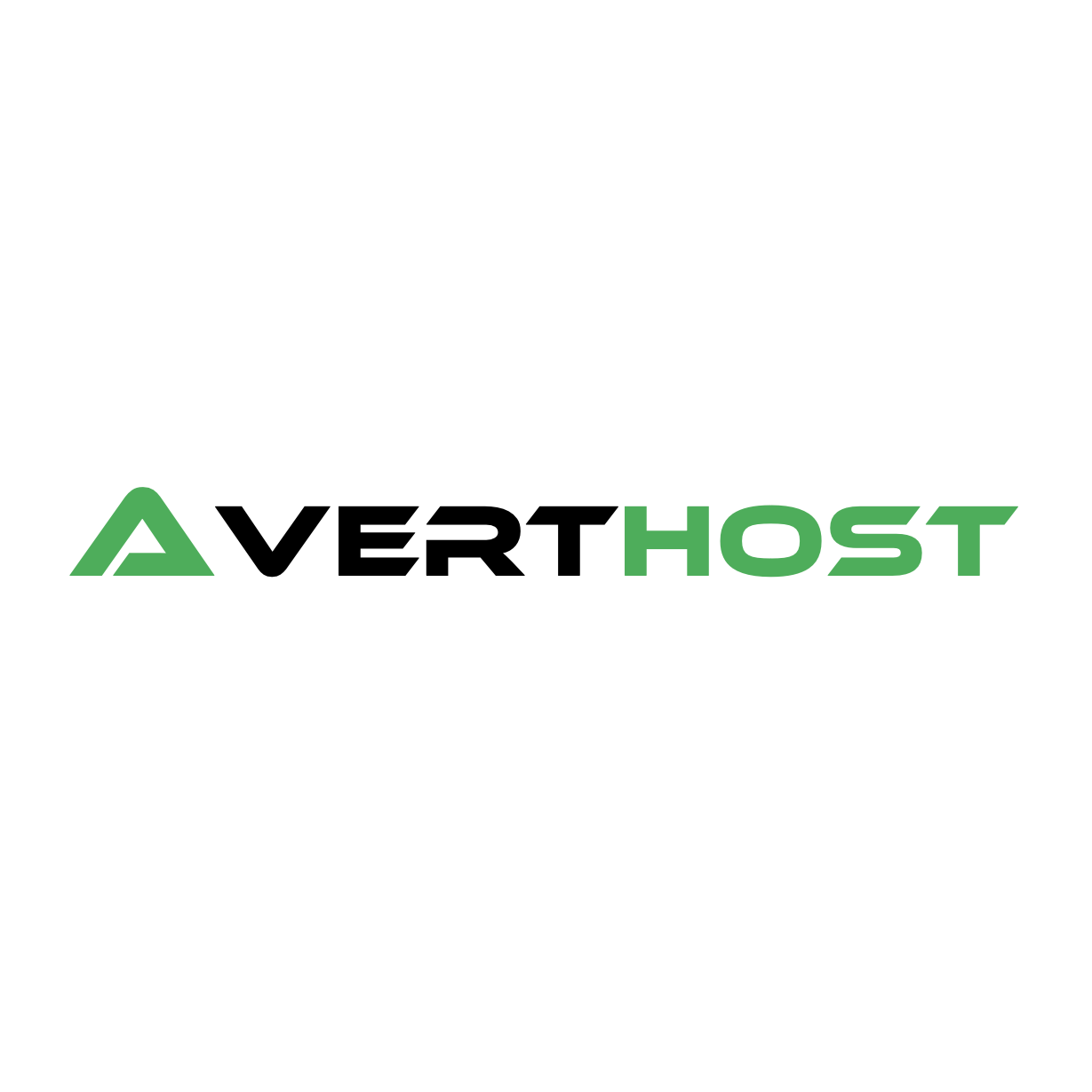 Hosting
How to start a WordPress business?
---
When you are ready to turn your freelancing gig into a full-time operation starting your own agency can be exciting. But the tricky part is figuring out how to start a WordPress business. 
However, it is not as hard or complicated as you might think. with the right guidance and tools, you can start your WordPress business. 
In this article, we'll discuss the benefits of starting a WordPress business.
Reasons to start a WordPress Business
Many WordPress designers and developers work for small agencies or work as a freelancer. However, there might be a time when they want to increase profits with their own brand. There are many advantages to starting your own WordPress business or agency.   
Those reasons include: -
You work for yourself which provides you flexibility on work. It provides you more control over the products you provide to clients.
you can maximize your profit with your own WordPress Business than a lucrative income as a freelancer.
You can attract prominent clients willing to pay more and employ a team of like-minded individuals to help you.
For entrepreneurs, one of the biggest concerns must be an initial investment. However, since self-hosted WordPress is open source and free, starting a WordPress business is relatively inexpensive. 
Today, so many companies are moving their businesses online and therefore are in need of web design and development services. With more opportunities for web professionals than ever, now is prime time to start a WordPress business. 
How to Start a WordPress Business
Whether you want to know how to start a marketing business or are planning to launch a development agency, there are a few key elements every WordPress business needs to succeed. This guide will help you find out those elements.
Step 1: Put together your WordPress Business Plan
Every business becomes successful and manageable when you have a clear business plan in place. Therefore, the first step is to decide on a business plan 
In summary, your purpose, who and what you want to serve, and why. You may consider both your short- and long-term goals. Ironing out these details ahead of time is important because they will influence other aspects of your WordPress business, including branding, pricing, and more. However, your business plan will act as the foundation you return to for clarity and focus moving forward. 
Step 2: Choose a service to offer
Once you will know about the 'who' and 'why' of your WordPress business plan. You must know 'what' and 'How' you are going to those services.
The services you offer may depend on your skills and specialties. But you can also outsource some services.
The goal right now is to consider your target audience and what essential services they need most. You might also research competitors to help you identify areas where you can stand out.
Step 3: Set up your Branding
Creating a solid brand identity is a key step in the early stages of starting any business WordPress agency. This will help you promote your business and retain clients in the long run.
Brand elements that you should pin down at this point include:
Your brand name. When choosing a brand name, aim to keep it simple yet memorable. Remember you brand name is something you will, be known as in the future. Choose a name that sounds similar to what you provide to your clients.  
Your domain name. Leads and clients will come to associate your web address with your business. Ideally, yours will include your brand name. if you need to check domain name availability. You can consider Averthost's domain name tool. You can purchase and register a domain from Averthost. As we have variety of domain names.  
Your logo. Your logo is something that will represent your brand. Again, simple and memorable are key features to keep in mind. To create yours, you might use Canva, a free graphic design platform. You can also look at the logo of you competitors to have an idea. 
Social media accounts. Social media plays a huge role in brand identity these days. you may have accounts on all social media platforms that people use these days. Like Facebook, Twitter, or Instagram etc. to connect with clients and leads. As it shapes your brand's name. 
Step 4: Purchase Your WordPress Hosting Plan
The next thing you'll need to start your WordPress business is a hosting plan. If you've already been working as a web professional, you may be familiar with the variety of hosting plans you have to choose from.
However, choosing a hosting solution for a single site and choosing one for your WordPress business are two very different tasks. For instance, you might look into hosts that would enable you to become a reseller and add another service to your offers. Choosing a company that provides an agency plan is also wise.
Finally, it's important to consider not just the current needs of your WordPress business website, but future ones as well. For example, picking a WP STARTER PLAN might be sufficient for now. However, you may find you need to upgrade to WP ADVANCE PLAN as you grow and scale your business.  Purchase your WordPress Hosting plan from Averthost. All plans at Averthost are SSD-powered. and with our own data centers, we always provide great uptime and performance.
Step 5: Create Your WordPress Business Website 
With your domain name and hosting plan purchased, now it's time to create your WordPress business website. Chances are, this is the part of learning how to start a WordPress business that you need the least amount of guidance in.
However, we'd be remiss not to mention some of the key elements you should include on your website, aside from a responsive theme. For starters, make sure to include easy ways for clients to contact you, whether that be by phone, through a contact form, live chatbot, or a combination of these. 
It's also smart to publish an About page. This gives visitors some background about your WordPress company, how it got started, and a brief introduction to your team. This can humanize your business and help you attract clients.
Another important tool you'll want to invest in is one for project collaboration and management. Platforms such as Trello or Slack can make team communication and task management easier, and help projects run smoother:
Finally, consider what tools you can use that will help deliver, support, and streamline your offers.
Step 6: Set Your Prices
Determining how much to charge your clients can be a tricky step in starting a WordPress agency. If you've freelanced in the past, you may already have an idea of your rates and whether you prefer to charge hourly or per project.
However, if you're new to WordPress design and development, you might be completely clueless about how much to charge. If this is the case, you might consider using a tool such as the Bonsai Freelance Rates Explorer:
However, as an agency, there are other factors to consider beyond freelance rates. For example, you might charge a one-time fee for web design, but what about monthly packages, subscriptions, and recurring payments for ongoing services? 
Also, it's important to consider your overhead costs. The goal of your WordPress business is to make a profit, so it's crucial to account for the costs of starting and running your business, including office space rent, employee payroll, equipment, etc.
Of course, the structure that makes the most sense depends on your specific products and services. We recommend doing research to get an idea of how other WordPress businesses and agencies price their products and services.
Step 7: Take Care of the Legal Aspects of Your WordPress Business 
After you iron out your business plan and get your brand and website up and running, you're in good shape to start looking for clients. However, before you do, it's also important to make sure you've addressed the legal elements that can help protect your business.
First, you'll want to create a client contract. This document helps manage expectations for both parties and can minimize the risk of miscommunication or, worse, legal disputes. If you've never created a client contract or need help getting started, you might consider using a contract builder tool such as LegalZoom:
After signing up for an account and subscription plan, you can use LegalZoom to create just about any type of legal document or contract for your WordPress business. It can also help with filling your business formation and registering a trademark for your business.
If you incorporate your business, you may also want to file for your Employer Identification Number (EIN) with the federal government, as well as a state business license. We recommend consulting with an attorney to make sure you are adhering to your local requirements and guidelines.
If your website collects and stores user data, the General Data Protection Regulation (GDPR) best practice is to implement a cookie policy on your website. In some countries, it's a requirement.
You can easily add a cookie and privacy policy notice to your website by using a plugin such as WP Auto Terms: This plugin is free to use.
Start 8: Start Promoting Your WordPress Business 
At this point, you are ready to start promoting your WordPress business and sourcing clients! Of course, a steady stream of customers typically won't happen overnight. However, there are some strategies you can use to help grow awareness about your new brand.
One is to build your social media presence on the channels where your target audience is most active. Similarly, creating a strong SEO strategy will help increase your search engine visibility and attract clients who are looking for the services you offer.