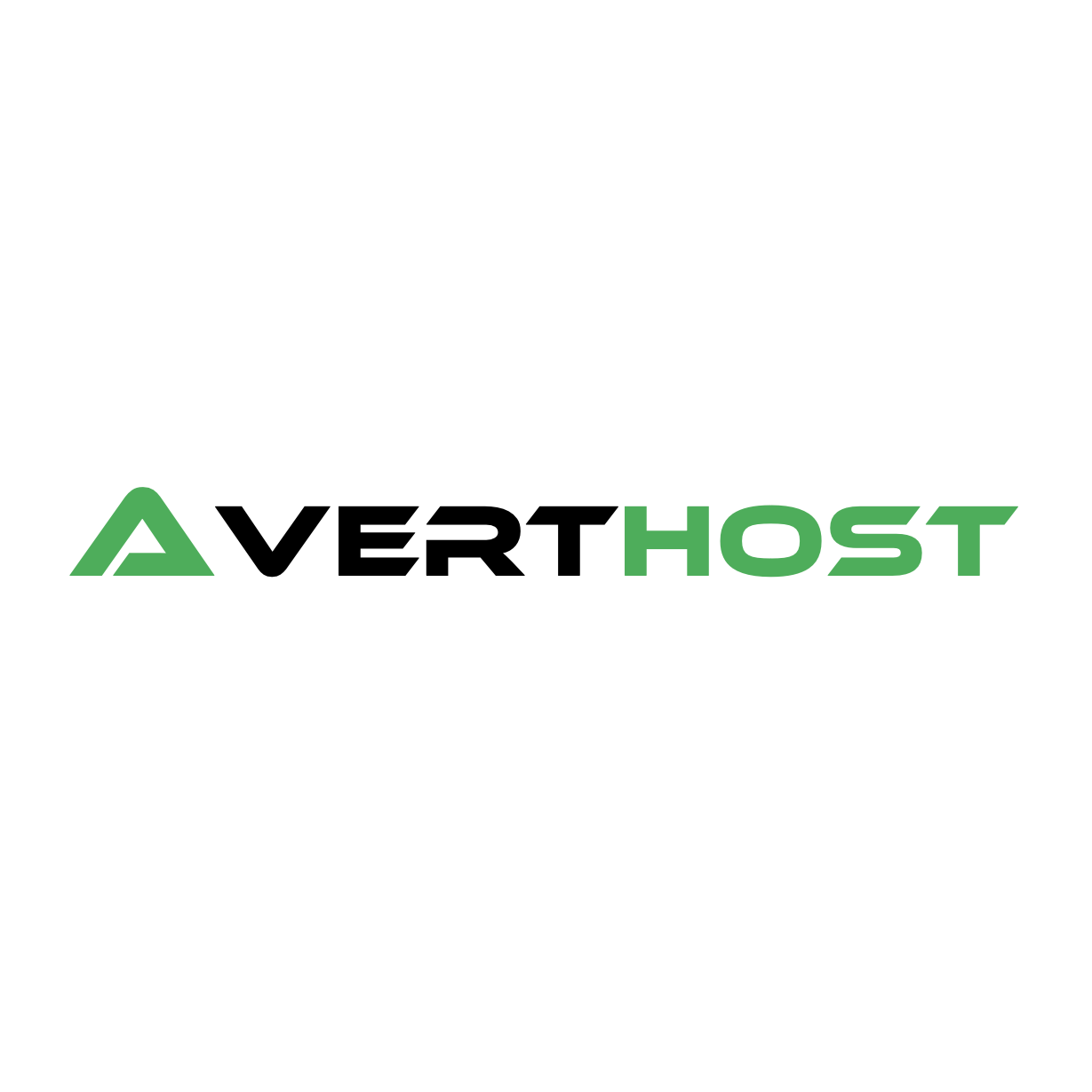 Hosting
How you should choose web hosting services for your website in India
---
How you should choose web hosting services for your website in India
In this digital world, every business must have a website. In fact, it's as important as a business card, or a logo. But after you create your website and web pages, these all need to be stored somewhere, where everyone can access them. That's where the real game begins. 
This article will explain what web hosting is, and how you should choose a suitable hosting company for your business website.
What is web hosting? (Quick definition)
Web hosting is a service that allows organizations and individuals to post a website or web page onto the Internet. A web host, service provider, is a business that provides the technologies and services needed for the website or webpage to be viewed on the Internet. Websites are hosted or stored, on special computers called servers. Web hosting is majorly categorized into 4 categories - Shared Hosting, Reseller Hosting, VPS, and Dedicated Hosting. 
How to choose a web hosting services company?
As we know there are different kinds of web hosting according to various requirements. 
Some services are designed especially for large-scale businesses, and others for small startups and basic web pages or websites. You can choose one all according to your requirement and need. Try to be clear regarding what you want to buy.  
Now for the checklist:
1. Server location
Another important factor to consider while buying the services. It's good to have the webserver nearest to your customers; the closer your customer is to the server, the faster your website will load for them. Load time matters to your business, as most people will wait just three or four seconds for a page to load before clicking away. 
While looking for web hosting companies, ask yourself these questions:
In which country is your target audience?
Does the hosting company have a server in that country?
Do they have their own data centers?
By answering these questions first, you can draw out an idea for the web hosts who don't meet your needs. And you can move on to another survey.
2. Backup and restore policy 
Are backups included in the plan or do you have to pay an additional cost? How often does the web hosting service back up (daily/weekly/monthly)? And what is backed up?
 Daily backups are standard good practice — even more so now that ransomware is so prevalent. In this scenario, hackers take control of your website and hold it hostage until you pay them a hefty sum. 
3. Ease of migration
In spite of your best efforts, you might change your mind about your web hosting service. You could be dissatisfied with your web hosting company and want to move your website to another server (at another company).
Some web hosting companies make migration very difficult, for obvious reasons. So, check their migration policy in advance.
4. Security
Another important factor, As I mentioned before, websites do get hacked — even small websites. Hackers will:
Change the content on your web pages, posting embarrassing or alarming content.
Change your access password and lock you out until you pay a 'ransom.'
Mount DDos attacks that make your website inaccessible to your customers.
That's why it is important to check what kind of security certifications and standards your host supports. Try to find a reputable host that offers 24/7 monitoring and protection against DDoS attacks.
5. Latency: - although Latency and bandwidth are two different things, they are highly dependent on each other. They both have a considerable amount of effect on each other's functions. As far as the final outcome is concerned, their dependency directly impacts the speed of your Internet. Having a real low latency website with a small bandwidth can take longer for the information to travel from the host server to the user. Whereas, a website with low latency and high bandwidth will ultimately observe a faster transfer of information between the host and the user. latency should not be less than 100ms. 
Where to get the best hosting services? With all security. 
Avert host: -
AVERT HOST is India's leading hosting and custom solution provider company. We provide Hosting services from small businesses to large business firms according to their need. AVERT HOST, is a large team, who works 24/7 to make your website faster and safer. The team knows their stuff and working on their vision, they believe in innovation. We have a wide range of services for you. We provide affordable hosting packages with unlimited features and quality support. All our plans are SSD powered with an SSL certificate and great uptime and performance 24/7. With multi-server management, access control, spam protection, and security you are getting what your website needs the most. With our own data centers, we promise to provide 99.9% uptime without any latency. Other features include free SSL, automated and OnDemand server & app backups, staging areas, and above all a powerful hosting stack comprising of Apache, NGINX, Varnish, MariaDB, and MySQL.
Why you should choose Avert host.
Best features of Avert Host: -
Affordable and reasonable prices
Have their own data centers
SSD infrastructure
Provide high-level security
Customer and technical support 24/7 via chat/mail/phone
Great uptime and performance
You can visit our website by clicking on this link: -
VPS Hosting India | Cloud Hosting India | Dedicated Server (averthost.com)
Shared hosting: - Shared Hosting - Avert Host
 At Avert host we provide SSD-powered Shared hosting at affordable and reasonable prices. Shared hosting is good for small businesses and startups.       At Avert host we have 3 packages in shared hosting to offer yo1- starter   2- Geek   3 – Pro.  with unlimited bandwidth and email ID. You can choose one according your requirement. 
Reseller Hosting: - Reseller Hosting - Avert Host
At Avert host we provide Reseller Hosting with unlimited features at affordable and reasonable prices. You will get free SSL for all domains and unlimited support. We have three different plan to offer you that has been customized for various requirements that will fulfill all your needs. If you're a Web Designer/Developer you can host and manage all your websites/clients with one Reseller Hosting package instead of going through the hassle of managing multiple shared Hosting packages. At Avert host we have our own data centers.
WordPress Hosting: - WordPress Hosting - Avert Host
At Avert Host we provide word press hosting plans at super affordable and reasonable prices. we have all the plans that you are looking for. WordPress is the world's most popular website building tool. It gives you access to thousands of free themes and plugins that help simplify the design process and allow you to add powerful features with just a few clicks. We have world-class technologies with great features and services. At Avert Host we have our own data centers.
Load balancer: - Load Balancer - Avert Host
A load balancer acts as the "traffic cop" sitting in front of your servers and routing client requests across all servers capable of fulfilling those requests in a manner that maximizes speed and capacity utilization and ensures that no one server is overworked, which could degrade performance. At Avert Host we have 5 different plans in load balancer to choose from. You can choose one according to your business requirement. At Avert Host we have our own data centers so; we always provide great uptime and performance 24/7. Our technical and customer support team can be contacted via chat/mail/call.