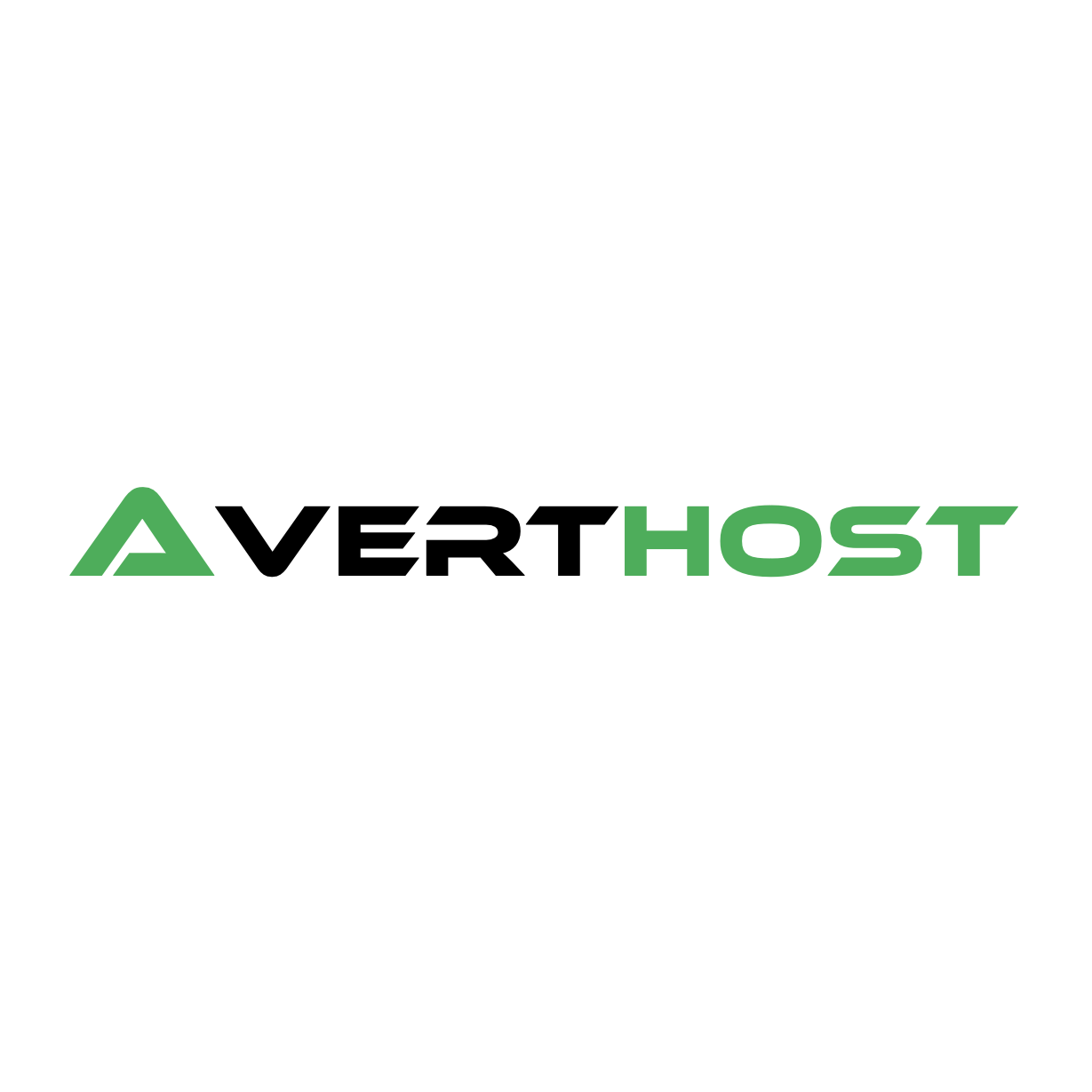 Hosting
Managed WordPress Hosting Worth or not?
---
The question arises in almost everyone's mind. Is managed WordPress hosting worth it or not? Many people are likely to ask this question while looking for reliable web hosting services. Many questions arise while comparing web hosting services for your website. and that one question that always stuck to your mind is this.  
And the reason there are many questions regarding this specific web hosting service. Is because you are going to hand over your company's details to others. This means you are handling your web server over to the company. Unlike, unmanaged hosting where you only rent a space. And everything from setup to update is all done by you only.  
For a positive reason, there are many businesses that choose managed WordPress hosting. But for many, it is still a case if Managed WordPress Hosting is worth it or not?  
Just for some specific businesses who need to find an answer. We are here with a blog to find out If managed WordPress Hosting is worth it or not. Let's start with some basics. 
What is managed WordPress hosting?
Since we all know that WordPress is one of the world's most popular website-building platforms. That lets you build a profile totally free of cost. There are thousands of free themes and plugins for you to work with. And managed WordPress hosting is for all those WordPress users.  
And Managed WordPress means someone is managing your website. Managed hosting will let you focus on your work and your hosting provider will manage everything. Since, WordPress hosting is designed to boost your website performance with enhanced security, scalable technology, and automated updates. Managed WordPress's worth because it is made to meet WordPress's performance and security needs. And you can also grow your business without dealing with any technical aspects.  
These hosting plans include traffic, daily backups, server-side caching, staging environments, free migrations, email, SSL, CDN, collaborator options, white labeling, 24/7 support, etc.  
What is Self-Managed hosting?
As we can understand by the term, self-managed. It is managed all by yourself. However, there is still technical support from the provider. But still, you can't get a lot. In this hosting, all the technical stuff has to be handled all by yourself. Self-managed hosting plans include email, SSL, and 24/7 support.  
In self-managed web hosting, you can get:
Shared hosting- that will cost you less than 1$ with Averthost. Will include 1 website, and enough storage to host.  
VPS – that will cost you 3-4$ with Averthost. Will include unlimited website, SSL and SSD-Powered.  
These are the plans that work for everyone. And you do get what you pay for. And using the term 'unlimited' is doesn't mean completely unlimited. Since shared servers are shared by other websites as well, you may find differences.  
Advantages of Managed hosting
Here are the main advantages of managed WordPress hosting for you. To know if managing WordPress Hosting is worth it or not.  
Setup 
Managed WordPress hosting comes with automatically installed WordPress. You can easily set up everything according to your need. This is especially helpful for setting up all the important plugins, special features such as WooCommerce. As mentioned above, from setup to update everything is done by your hosting provider you don't have to go through any technical havoc! 
Server and Speed 
All the settings from the OS to the file system to server-side caching are preset and optimized, and WordPress is already installed. The server doesn't need to run other types of websites or content management systems. Server-side caching makes the site load much faster. A standard cache plugin has to load WordPress before it can deliver the cached page. Server-side caching lets the host serve the cached files before WordPress loads. This makes the site load faster and uses less bandwidth and server resources.
Clean Hosting Dashboard 
Dashboards for managed hosting can focus on WordPress. Usually, most dashboards focus on a variety of options that must apply to various platforms. This results in a cluttered dashboard with features you can't use or don't need. But with managed hosting, you can get information and see features that are i8mportamt for your website. And can choose if you want to use them or not. 
Maintenance
Since you have been hired to handle everything. You are out of every havoc that you may face. Everything such as Updates, security, and backups are handled by the host. This alone can save you time and money. 
Updates
Managed WordPress hosting goes a step further by only updating products once they're tested and stable. Security patches are applied immediately. The latest WordPress updates are applied automatically to help keep your WordPress installation secure. Plugins with problems can be deactivated or blocked by the host.
Security
The website is more secure because security can be built around your specific website's theme and plugins. Malicious login attempts can be blocked quickly and accurately because this is built into the server. The host can monitor your website and the plugins for known security issues. If a plugin has a security issue, the host can uninstall the plugin to protect your website.
Backups 
hosts automatically backup your website and handle the storage of the backups. Hosts can apply them back to your website, and you have access to the backups so you can apply them yourself. This not only saves you time, but it also saves you money from having to purchase premium backup plugins and online storage space. 
Support
Since the host focuses on WordPress, support associates are more knowledgeable of WordPress and the plugins they use.
Is Managed WordPress Hosting Worth the Cost or not?
Managed hosting costs about 50% more for what seems to be similar specs:
Non-managed WordPress hosting usually costs less than $5 at Averthost for the lowest plan for 1 website and 10-50GB of storage.
Managed hosting averages around $10 for the lowest plan for 1 website and 10-20GB of storage.
It's possible to handle many of these tasks yourself or install plugins to handle them for you on your non-managed website, but they do take a lot of time, and setting up plugins can leave features unselected, conflicts, and problems unresolved. Many of the features require premium versions of plugins, so their costs will need to be considered.
If you just need a test environment, don't get much traffic, performance isn't critical, strongly need to use banned plugins or code, have a low budget for your website, or you prefer to micromanage every detail, then you shouldn't choose managed hosting. For all other websites, we strongly recommend managed WordPress hosting.
Managed WordPress hosting doesn't solve every possible problem with your WordPress website, but it does solve enough problems to handle the main issues for operating a WordPress website. It's built around WordPress's strengths and weaknesses. This makes it fast, stable, and secure. When a server can focus on doing one thing, it can do that one thing better.