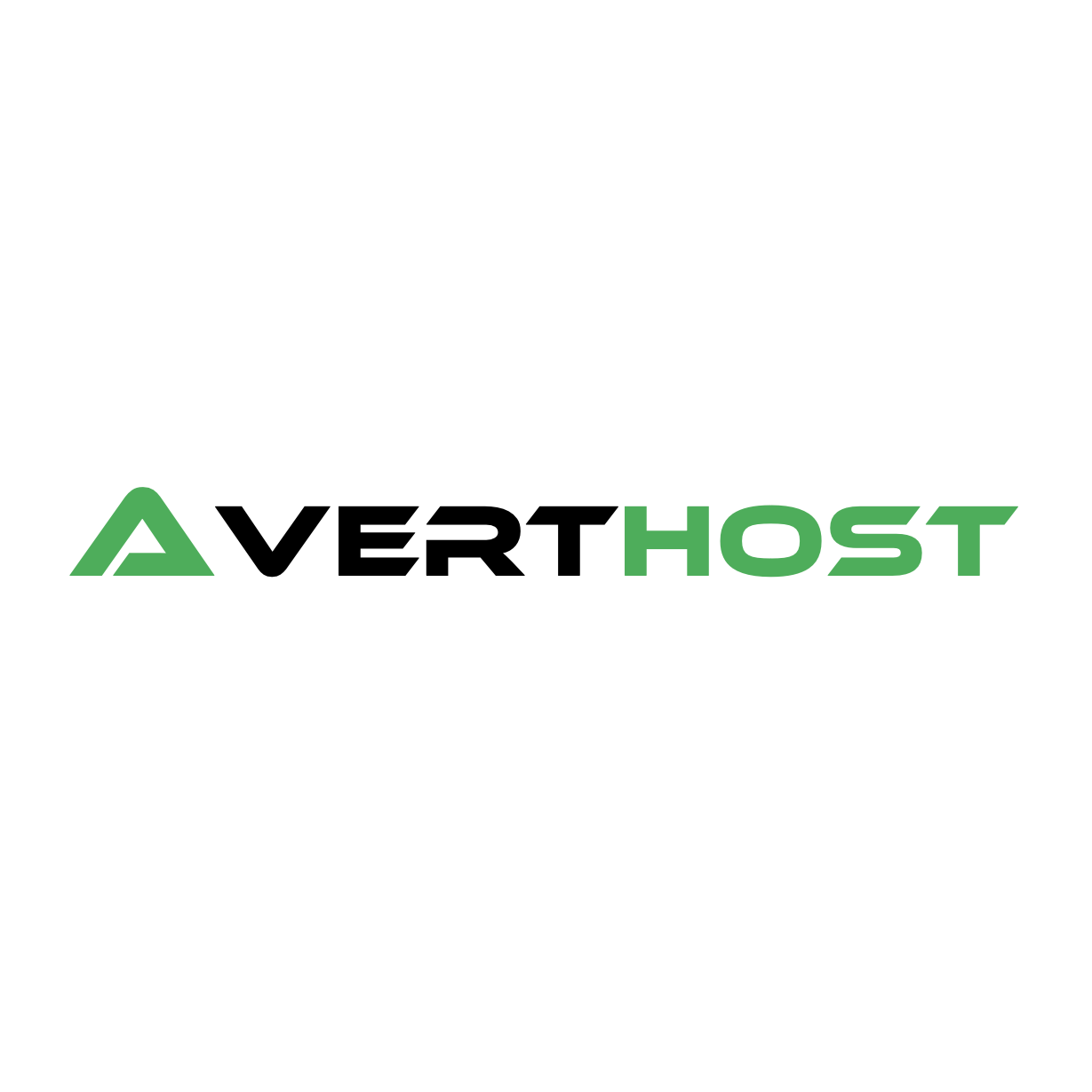 Hosting
Reasons Why You Need Managed WordPress Hosting
---
Since hosting provider is a crucial part of your website. It can give a massive impact on your website. And many of the problems could be coming from your hosting provider. If you want to focus on your business and don't want to go through the havoc of website management then Managed WordPress Hosting is something you must go for! 
If you want your website to have blazing speeds, solid security, and minimum fuss, you need to move it to a managed WordPress host.  
There are tons of reasons why Managed WordPress is best for your WordPress website. There are many cheap hosting options everywhere, but the majority of them just don't cut it. However, it doesn't make sense when you pay $5 for hosting and you expect to get $25 worth of hosting. So, you must choose to host services according to the services you want in return. With Managed WordPress hosting, you have a hassle-free solution managed for you.  
Read on this blog to know the reason why you should choose Managed WordPress Hosting? And how is it perfect for your WordPress Website? 
What is Managed WordPress Hosting?
Managed WordPress hosting is a concierge service where all technical aspects of running WordPress are managed. This includes security, speed, WordPress updates, daily backups, website uptime, and scalability. Managed WordPress Hosting focuses on WordPress sites, as you may have worked out from the same. And companies who provide them are experts in WordPress and Optimize servers for WordPress websites. Managed hosting will ensure that your site is running on the best possible platform. It has lots of additional features that make managing your site so much easier.  
So, without further ado, let's dive into the reasons why Managed WordPress Hosting is the best option for your business' website. 
Faster Sites with Better Performance
Managed WordPress Hosts have their entire technology team to handle your WordPress platform. This means your business website is likely to have way better uptime, faster load time speeds out of the box. Managed WordPress hosting specifically optimizes their servers for WordPress websites, themes, and plugins. Managed WordPress hosting providers also offer performance enhancements like a CDN service, server locations around the world, and even instant scaling. 
In addition, you also don't need to configure anything. Your WordPress website is in safe hands with Averthost, backed up and protected. It will let you get on with what you do best, which is managing your business.  
Site Management
Since you are hosting your website with managed WordPress hosting, everything is all in one space and easy to organize. If you manage multiple WordPress sites, everything is managed in one hub, making for a really easy user experience. Working with a managed WordPress hosting provider means a hassle-free setup. With our super easy control panel, you can start with 1 click WordPress installation, configure SSL certificates, set up automatic WordPress updates, version control, and more.  
Security
For a website owner, security is the most important feature of their website. And preventing hacks should always be at the forefront of every website owner's mind. Since Managed WordPress is fully secure and reliable it also comes with many built-in security-enhancing features.  
Our Managed WordPress hosting comes with daily backups. With that, you can restore or manually backup your WordPress site with 1 click, and daily backups are automatic. In the unfortunate instance that your website gets hacked then with our hosting packages, the team can help clean it up.
Minimal Plugins 
We personally hate configuring pesky security plugins, and one false move can have you locked out of your own website, like getting your password wrong. When you choose managed WordPress hosting with flywheel, all basic security optimizations are taken care of for you, meaning goodbye security plugins, and better performance overall.
Plugins by themselves aren't an issue, and there really isn't a golden number to have on your site, but the one rule of thumb we like to use, only has plugins if it's absolutely necessary. 
If you use a managed WordPress hosting provider, you can get rid of the following types of plugins. the hosting plans include features that take care of all these things for you.
Security plugins
Backup plugins
Page caching plugins
Website performance plugins
Expert Support
 
Of course, Managed WordPress hosting will provide you support, run all your plugins and security updates, and so as a hosting solution. But it gives us the satisfaction that our client's website is managed by WordPress experts.  
This means if something does break, the team who supports us can tell us whether the issue is the theme, a plugin, or something on the server, and they always have answers to our WordPress-related questions. Because the whole team is focused on one CMS, it's unlikely they have never encountered your specific problem before. 
Our customer and technical support team are available 24 7. You don't get that with most hosting companies but having a good support system allows you to focus on your business.
Free SSL Certificate
Your website security is an important issue. Your website must be secure, with HTTPS enabled, or they face a penalty from Google. Some website hosts charge for the privilege but managed WordPress hosting providers like Flywheel has a simple free SSL setup with Let's Encrypt which is included in the cost of your hosting. The whole process is done in a couple of clicks and your site is secure and Google friendly. 
You really shouldn't be paying for SSL in this day and age, so if your host wants to charge for it, and you have a WordPress website, then now is a good time to switch to a managed WordPress host that offers free an SSL certificate