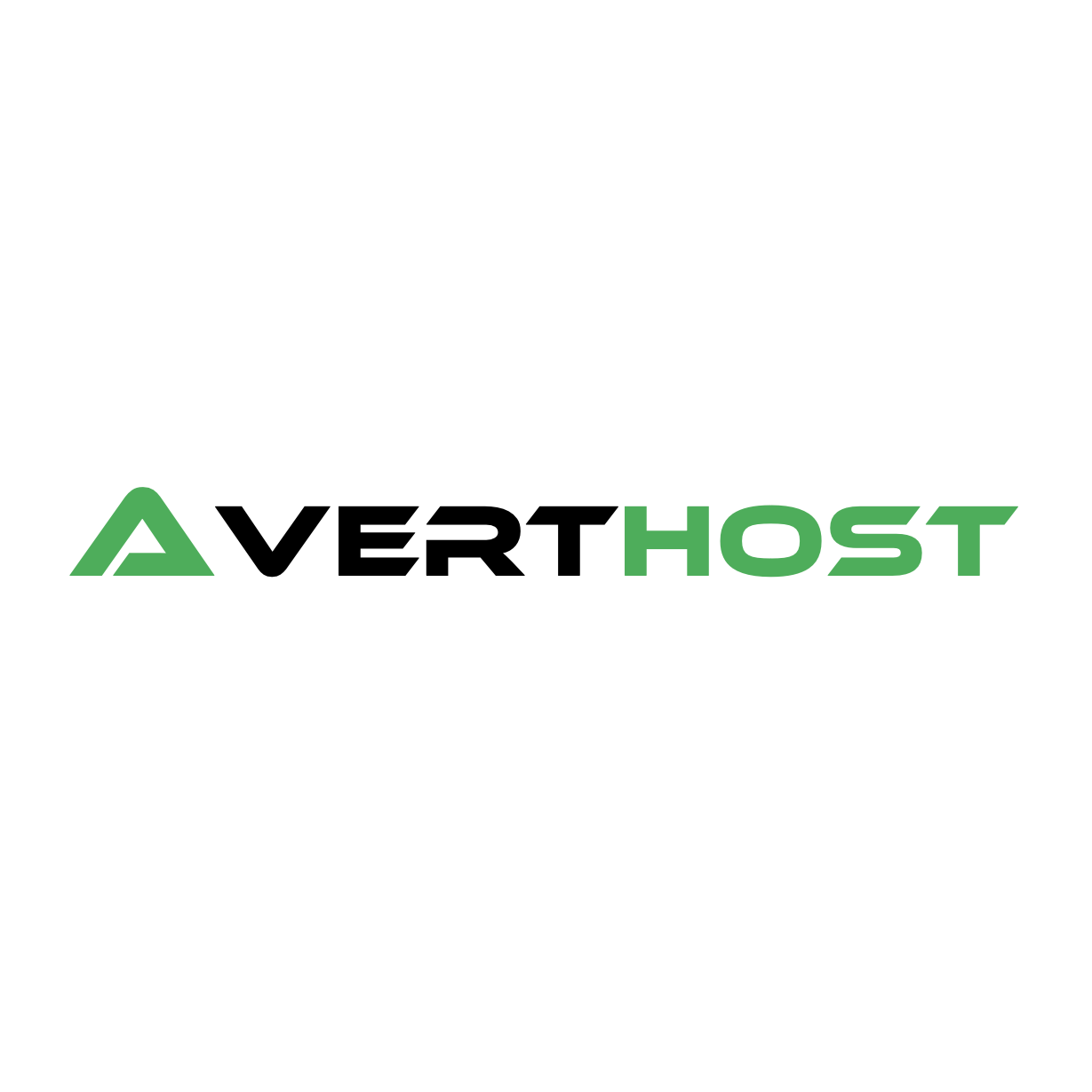 Hosting
What Is Web Hosting?
---
A Web hosting service is a type of Internet Hosting Service that allows individuals and organizations to make their website accessible via the World Wide Web in simple words, web hosting will allow you to post your web page or website onto the internet. Web hosts are companies that provide space on a server owned by clients, as well as providing Internet connectivity, typically in a Data Center. Web hosts can also provide Data Centers space and connectivity to the Internet for other servers located in their data center, called colocation, also known as Housing. When Internet users want to view your website, all they need to do is type your website address or domain into their browser. Their computer will then connect to your server and your webpages will be delivered to them through the browser. 
Most web hosting companies require that you own your domain in order to host with them. If you do not have a domain, the web hosting companies will help you purchase one. Web hosting is majorly categorized into 4 categories - Shared Hosting, Reseller Hosting, VPS, and Dedicated Hosting. 
Types Of Web Hosting: -
Shared Hosting
Virtual Private server (VPS)
Reseller Hosting
Cloud Hosting
Word Press Hosting
Dedicated Hosting
Virtual Private Server (VPN)
Load Balancer
Shared Web Hosting Service: -
A shared web hosting service is a web hosting service where many websites reside on one web server connected to the Internet. This is generally the most economical option for hosting, as the overall cost of server maintenance is spread over many customers. By choosing shared hosting, the website will share a physical server with one or more other websites. The secret to understanding shared hosting lies right there in the name. With this type of hosting, your site shares a physical server with one or more other websites. Every website on the internet is stored — or 'hosted' — on a server (a type of computer). This is how it becomes publicly available to users. When someone types a website's URL into their browser, the browser uses that address to determine where the site is stored. Shared hosting allows multiple websites to utilize a single server. Usually, you'll have no idea who or what websites you're sharing the resources of a server with. Each customer will usually have a limit on the total amount of server resources they can use, but this will be defined by your hosting package. 
Reseller web hosting: -
Reseller Web Hosting is to provide hosting services such as email hosting, website hosting, databases, etc. for your customer from server space and bandwidth that you purchase from us. Since Reseller Web Hosting is completely brandable, you will be able to provide all these services under your brand name itself. Reseller Hosting enables you to create sub-packages within the Disk Space and Bandwidth allocated with your main package. You can also use WHM to create custom packages for your clients. Allows clients to become web hosts themselves. Resellers could function, for individual domains, under any combination of these listed types of hosting, depending on who they are affiliated with as a reseller. Resellers' accounts may vary tremendously in size: they may have their own virtual dedicated server to a collocated server. Many resellers provide a nearly identical service to their provider's shared hosting plan and provide the technical support themselves. 
Virtual Private Server: -
Also known as VPS, divides server resources into virtual servers, where resources can be allocated in a way that does not directly reflect the underlying hardware. VPS will often be allocated resources based on one server to many VPSs relationships, however, virtualization may be done for a number of reasons, including the ability to move a VPS container between servers. The users may have root access to their own virtual space. Customers are sometimes responsible for patching and maintaining the server (unmanaged server) or the VPS provider may provide server admin tasks for the customer (managed server). VPS hosting has become a popular choice because it is generally lower in cost than dedicated hosting but provides better reliability, security, and performance than shared hosting. Moreover, users get root access to the server, giving them the freedom to install applications and make environment changes without having to go through the hosting provider, as they would with shared hosting. 
VPS is often a great option for SaaS providers, game makers, programmers, companies that have outgrown their shared hosting, and any company that needs a secure and affordable backup environment. But knowing what VPS is by definition and whether it's right for you are two different matters. In this guide, we'll give you the information you need to make the VPS hosting decision an easy one. 
Dedicated Hosting Service: -
A dedicated hosting service, dedicated server, or managed hosting service is a type of Internet hosting in which the client leases an entire server not shared with anyone else. This is more flexible than shared hosting, as organizations have full control over the server(s), including the choice of an operating system, hardware, etc. As the single tenant of a dedicated environment, an organization's IT staff controls the server, its apps, and operating systems. Businesses can easily change server configurations, add new software and adjust resources to meet their needs. An organization can optimize a dedicated server to support its most demanding applications and performance requirements. Businesses can customize the server to help meet their security and compliance needs. 
Cloud Hosting: -
"The cloud" refers to servers that are accessed over the Internet, and the software and databases that run on those servers. Cloud servers are located in data centers all over the world. By using cloud computing, users and companies don't have to manage physical servers themselves or run software applications on their own machines. The cloud enables users to access the same files and applications from almost any device, because the computing and storage take place on servers in a data center, instead of locally on the user device. 
Cloud computing is possible because of a technology called virtualization. Virtualization allows for the creation of a simulated, digital-only "virtual" computer that behaves as if it were a physical computer with its own hardware. The technical term for such a computer is a virtual machine. When properly implemented, virtual machines on the same host machine are sandboxed from one another, so they don't interact with each other at all, and the files and applications from one virtual machine aren't visible to the other virtual machines even though they're on the same physical machine.
Word Press Hosting Service: - 
WordPress is the world's most popular website building tool. It gives you access to thousands of free themes and plugins that help simplify the design process and allow you to add powerful features with just a few clicks. WordPress is a popular open-source content management software (CMS), written in PHP. Our optimized WordPress Hosting is specifically designed to boost your website performance with enhanced security, scalable technology, and automated updates. WordPress hosting is just hosting that has been optimized to better meet WordPress' performance and security needs. It also typically includes one-click WordPress installs to make it easy to get started with WordPress. And some WordPress hosts will even automatically update your WordPress software as needed.